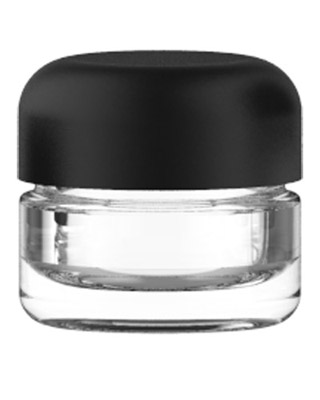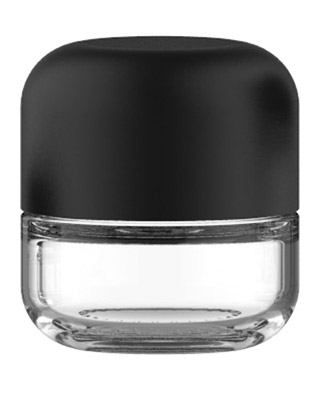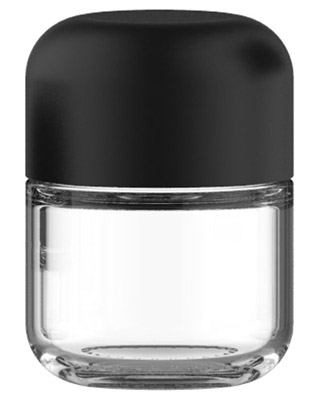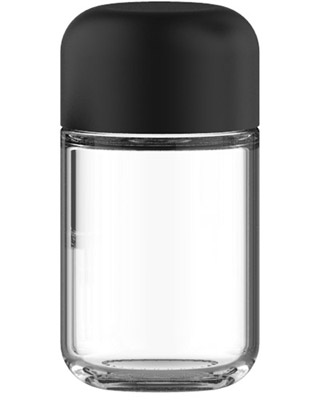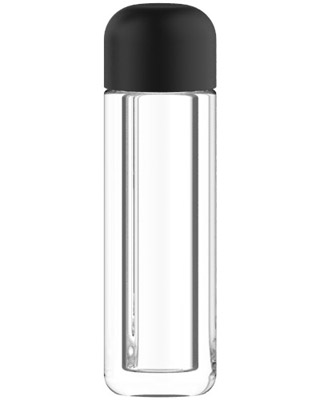 Glass
The Pollen Gear glass collection brings superior design to child-resistant packaging to preserve the quality of premium product. These patent pending, custom glass jars are ideal for display & storage.
Glass preserves product integrity and freshness because it doesn't absorb odor or allow it to escape ensuring a longer shelf life.
All packaging is air-tight, smell-proof, & water-resistant to maintain product freshness.
Patent pending glass jars are made from the highest quality glass and fully recyclable polypropylene lids.
ASTM, CPSC Child-Resistant.
Available in a variety of sizes and finishes.