Custom Cannabis Packaging
Here at Pollen Gear, we pride ourselves on our expansive options for custom packaging. Whether you are just launching your first product or looking to create a one-of-kind fully-customized product line, Pollen Gear can assist with your packaging needs.
Customize Your Jar Today!
Have you ever wondered how your branding would look on a Pollen Gear™ jar? Our new customization tool allows you to play with colors, textures, designs, logos, and more to create a jar as unique as your brand. Try our tool today, and one of our highly-trained sales people can make your design a tangible reality.
Custom Cannabis Packaging
Customers in the legal marijuana market want to believe in the products they are purchasing. Affixing your brand to Pollen Gear's premier custom cannabis packaging lets your customers know you care about safety, quality, and sustainability. With a multitude of trademarks and food-safe packaging options available, Pollen Gear has the unique capability to engineer custom branded retail packaging that is tailored to your brand's aesthetic and overall vibe.
Custom retail packaging can set your brand apart from competitors while increasing customer loyalty. From tins to pre-roll joint containers, all of Pollen Gear's custom cannabis packaging solutions can be shaped in your brand's image. Set your brand apart with safe and reliable marijuana packaging.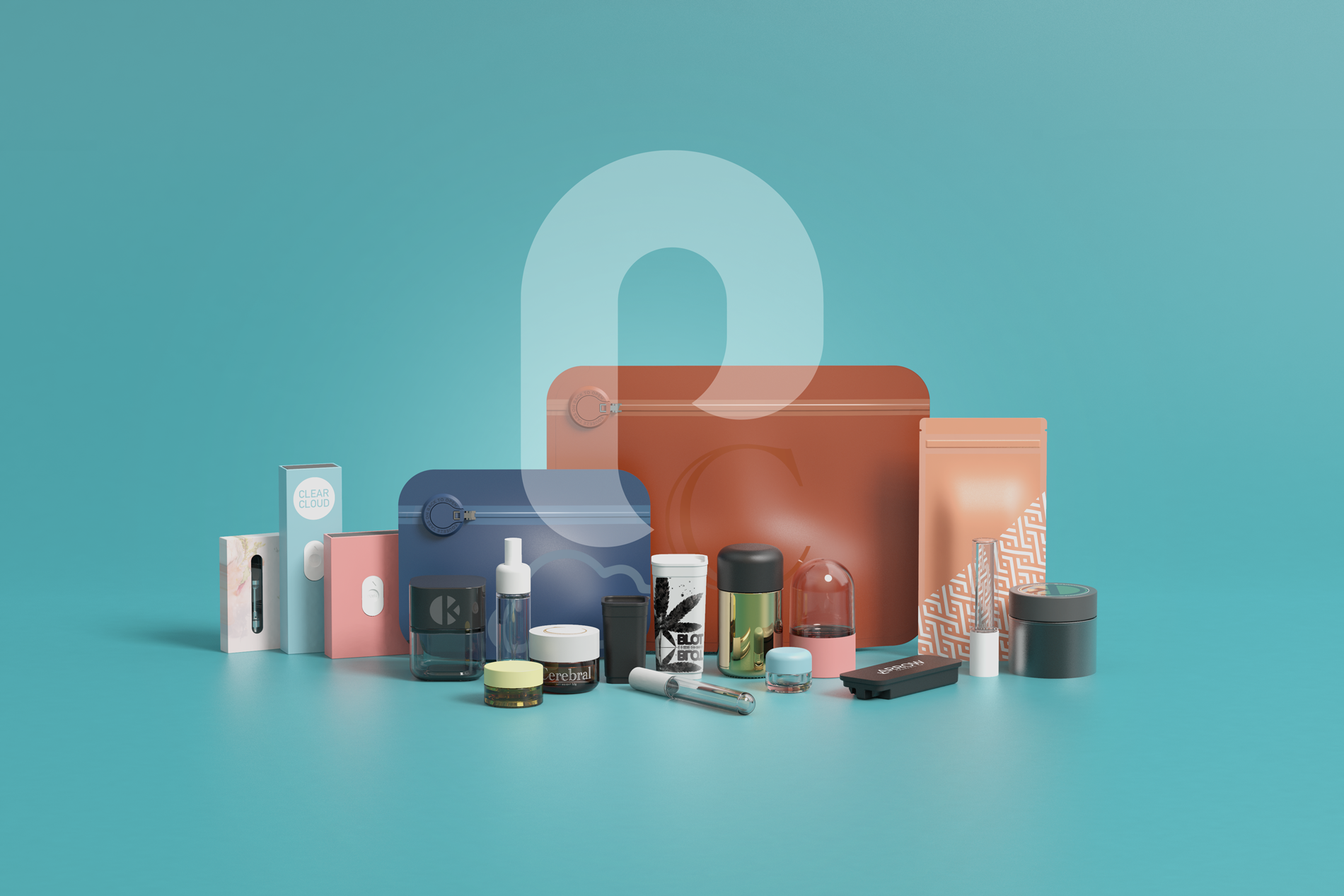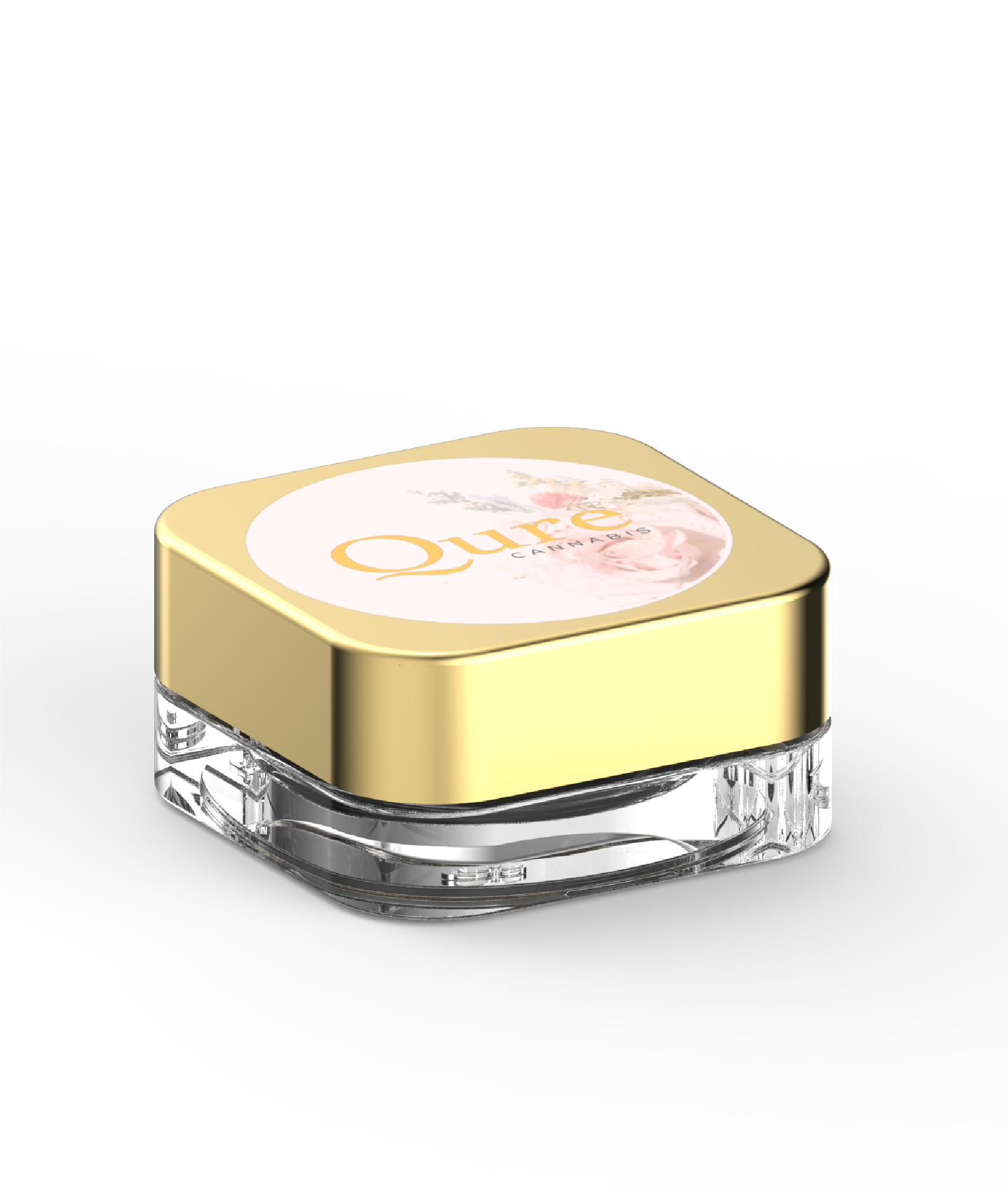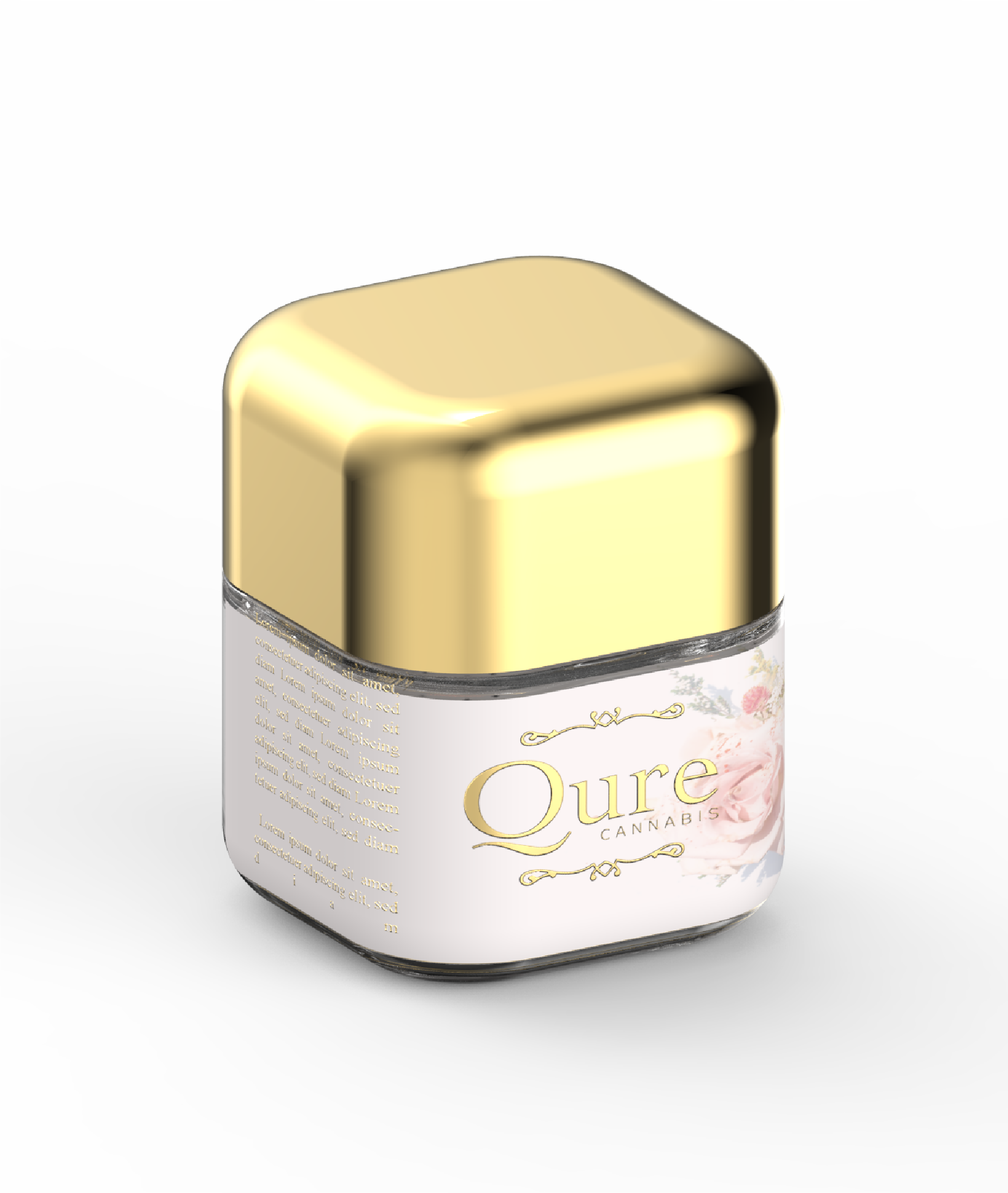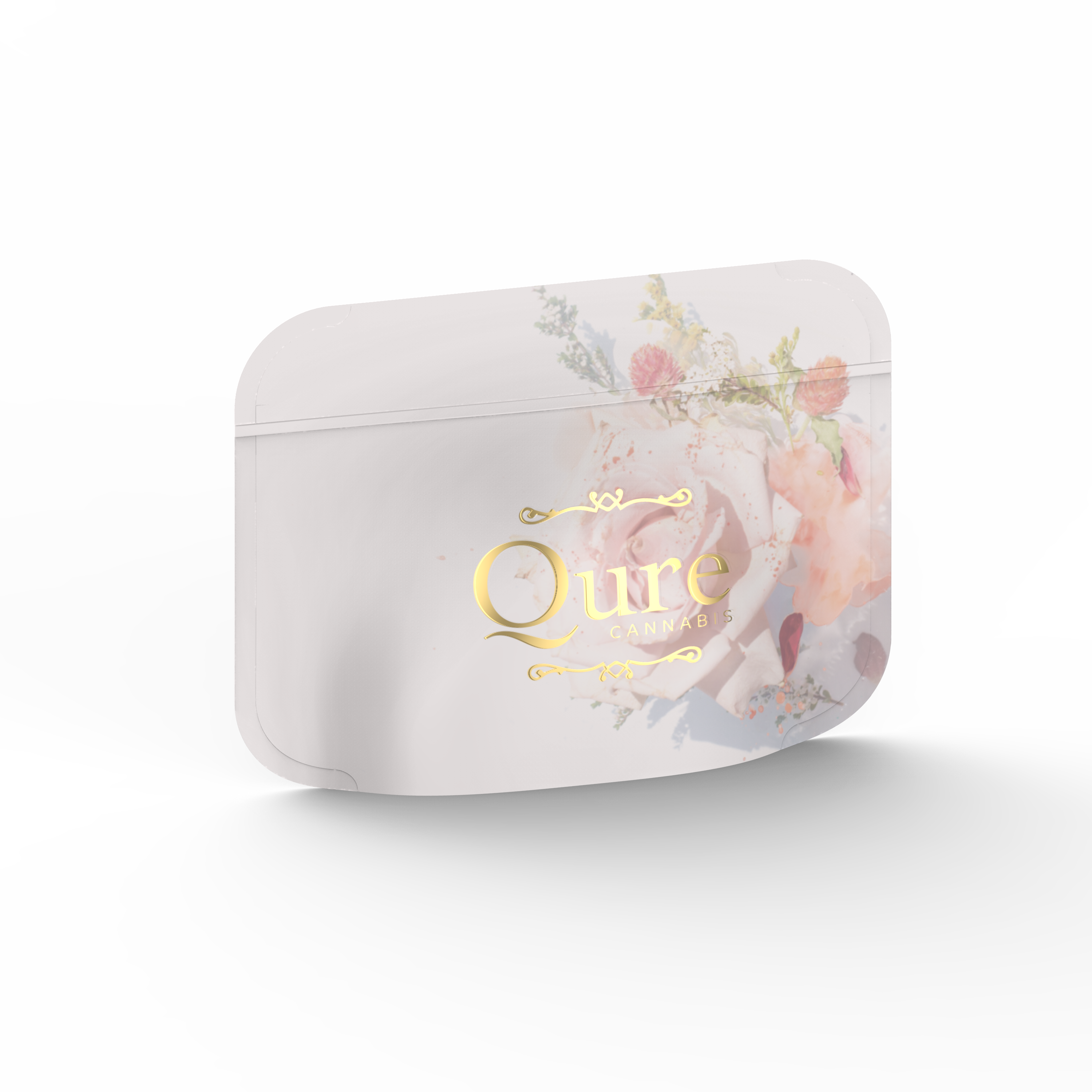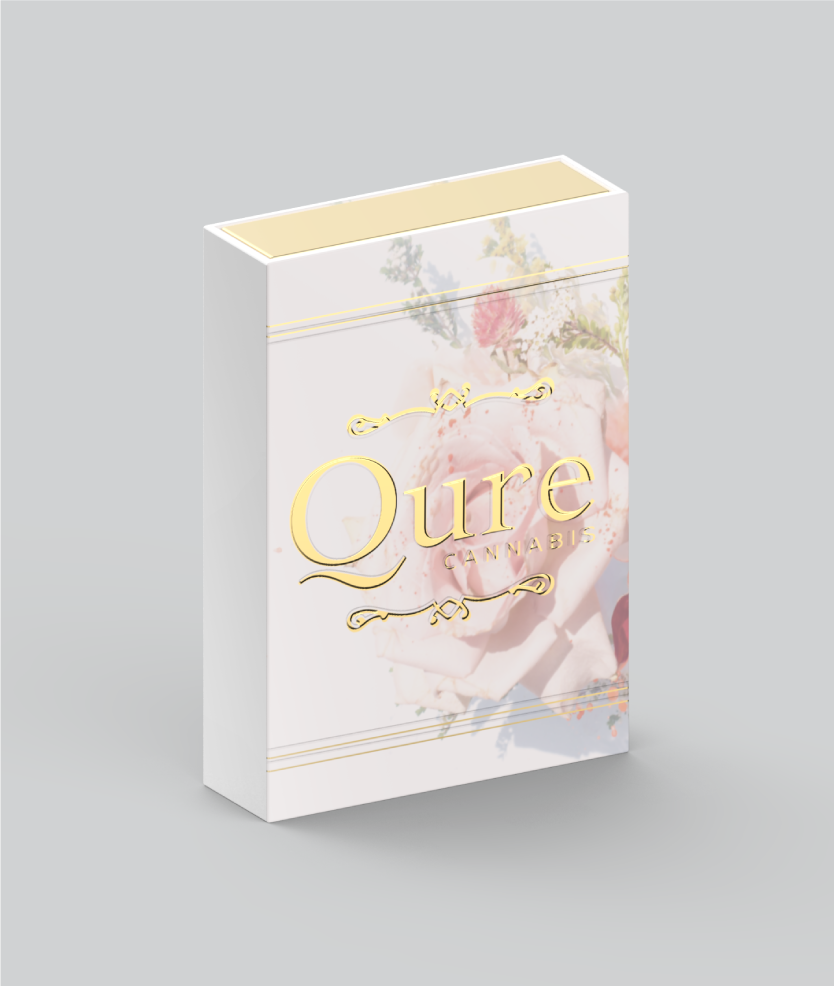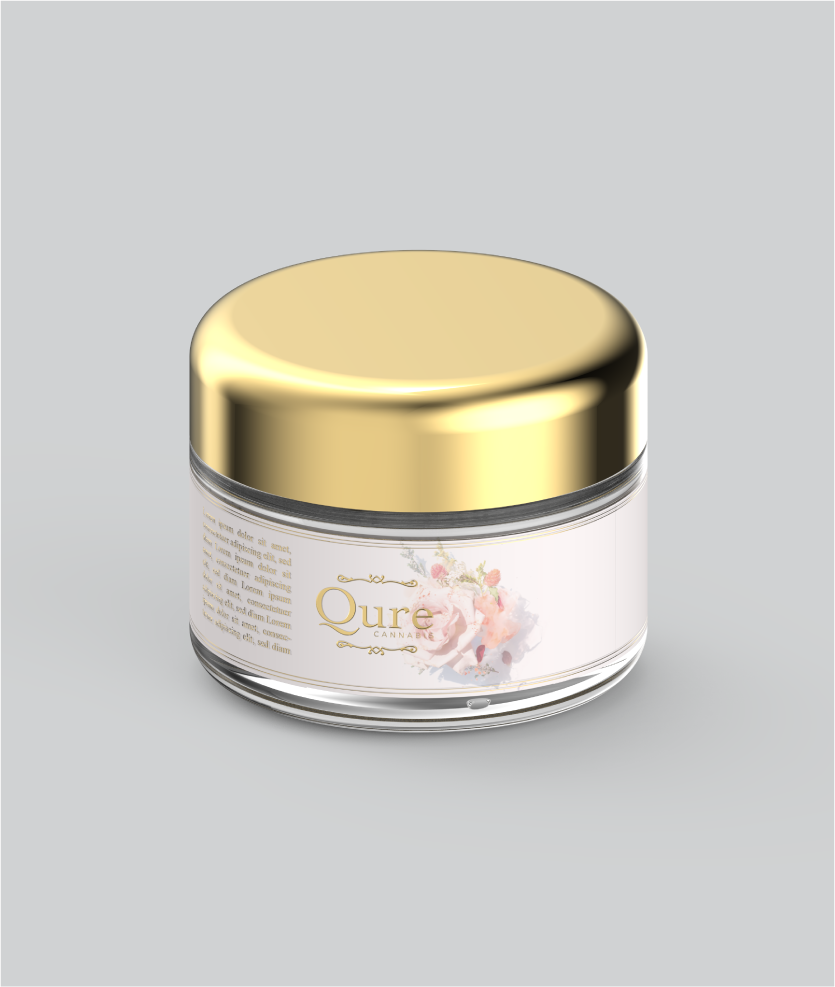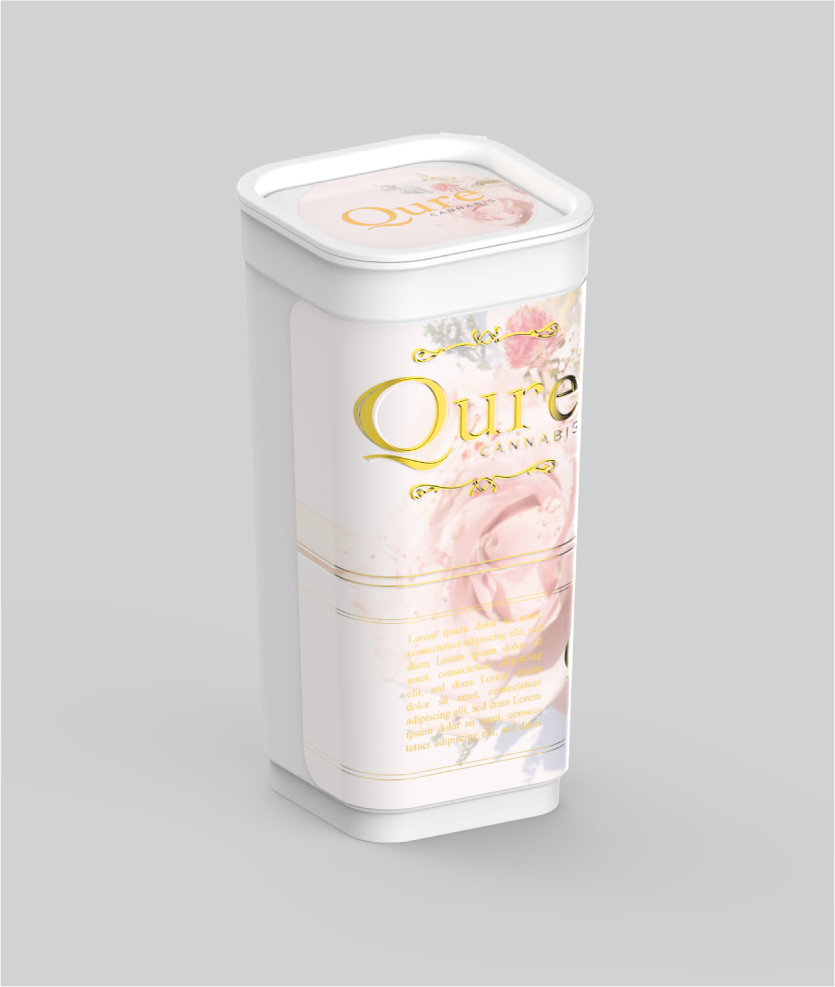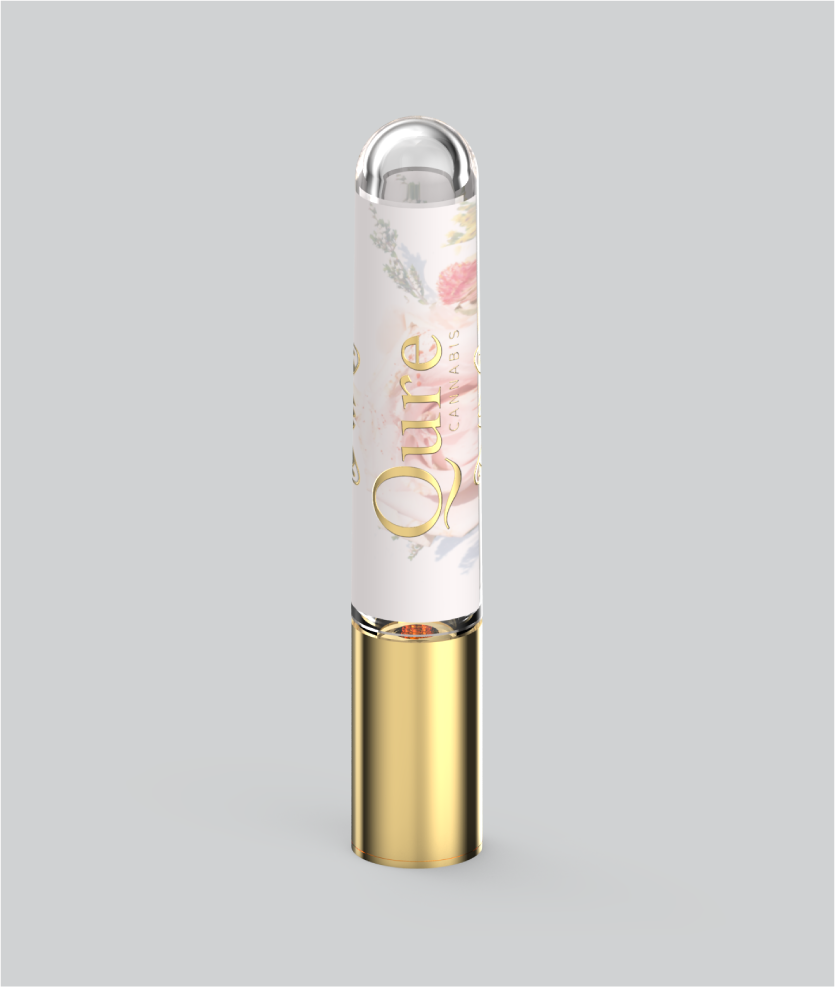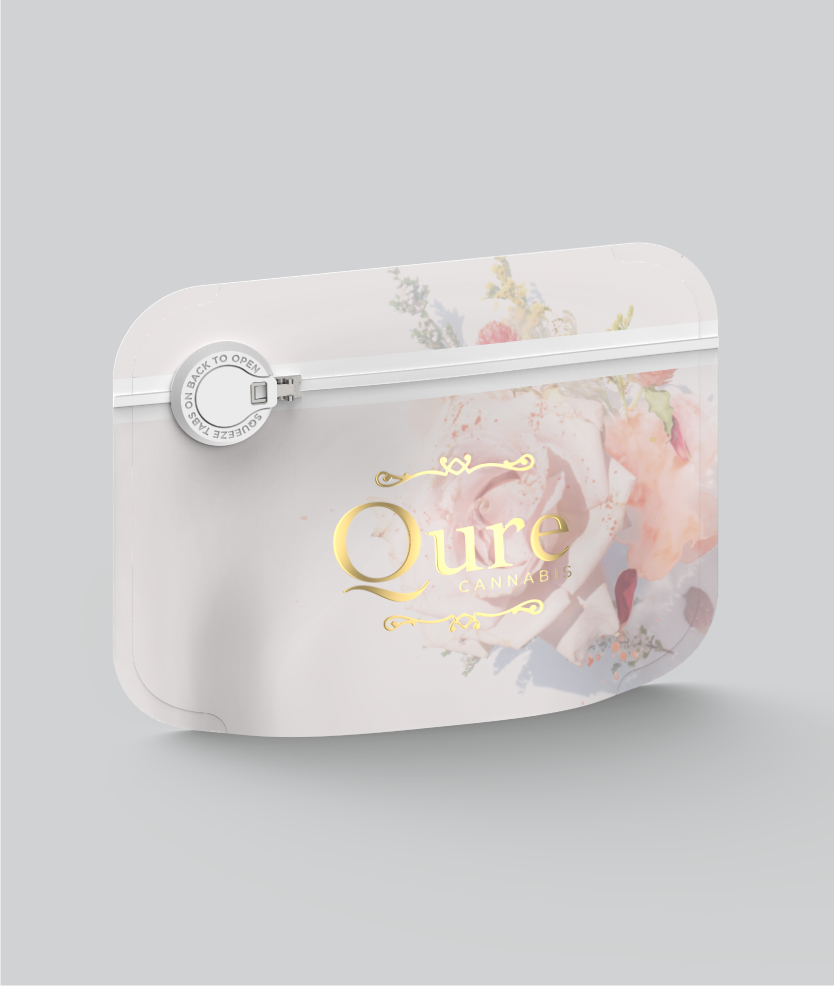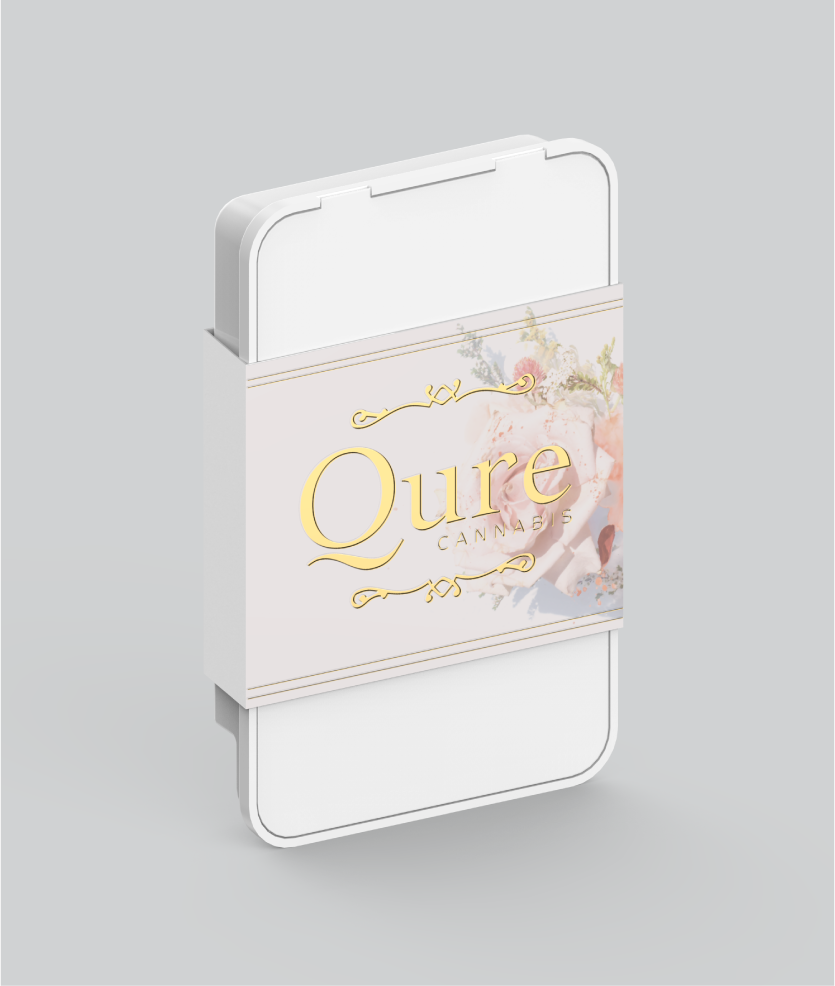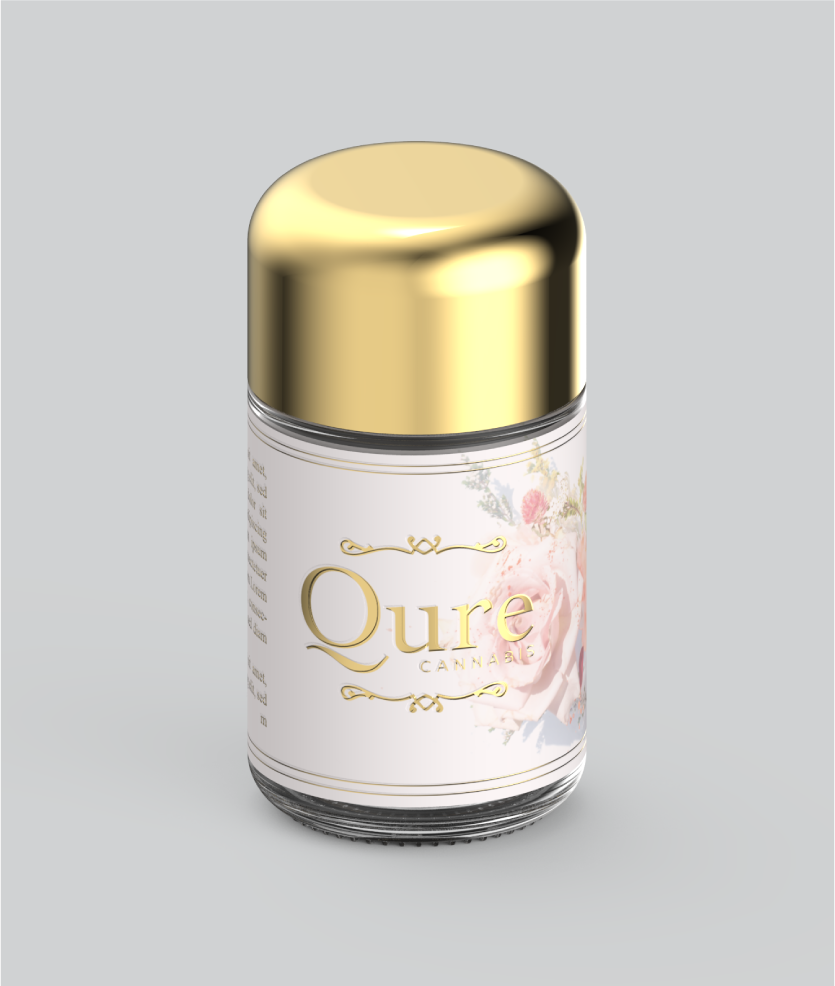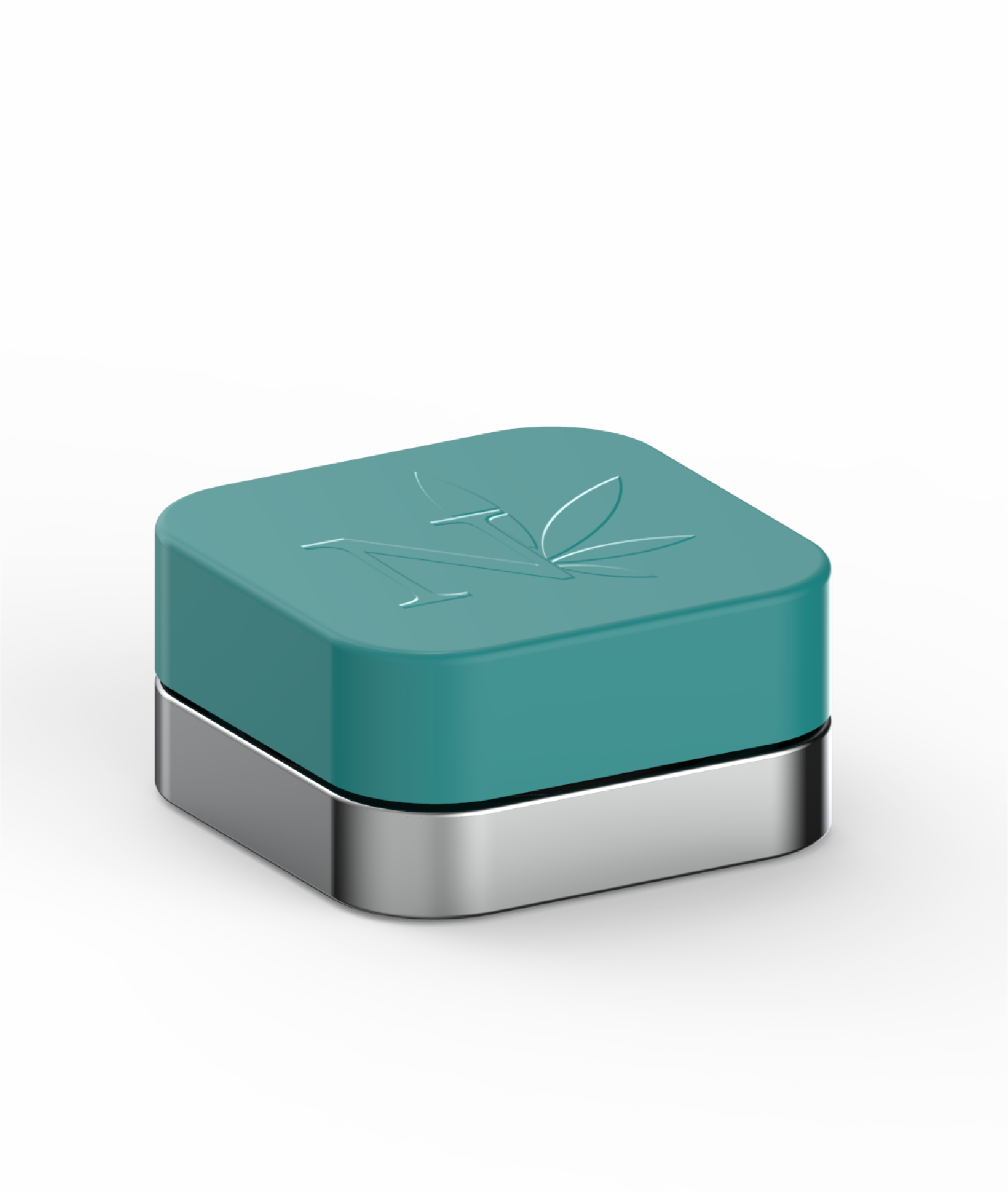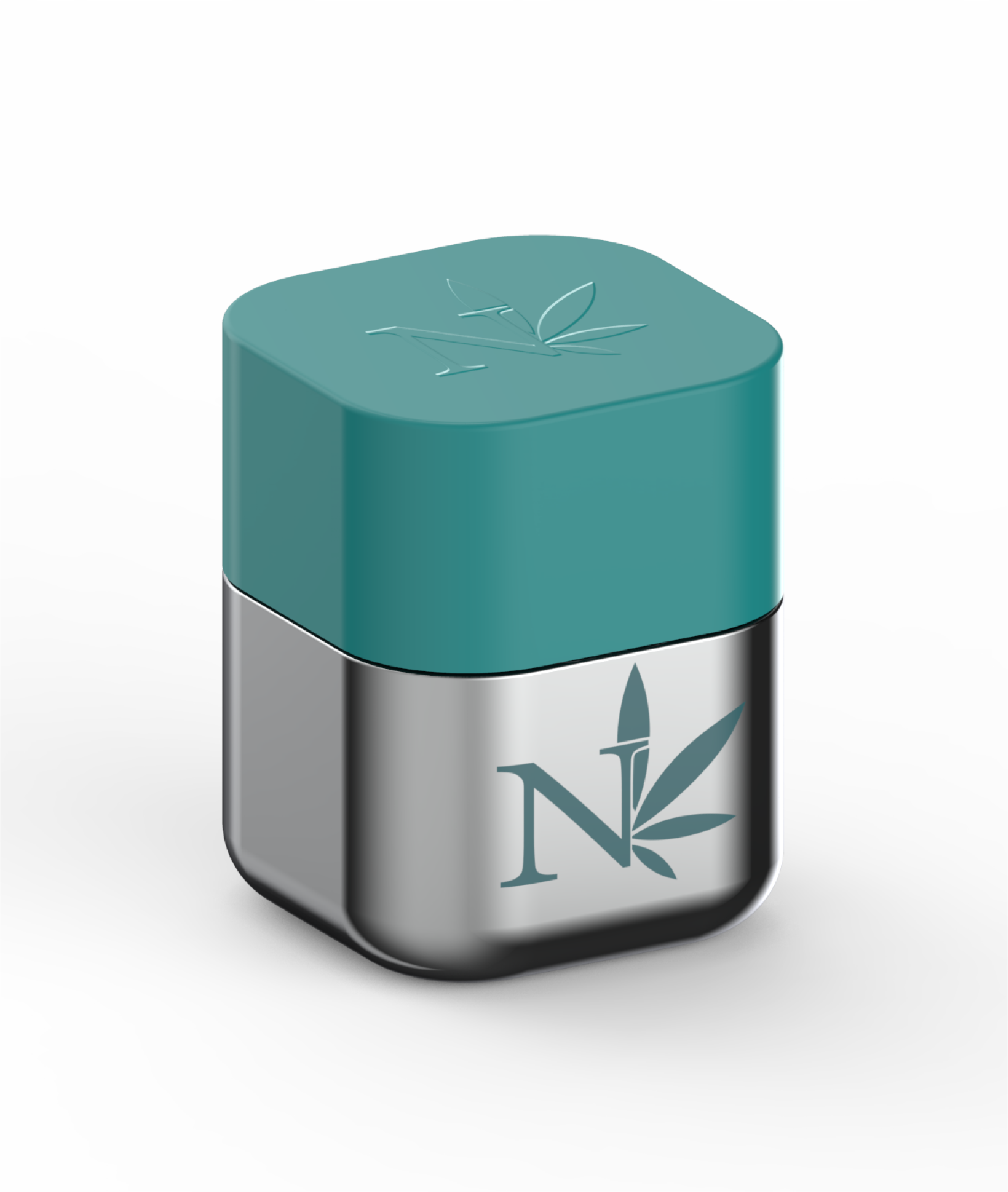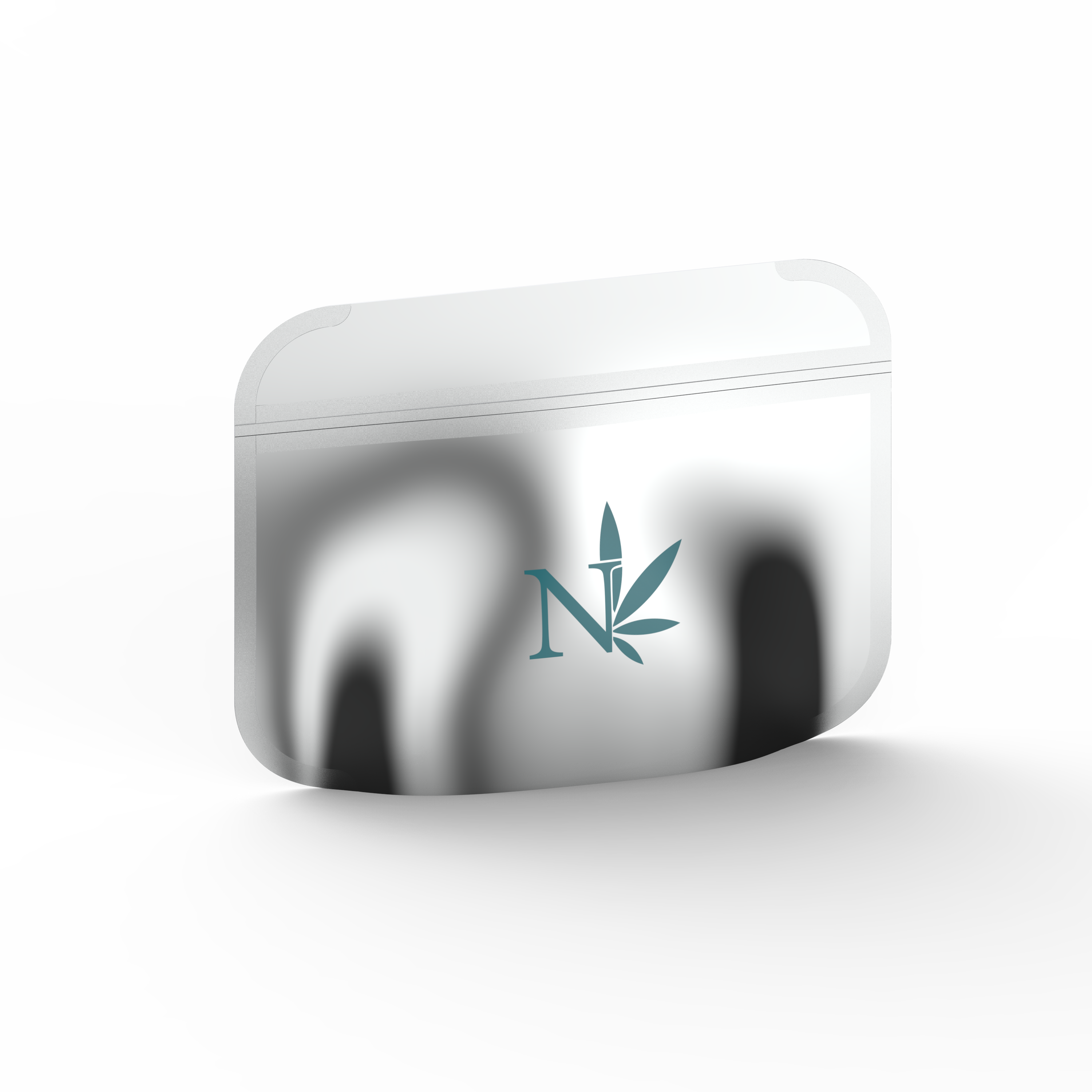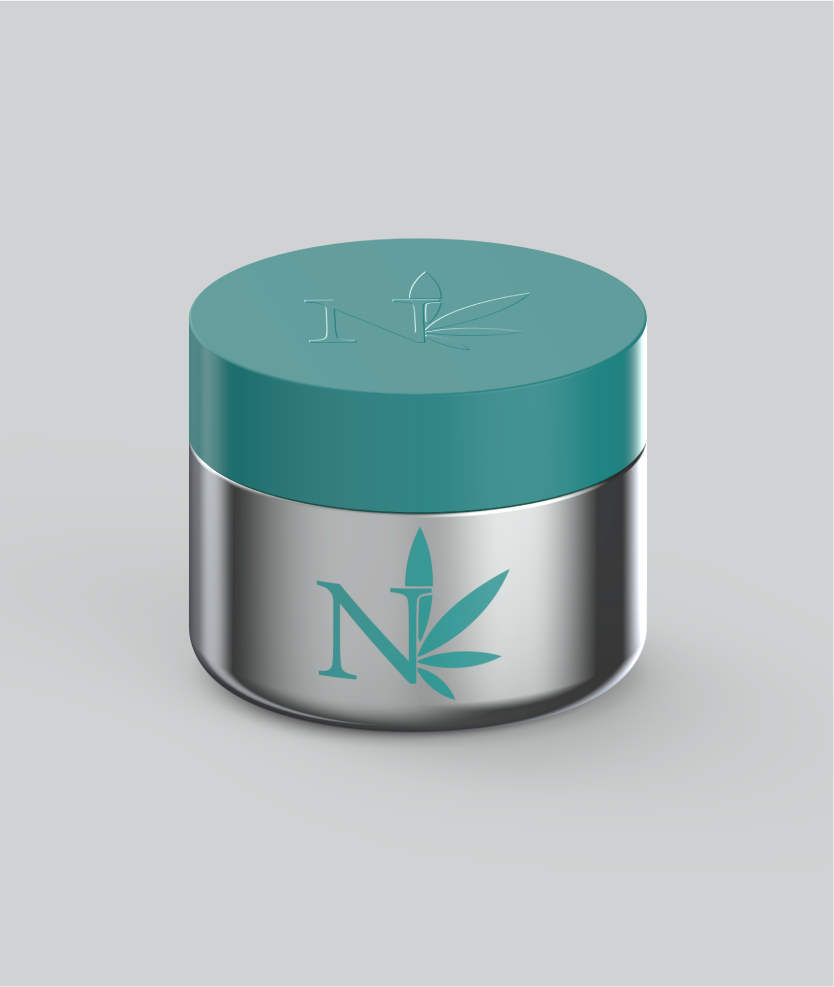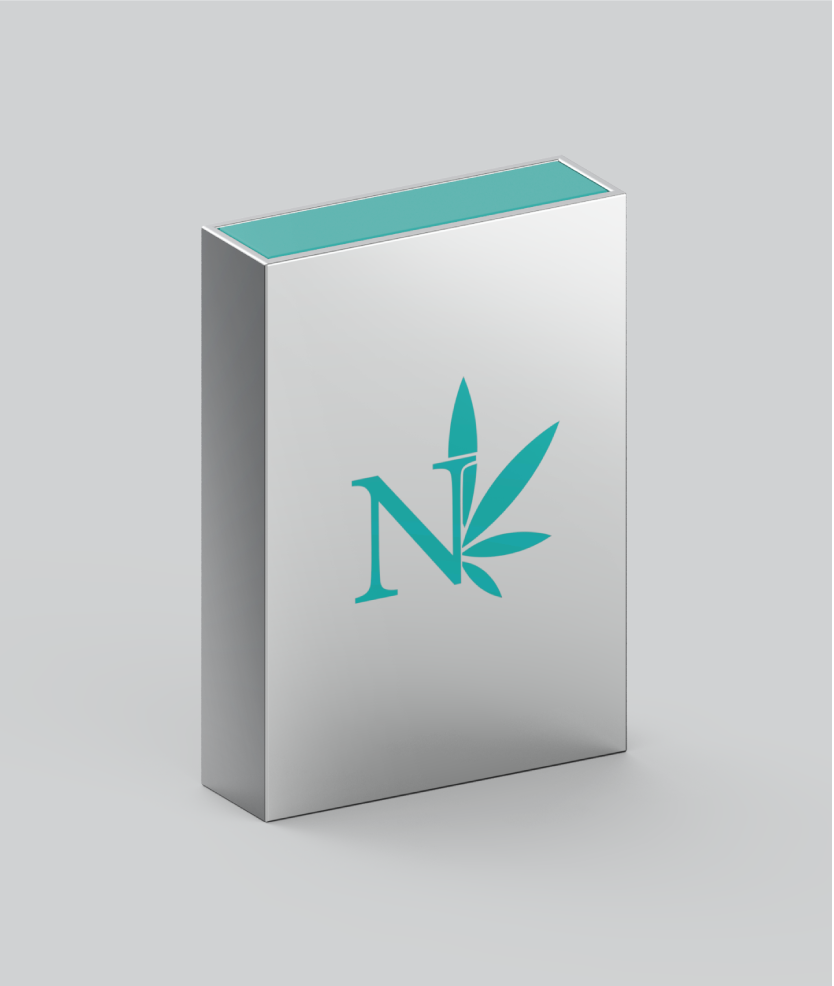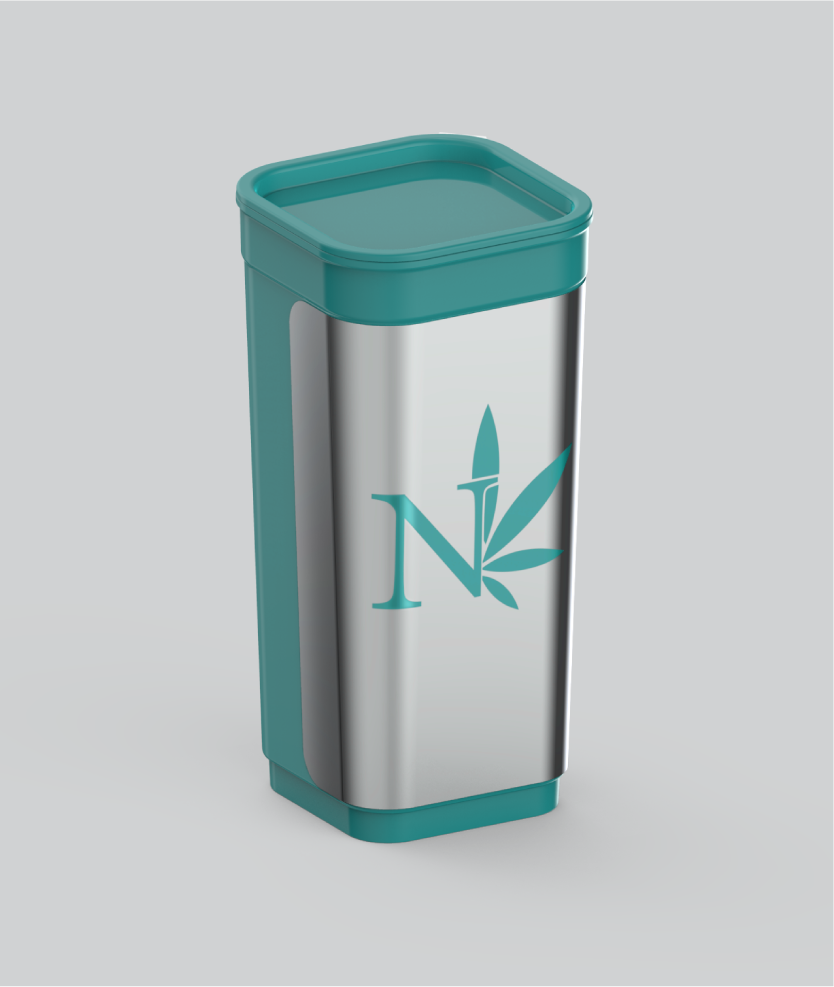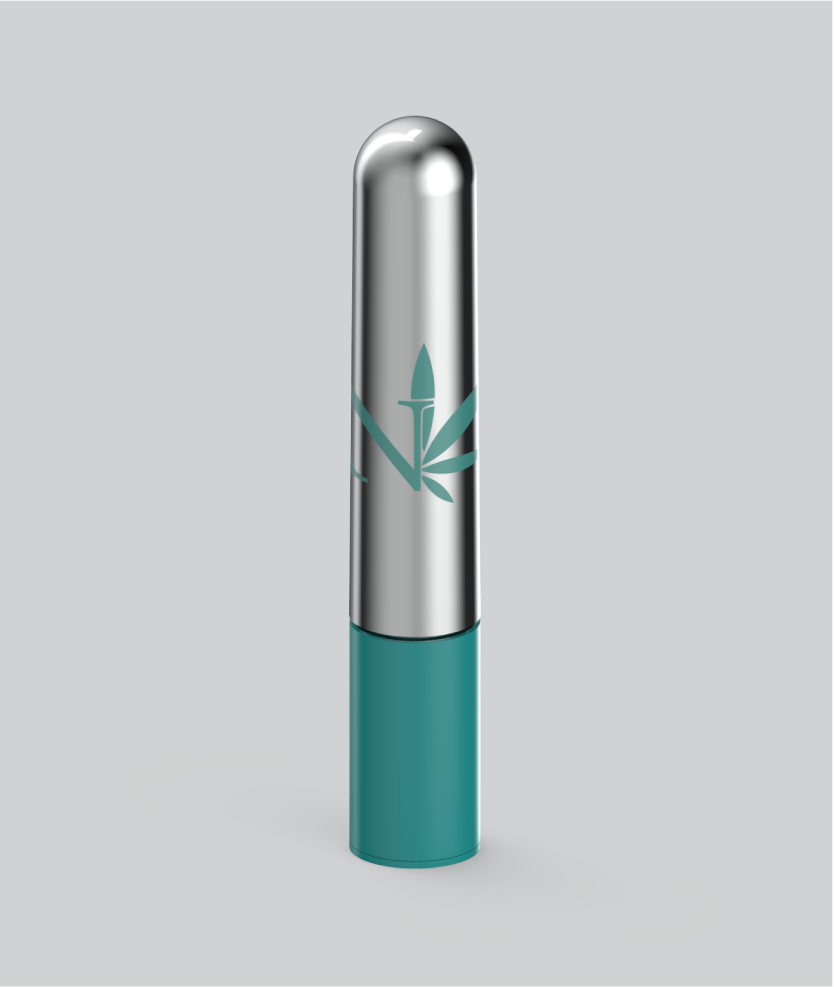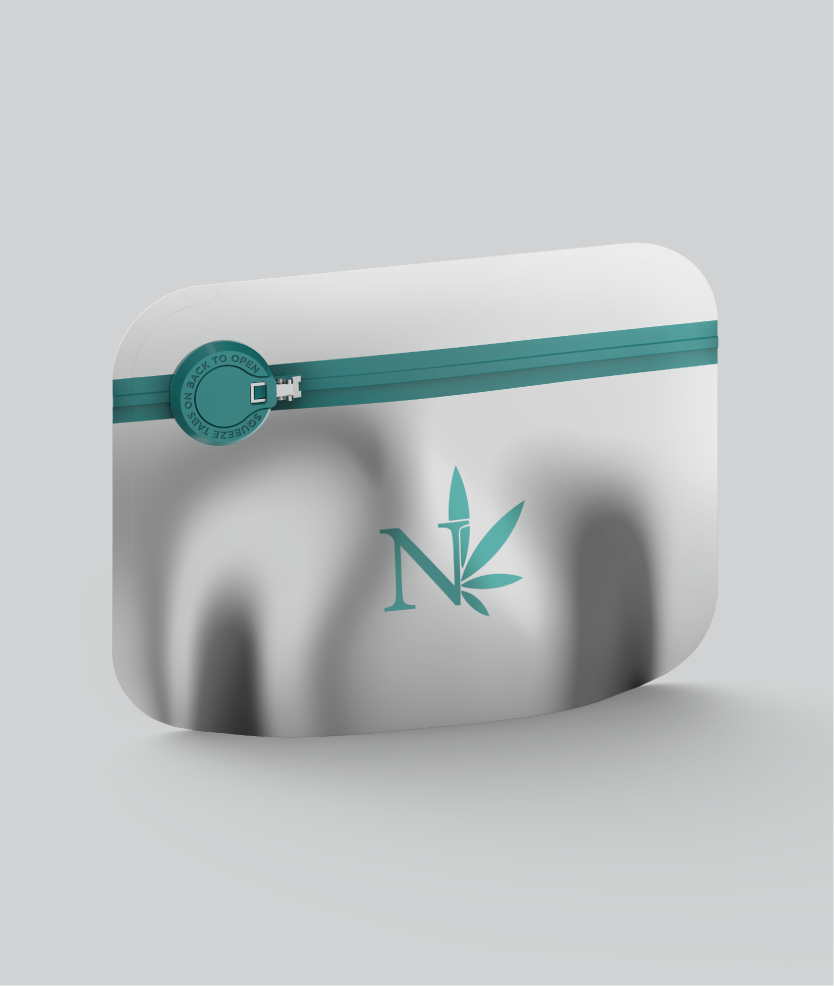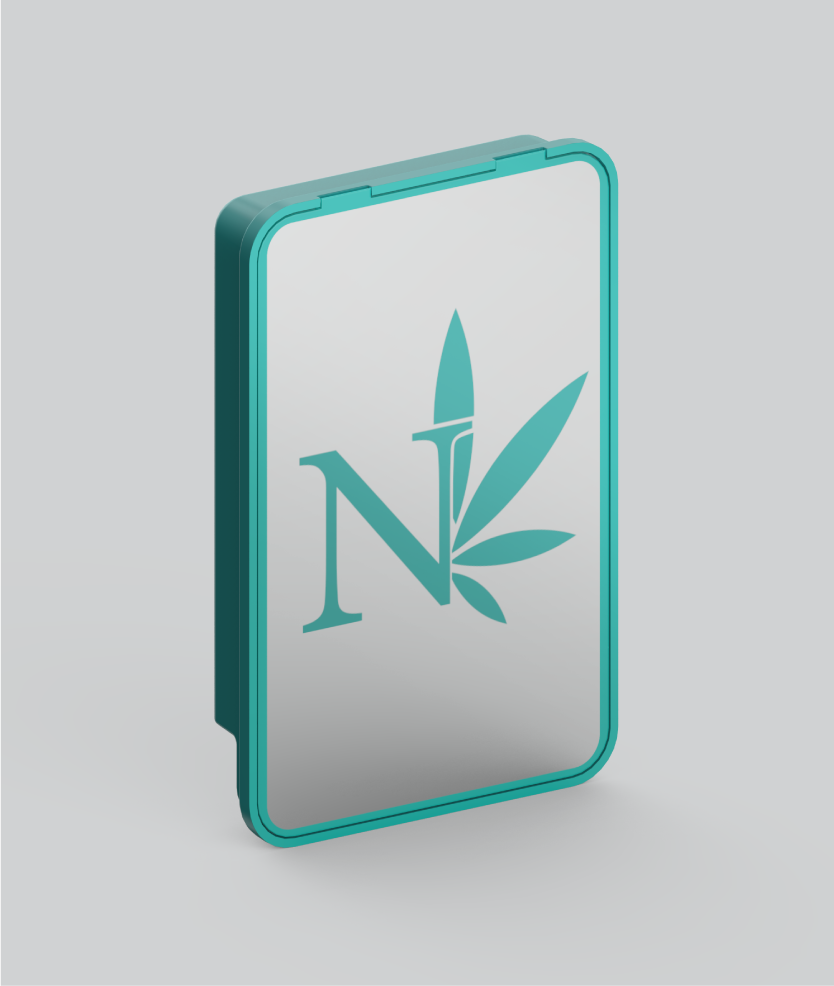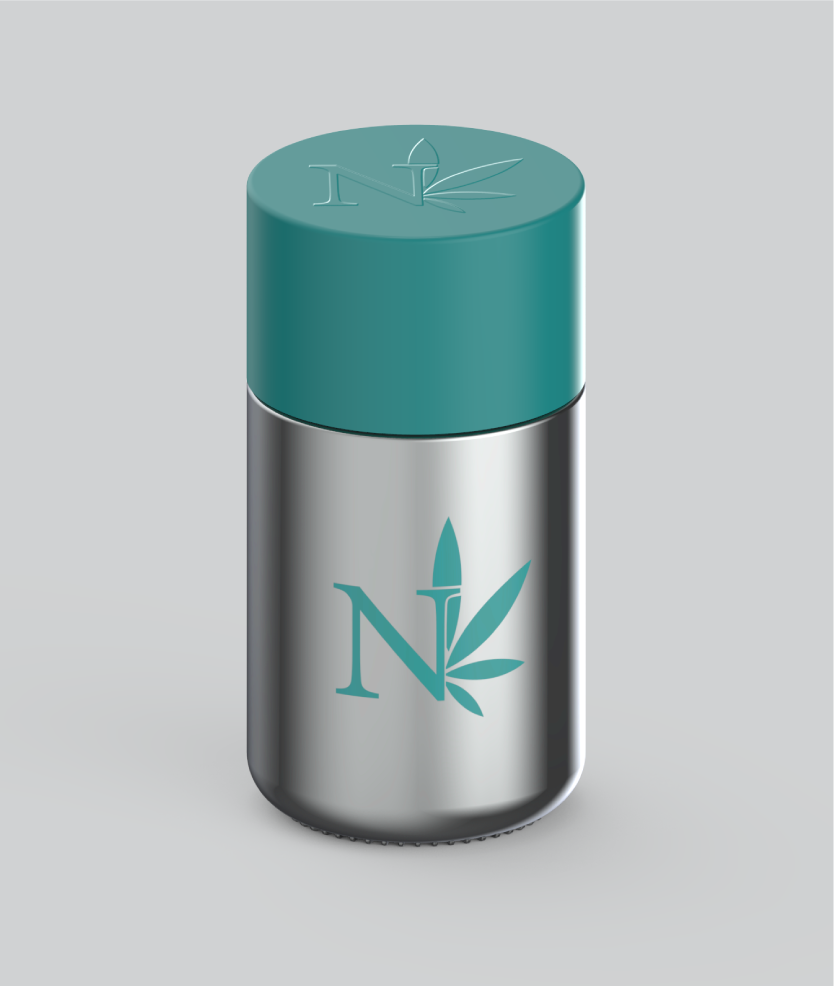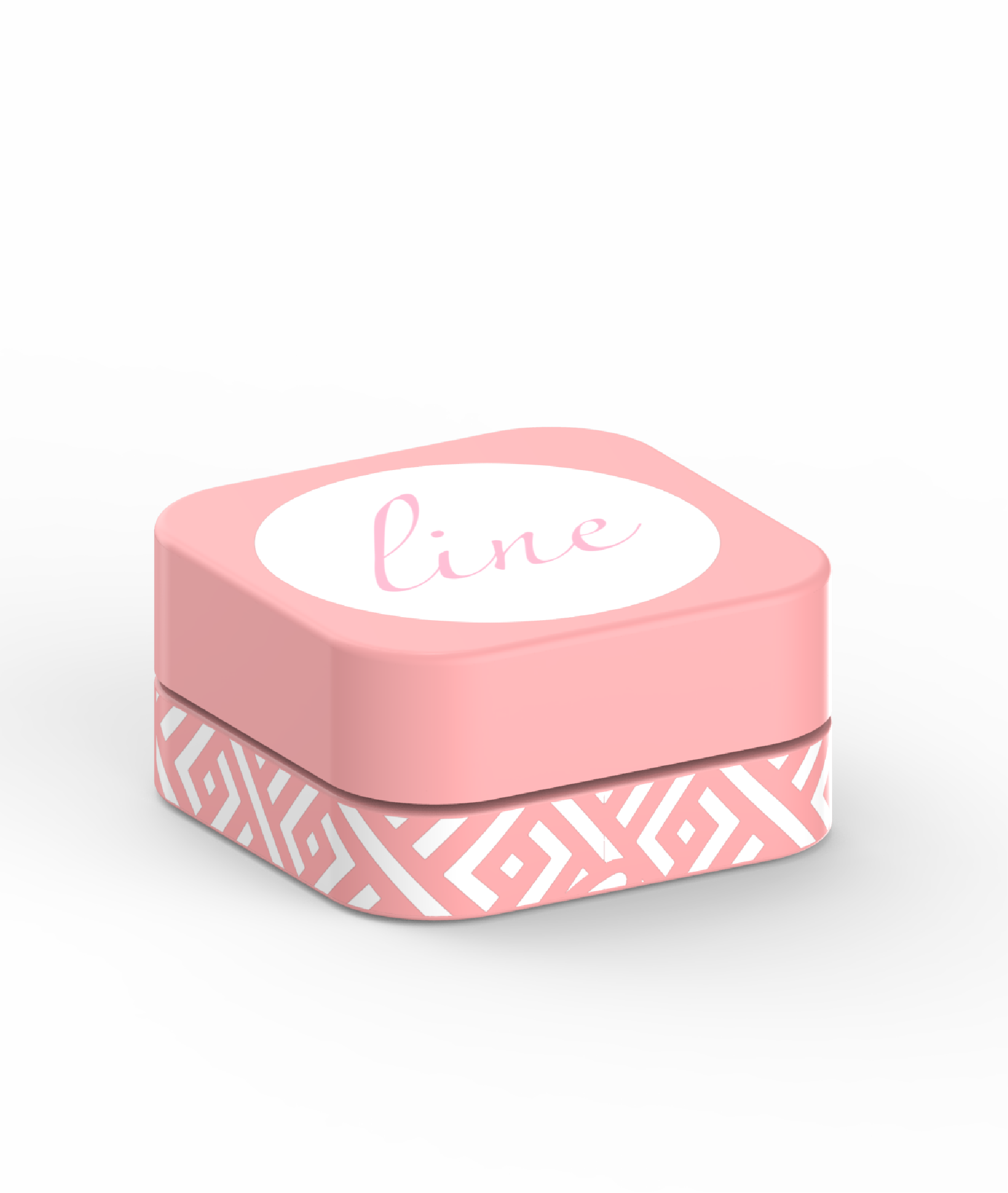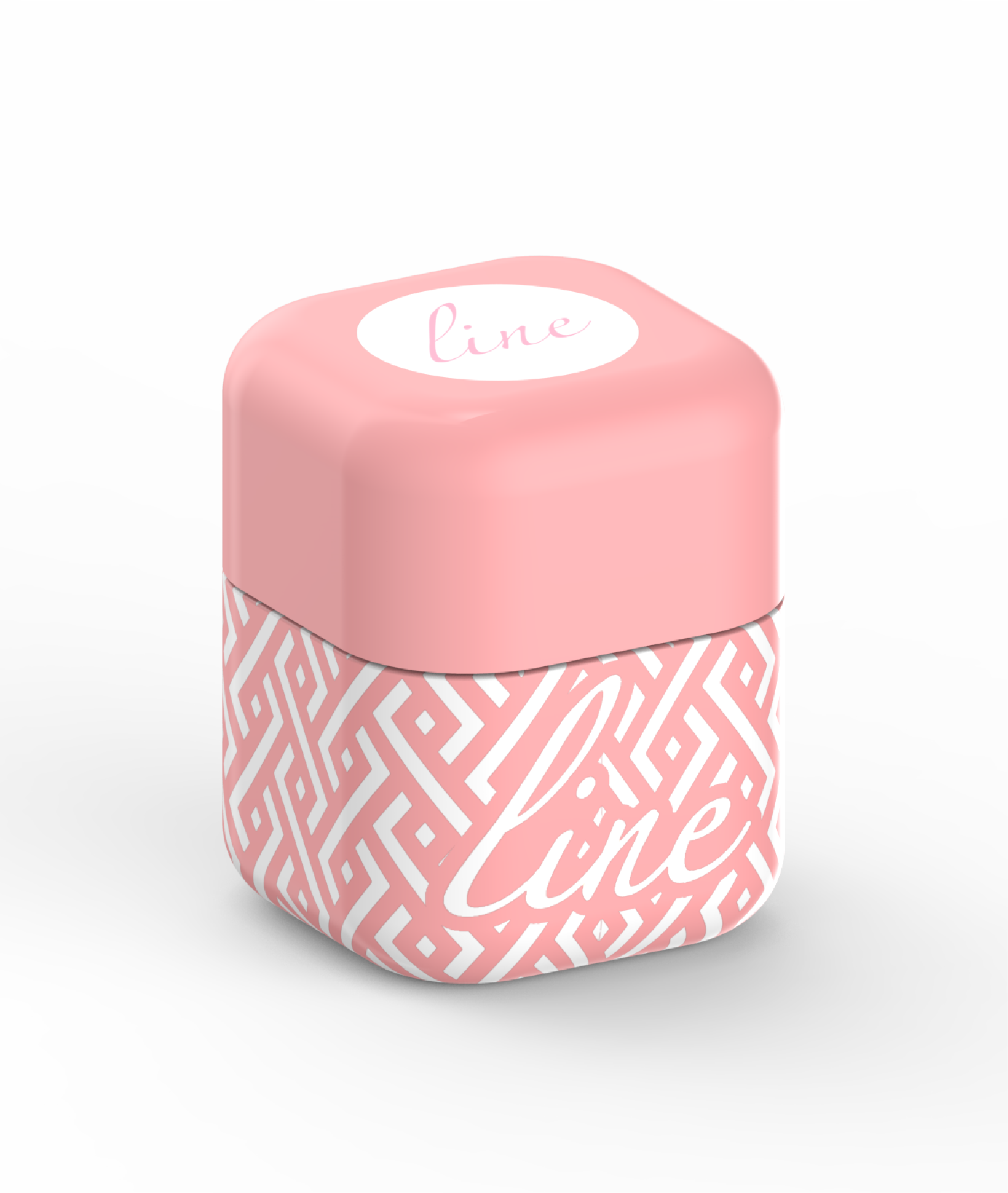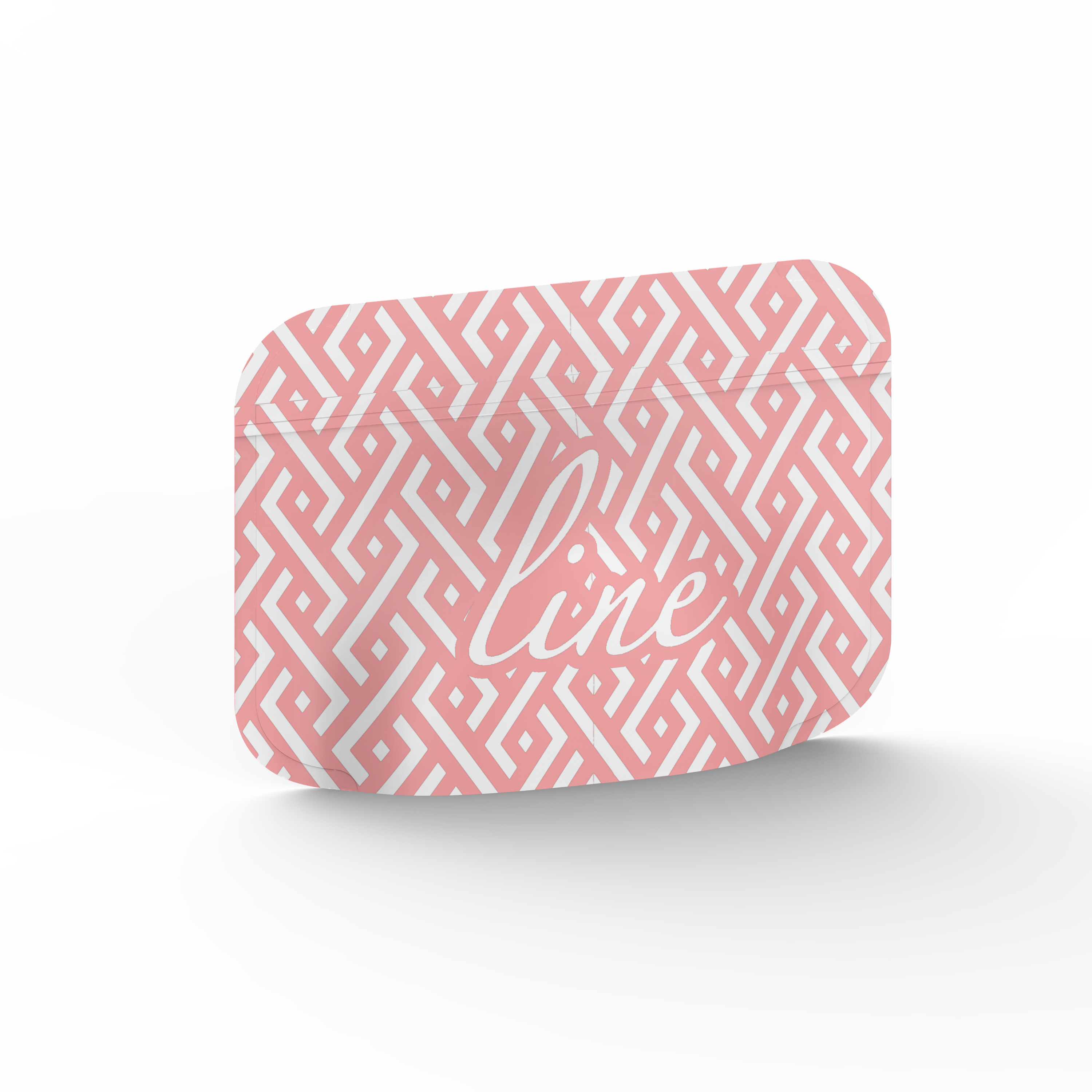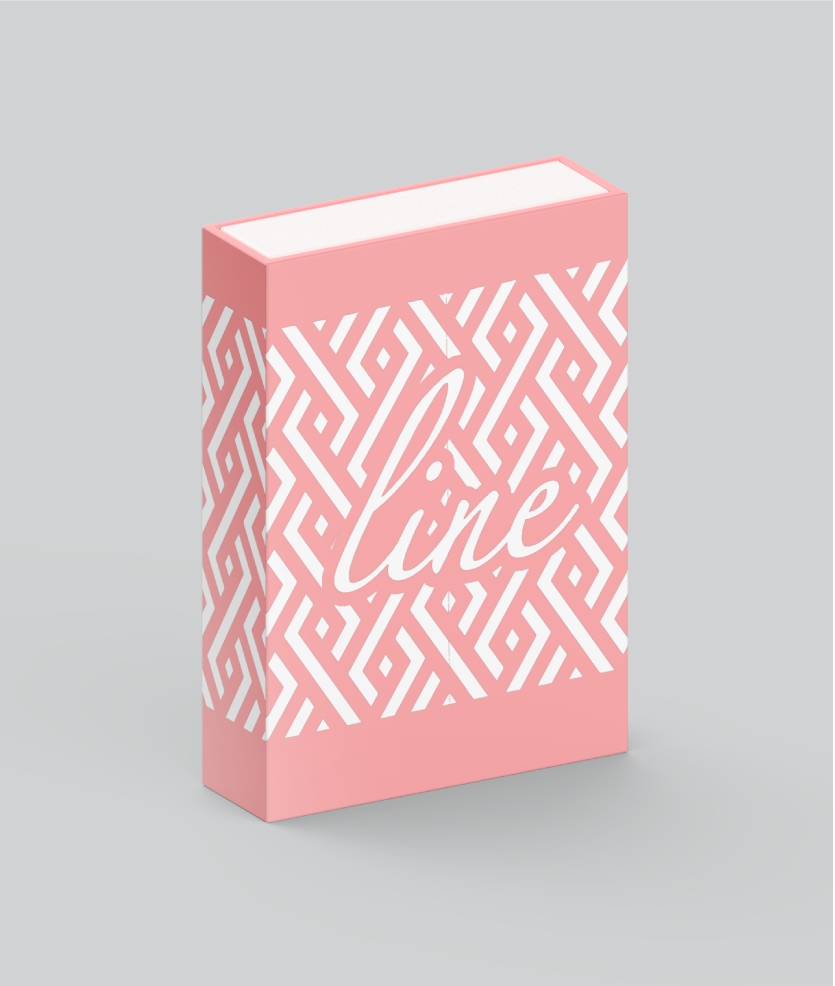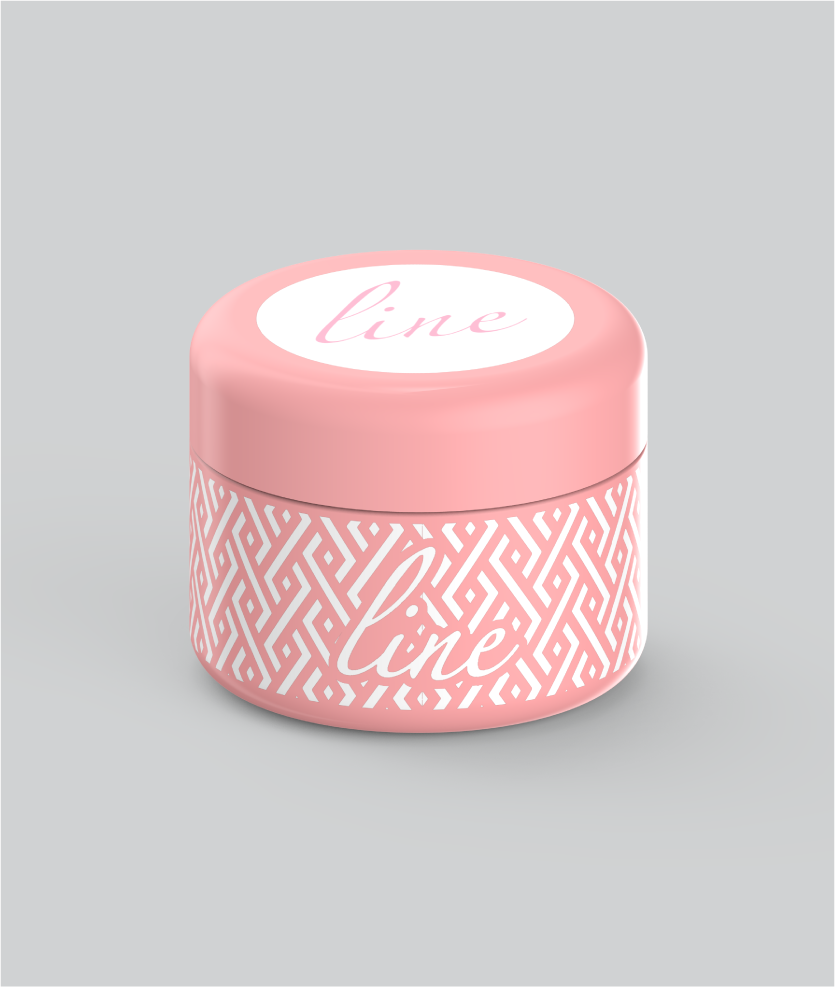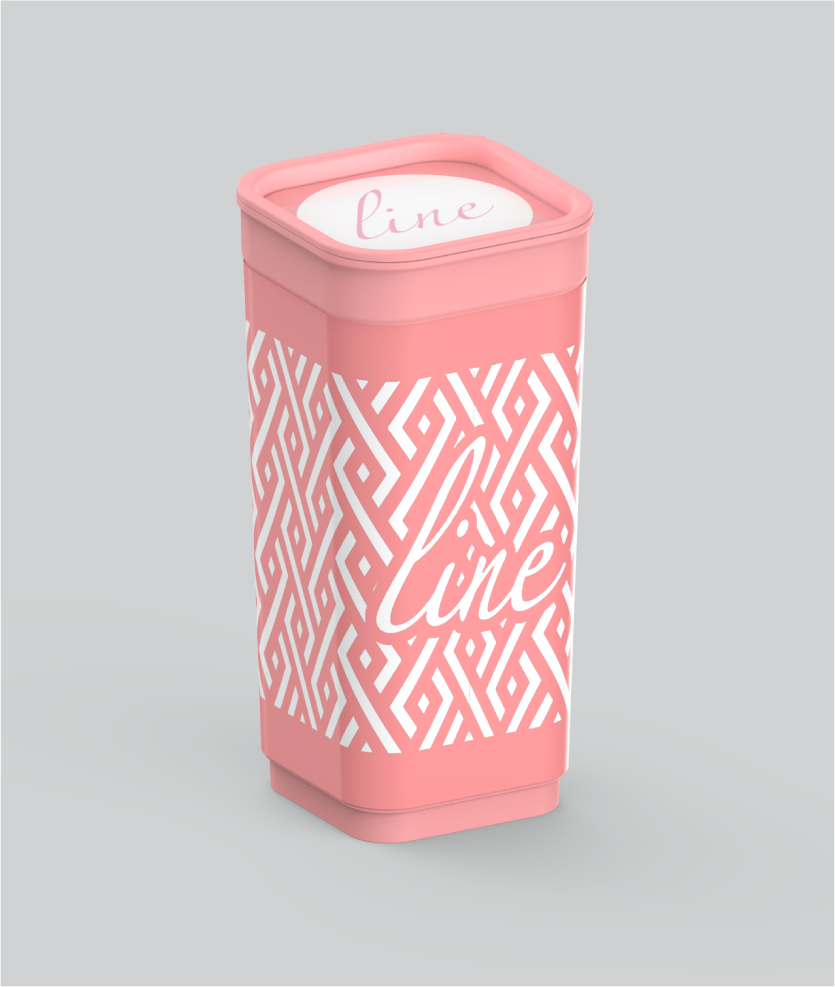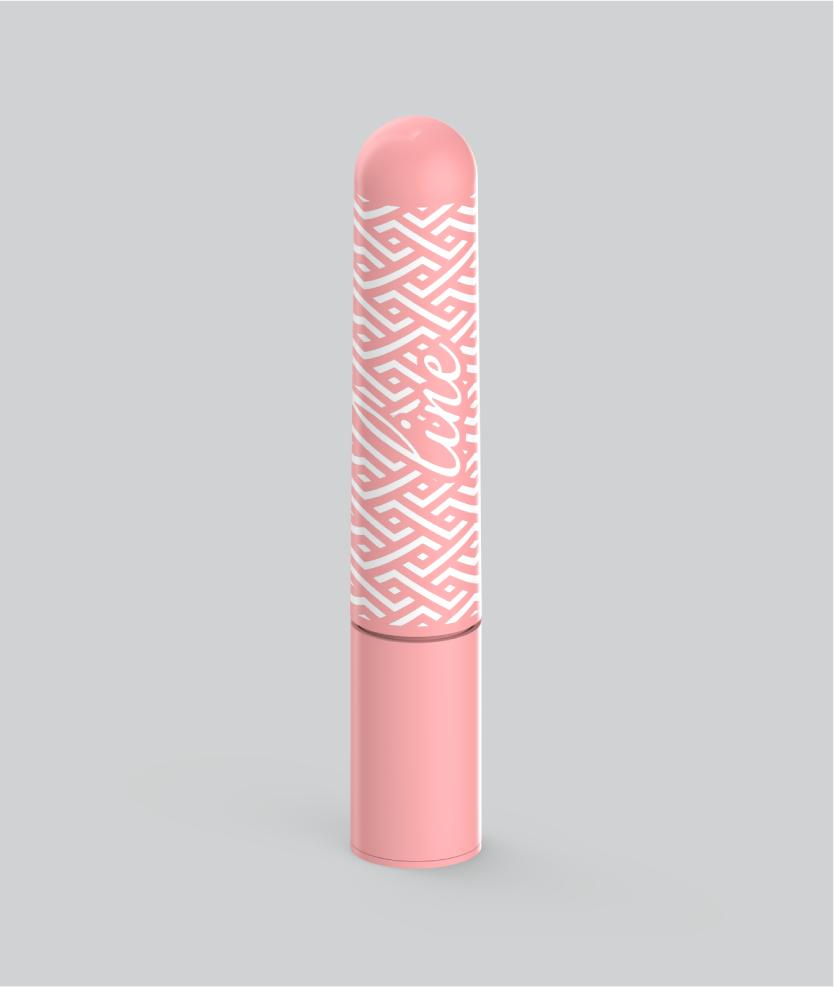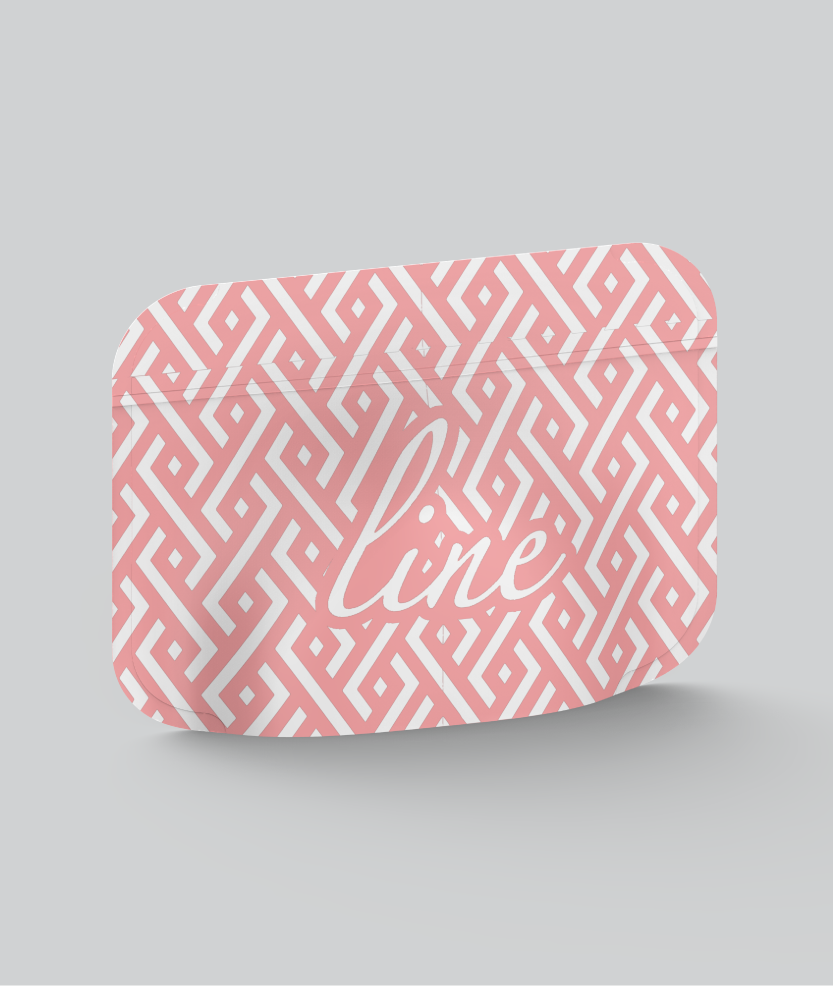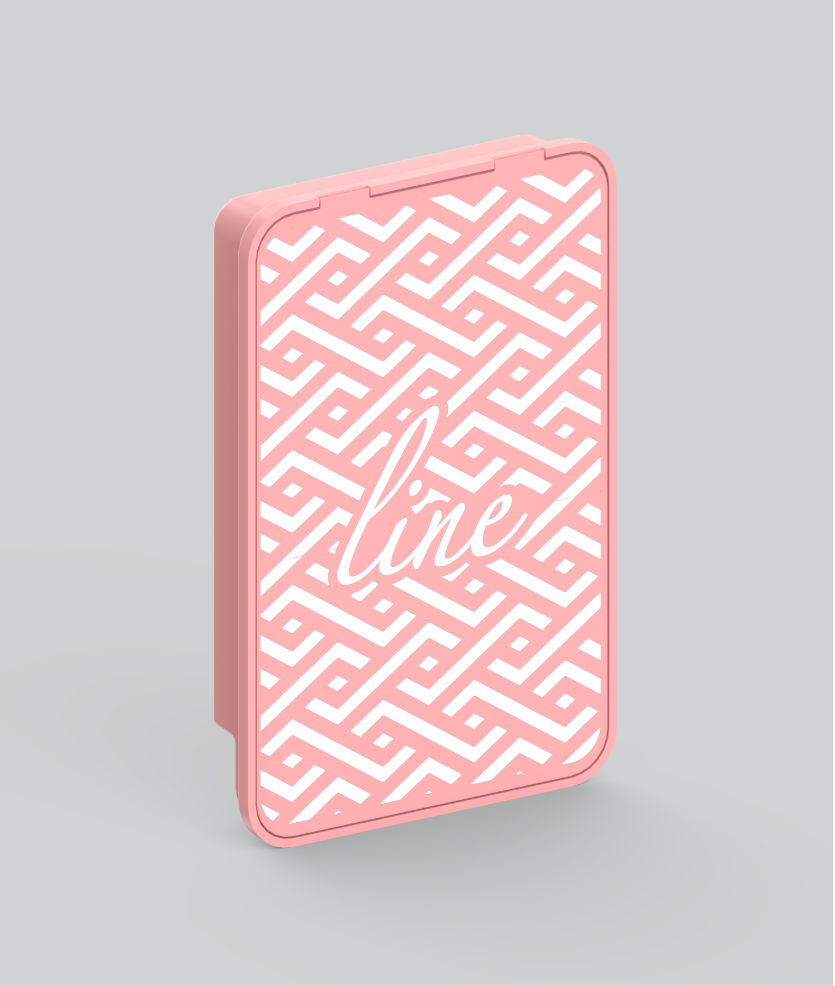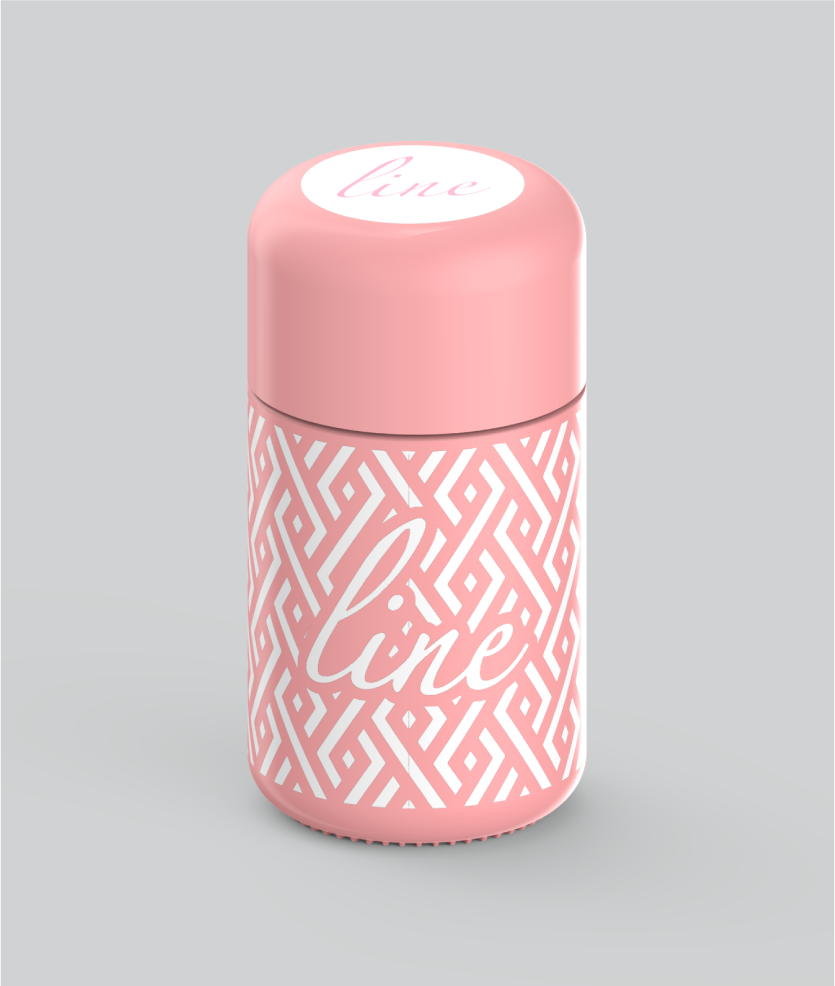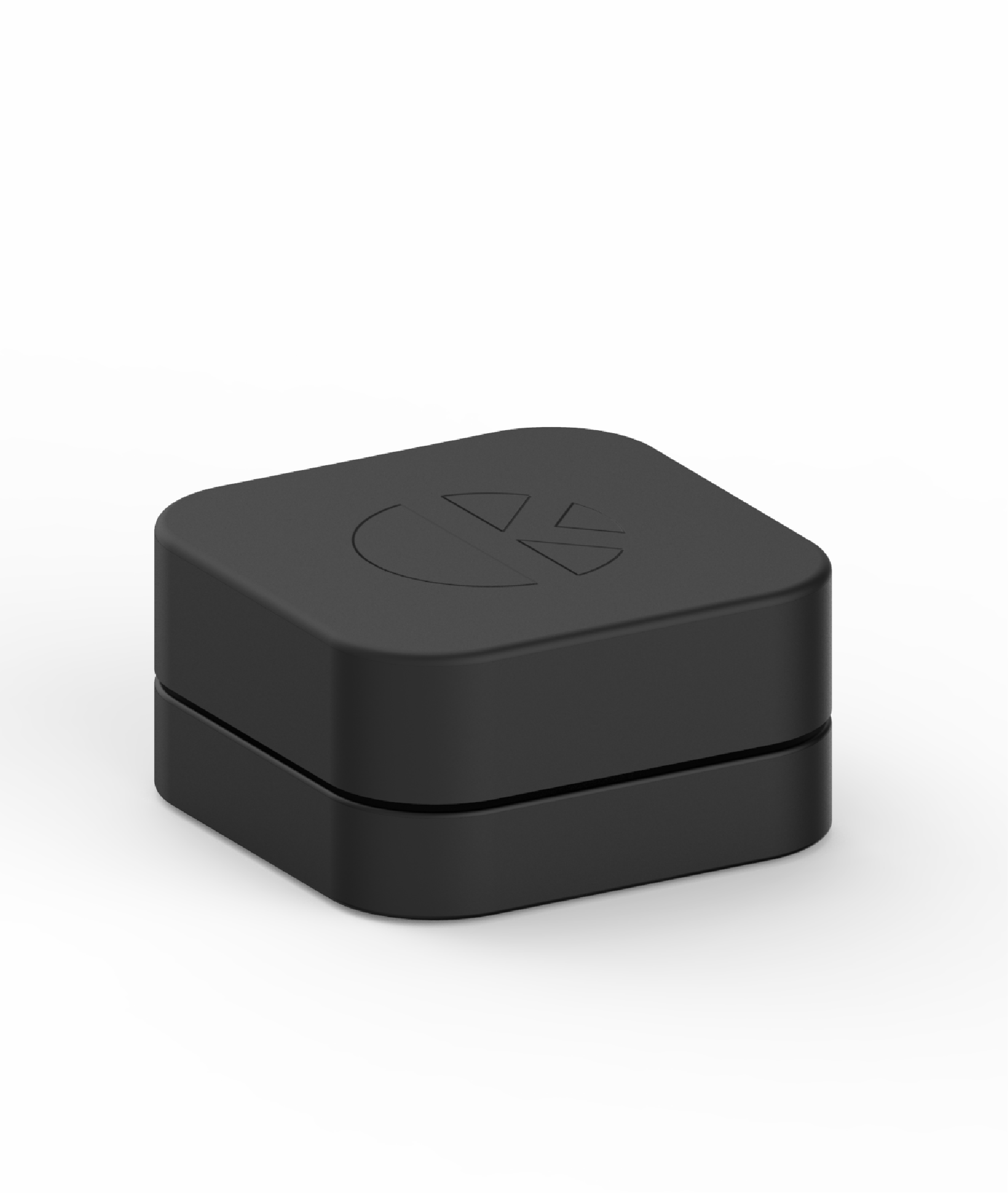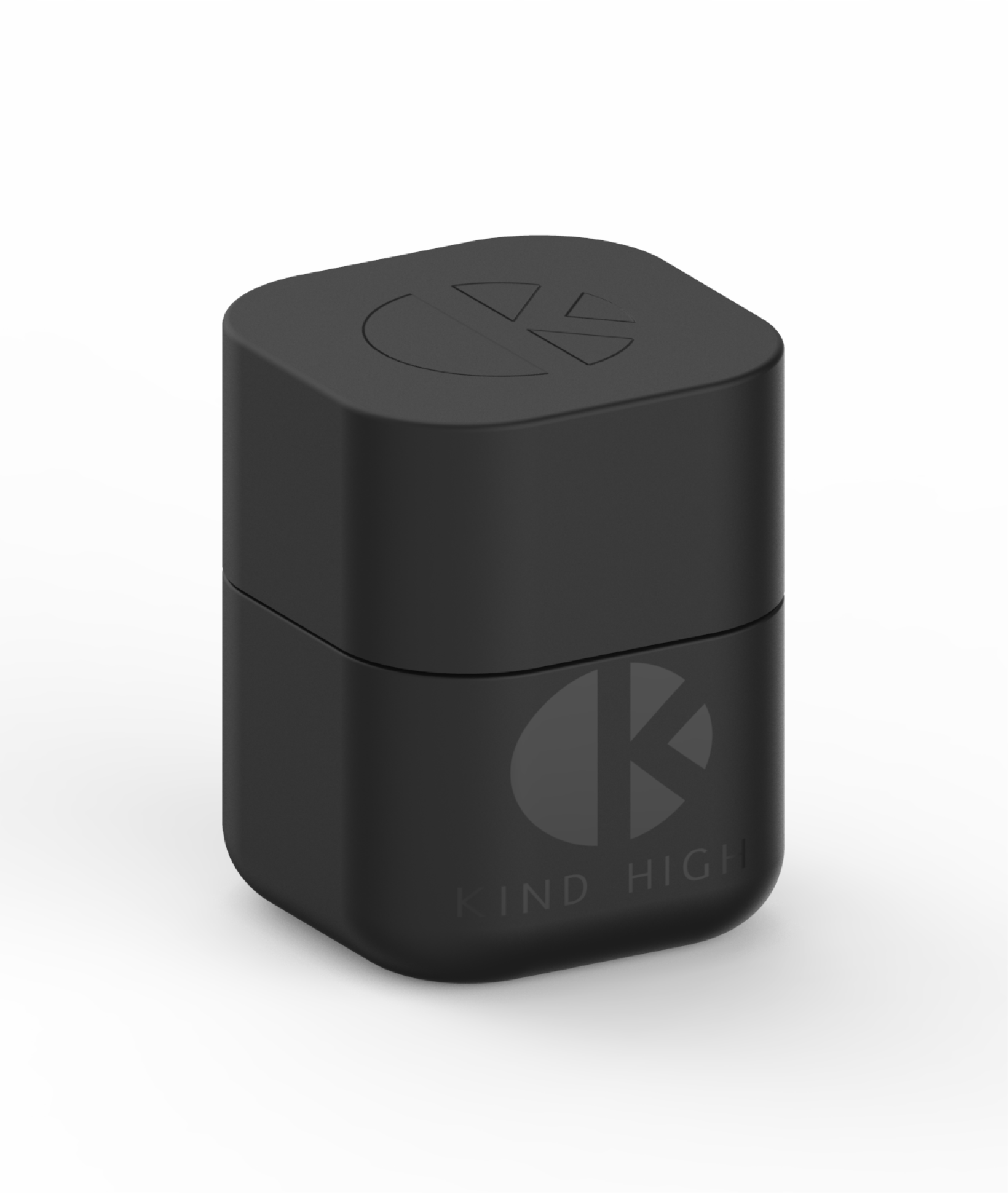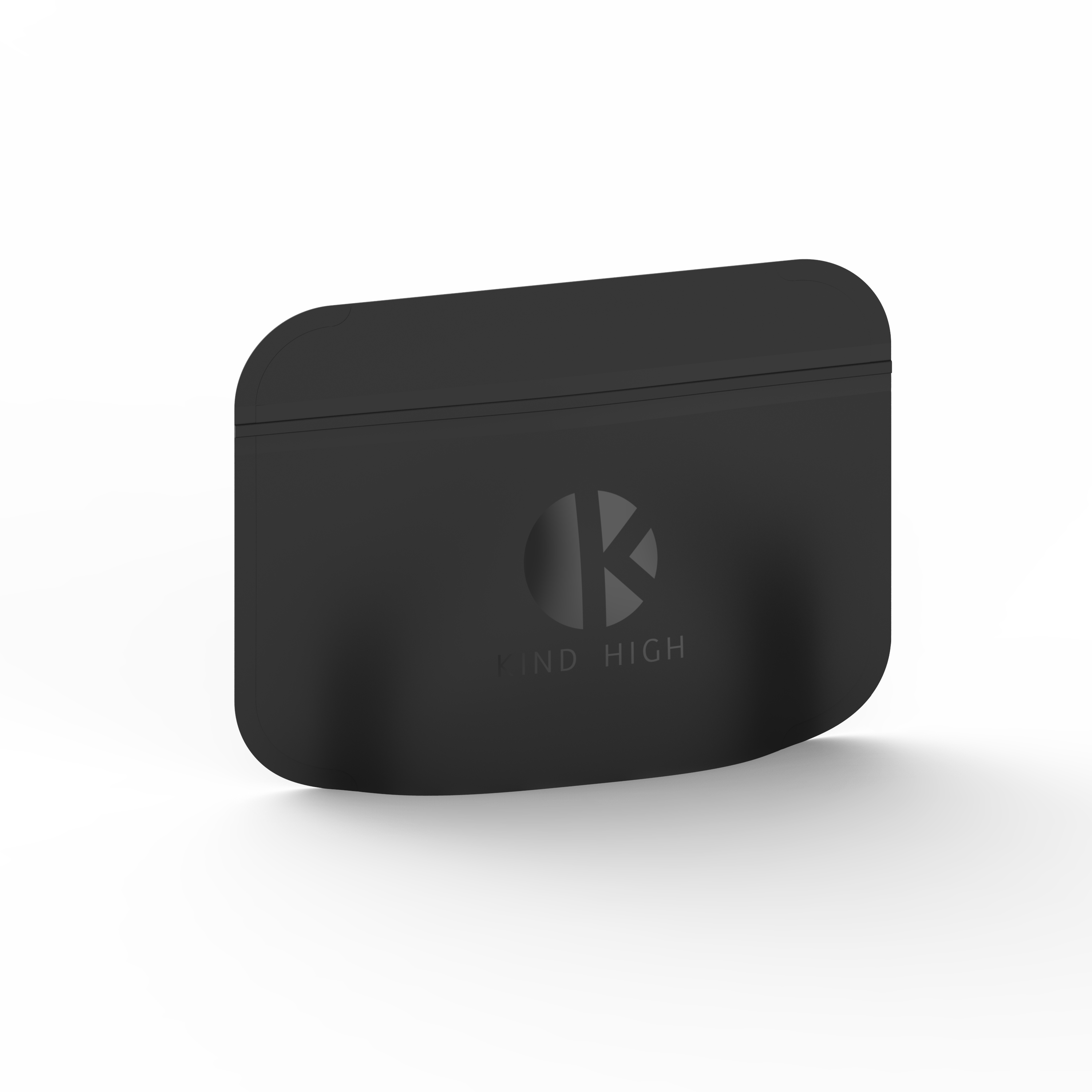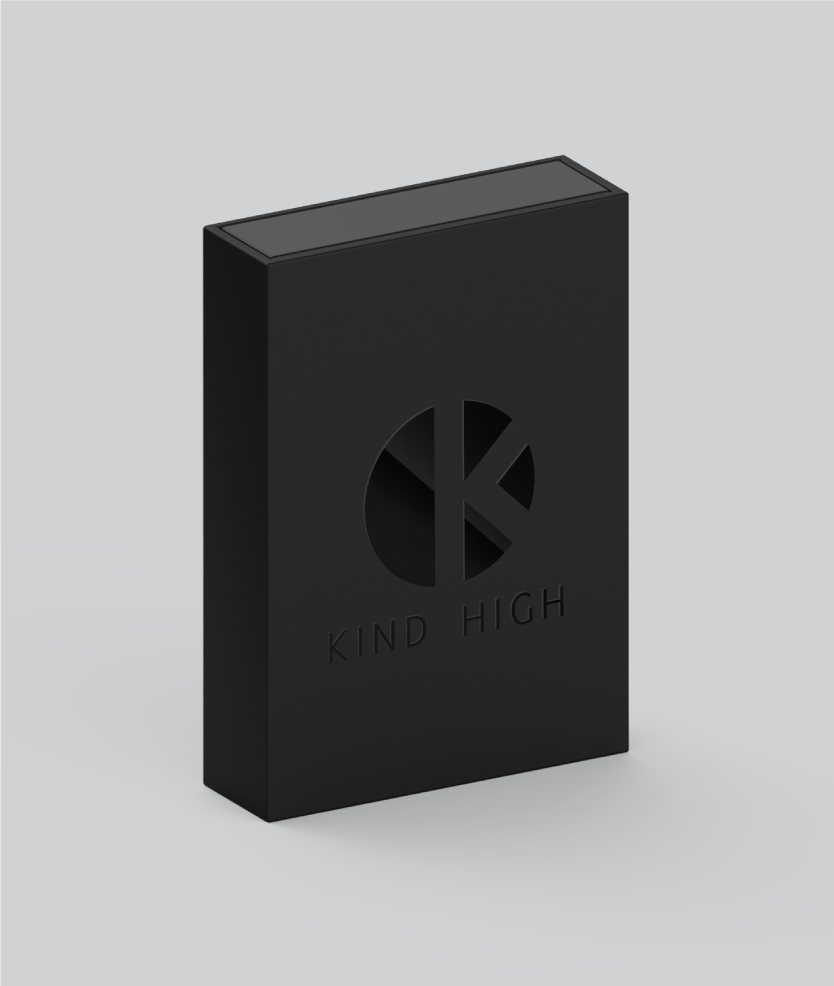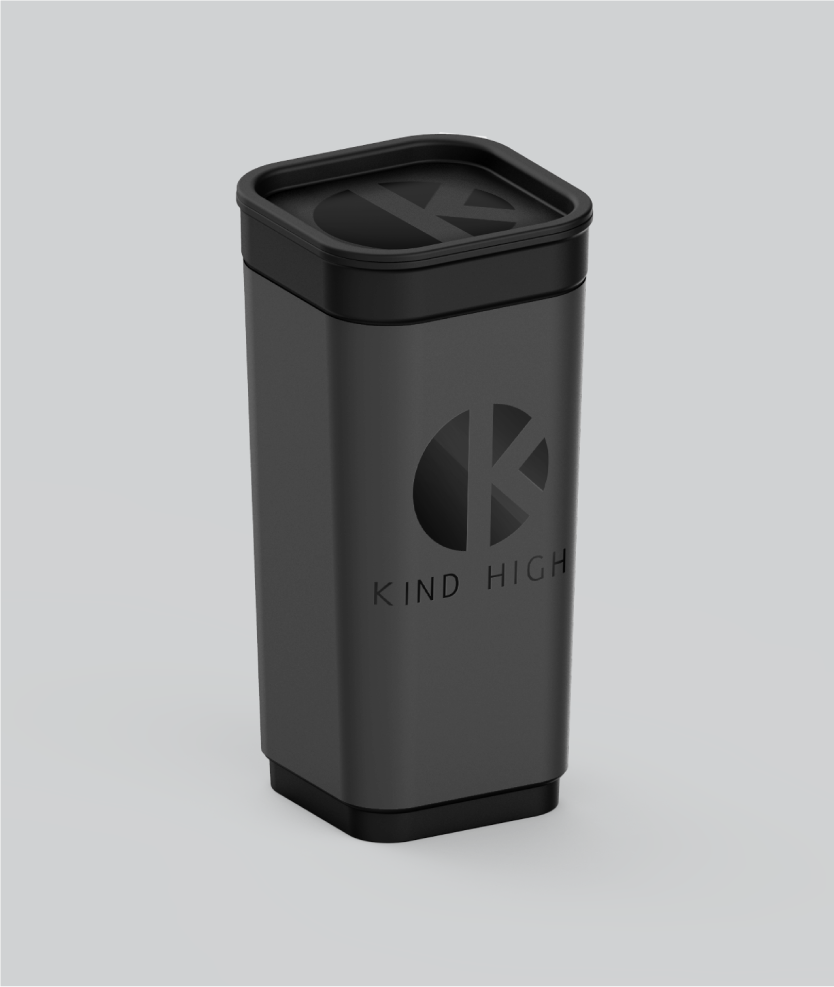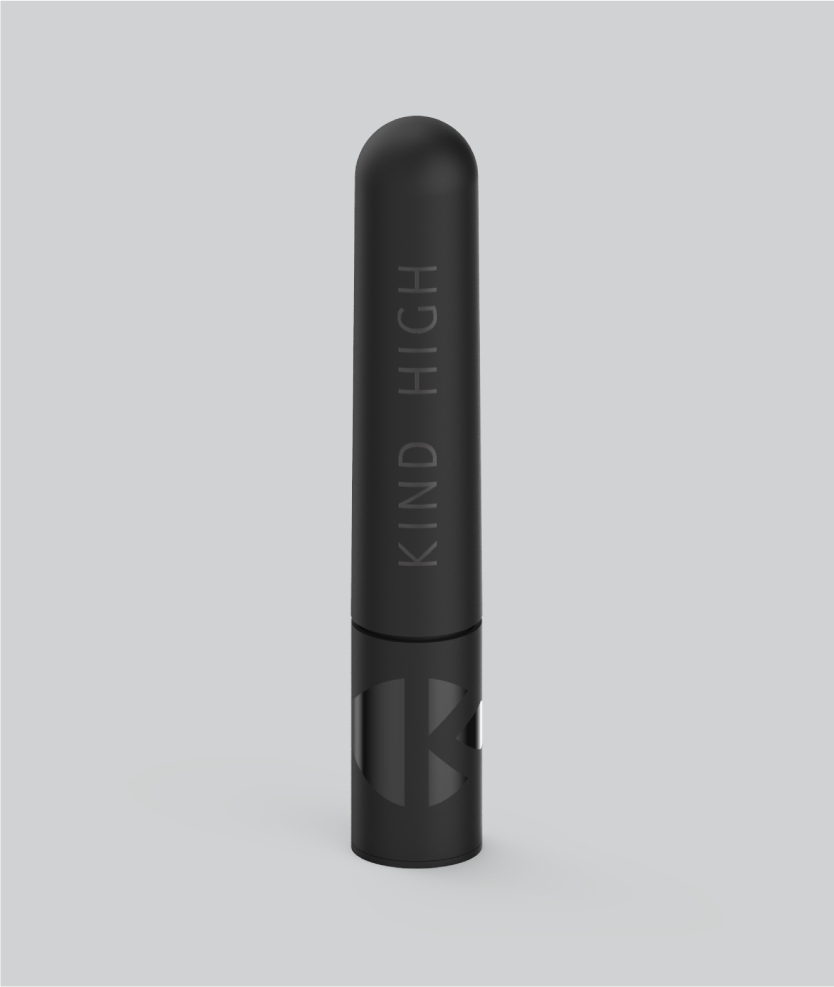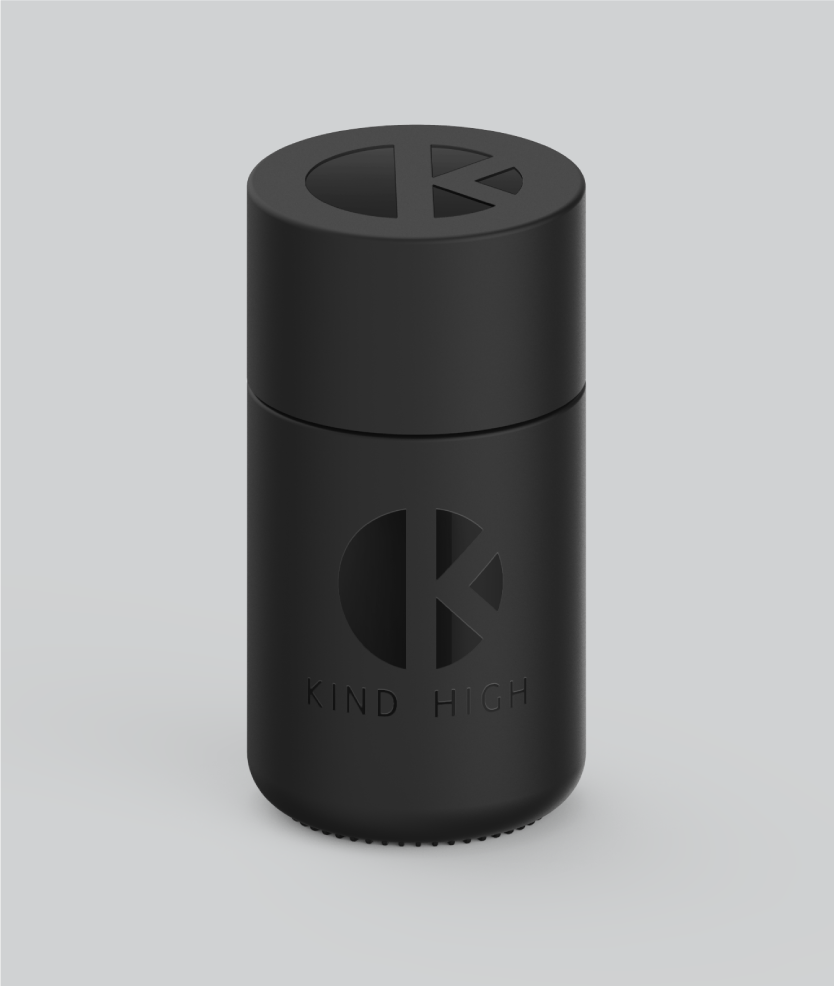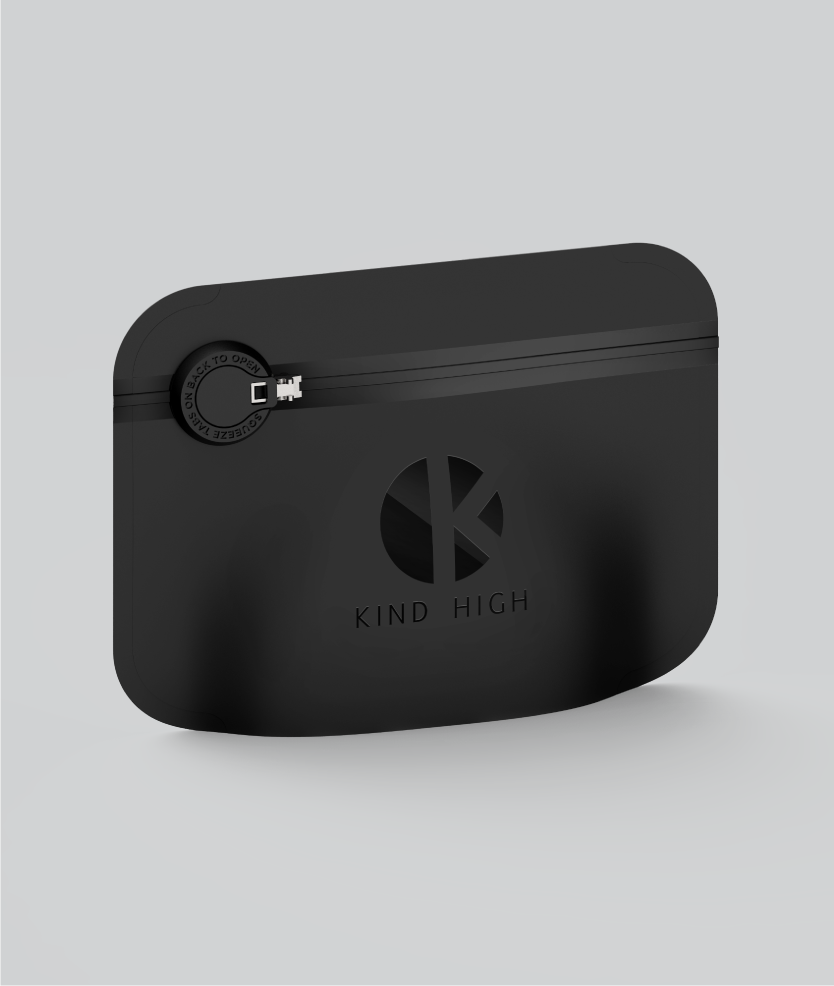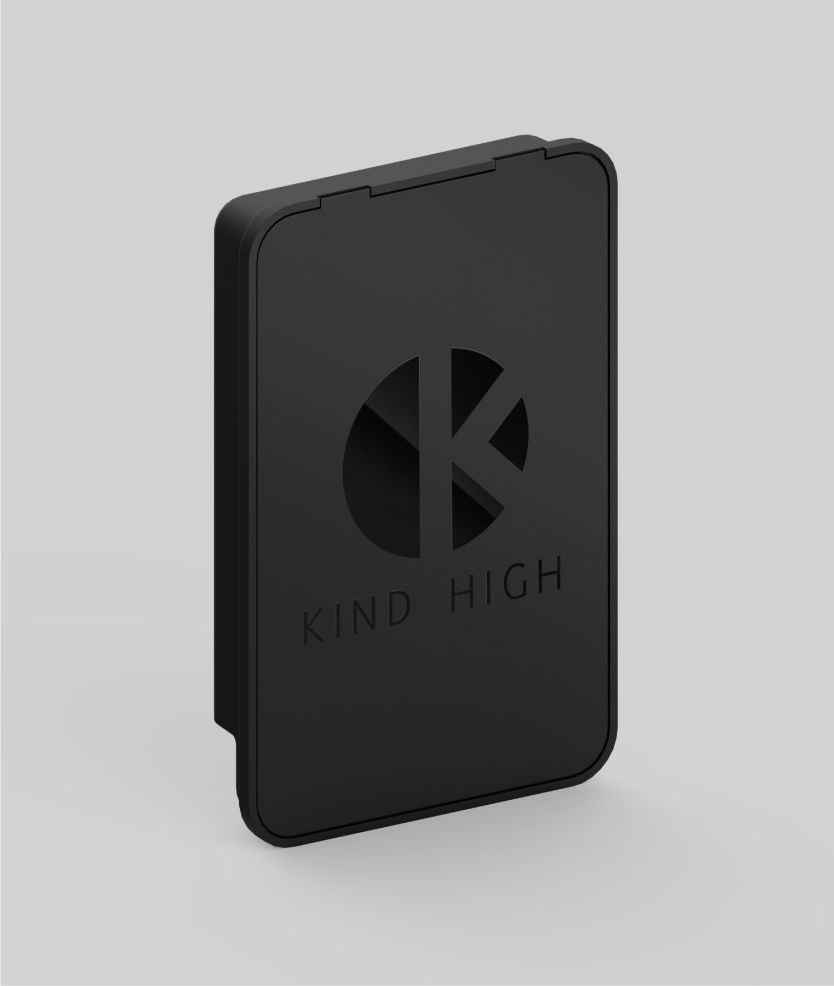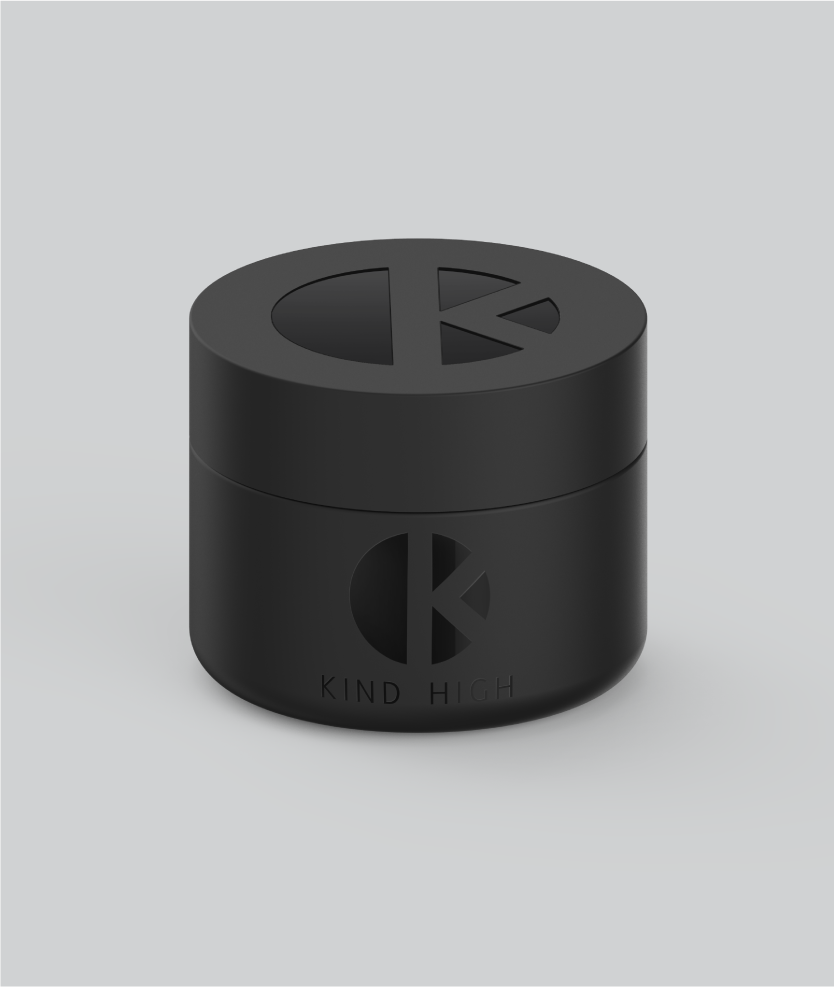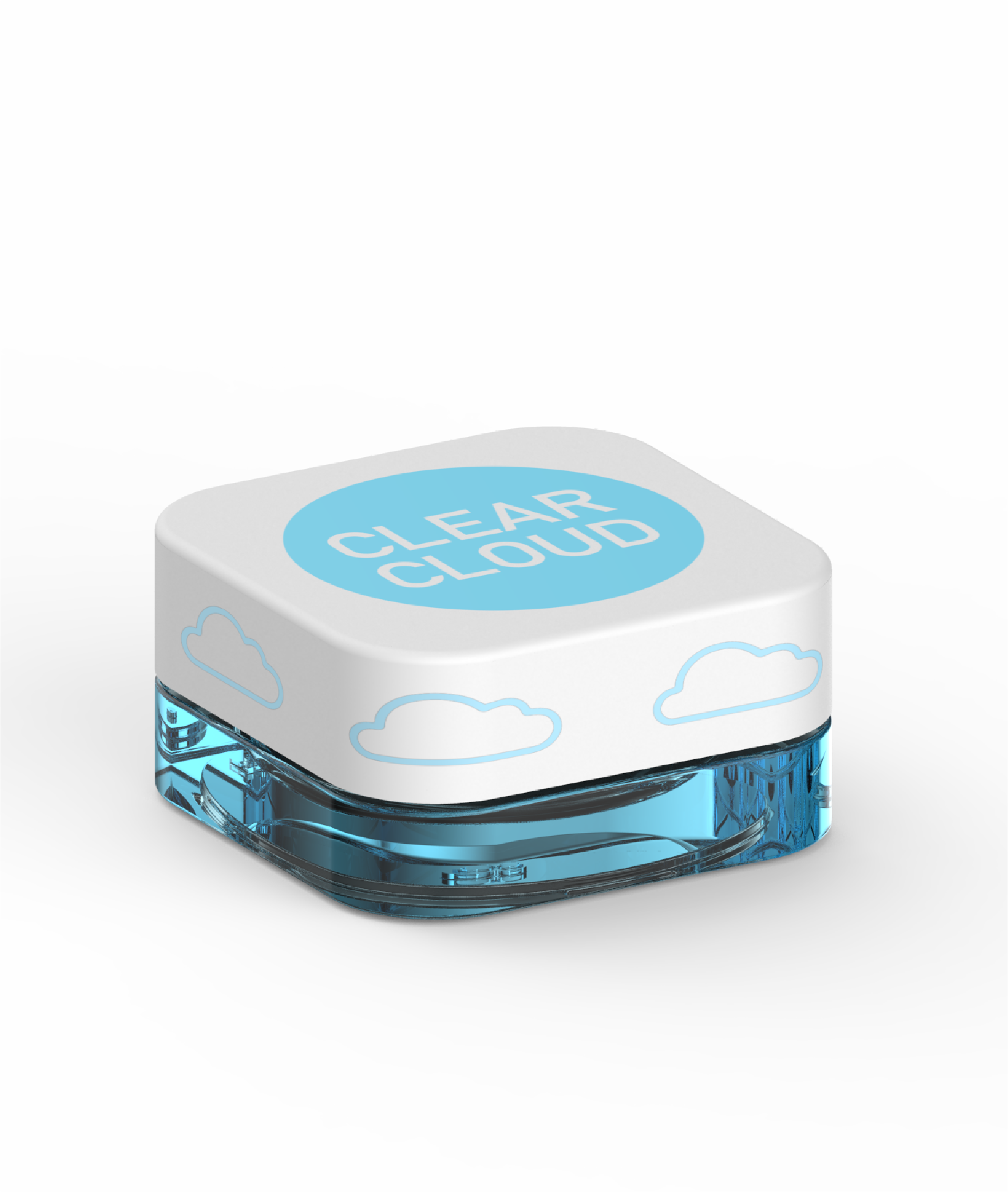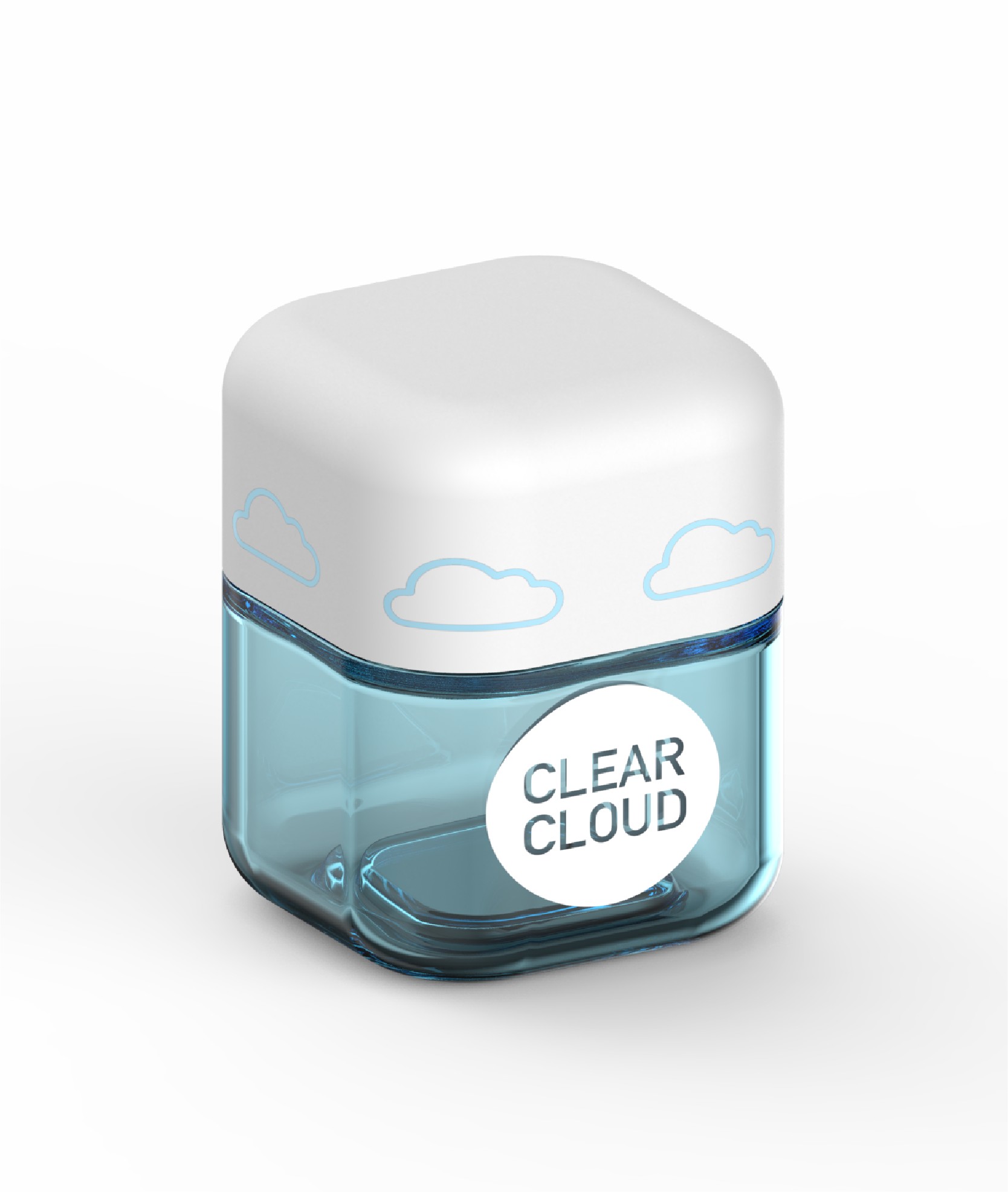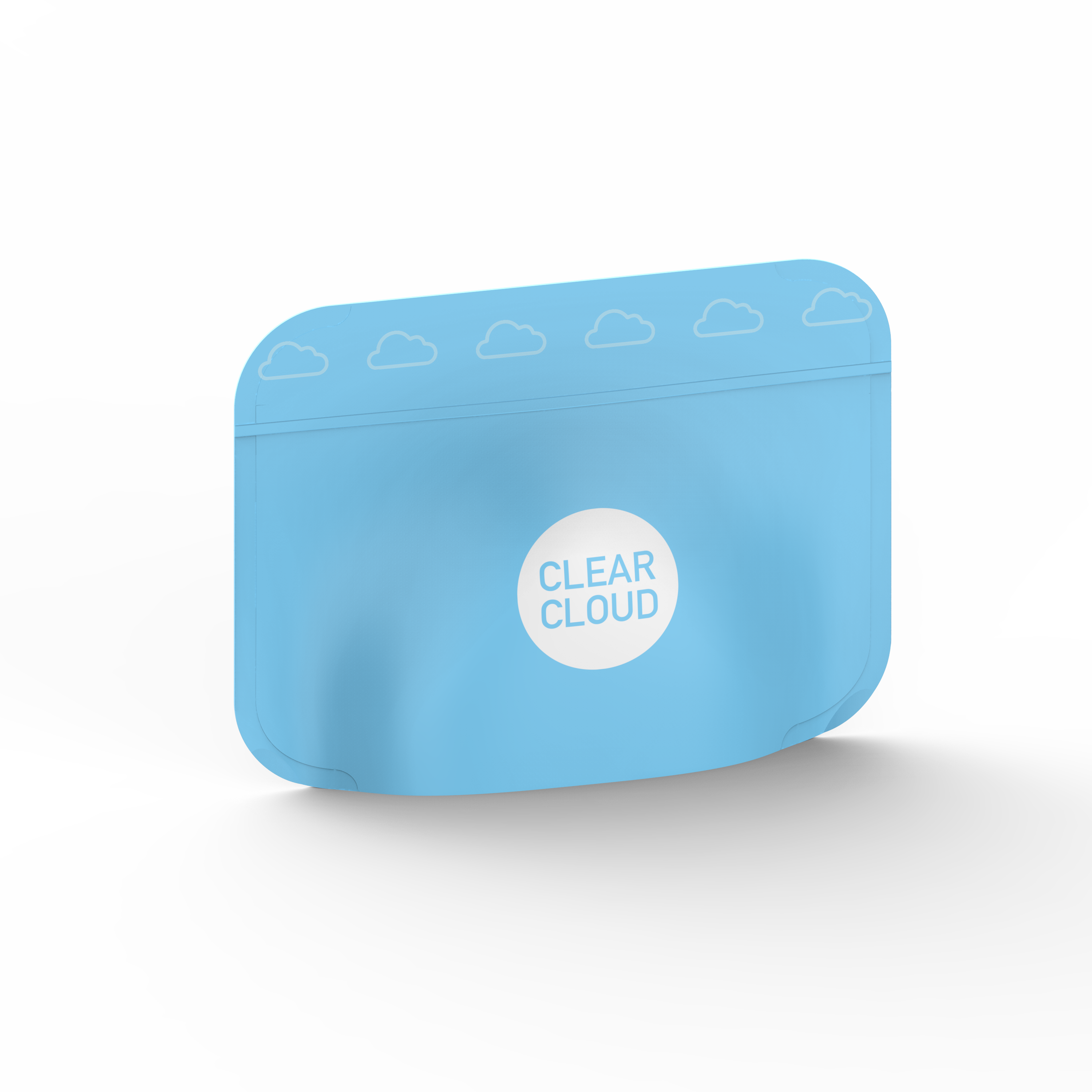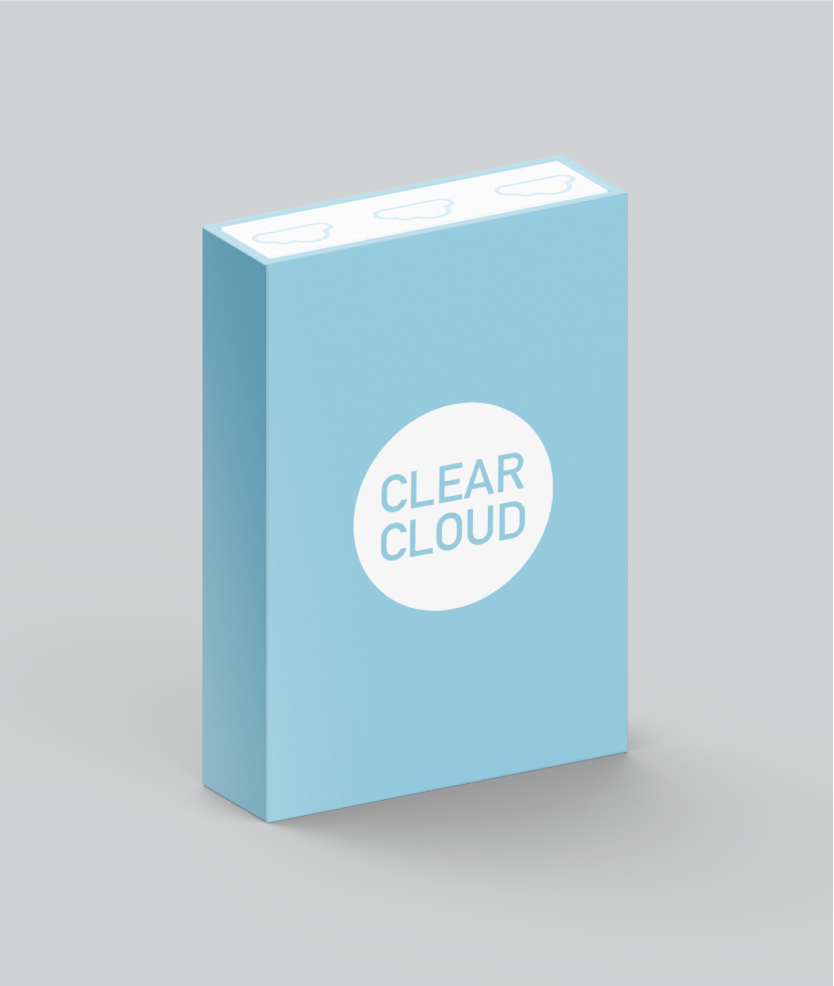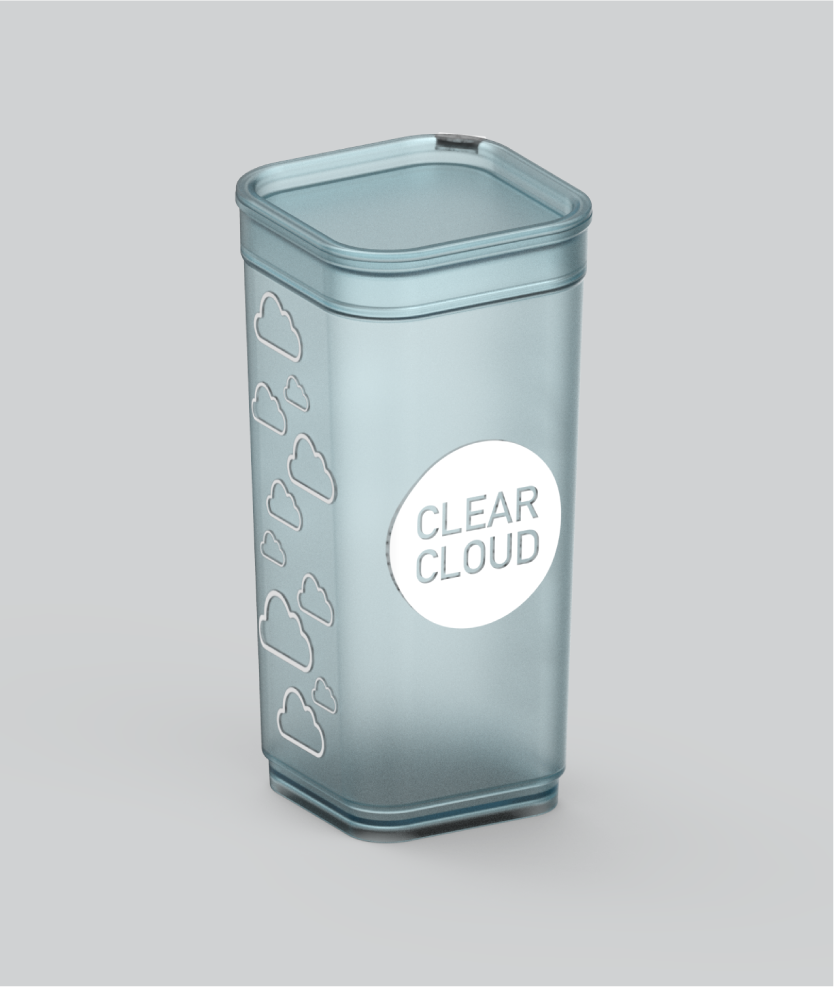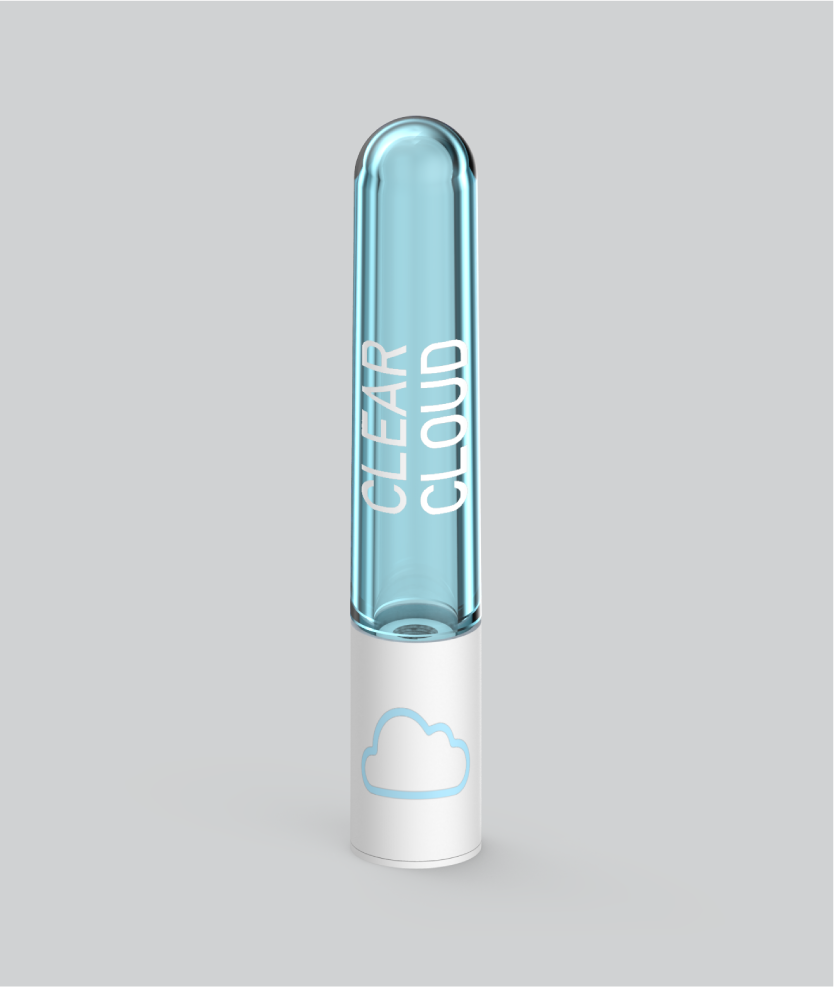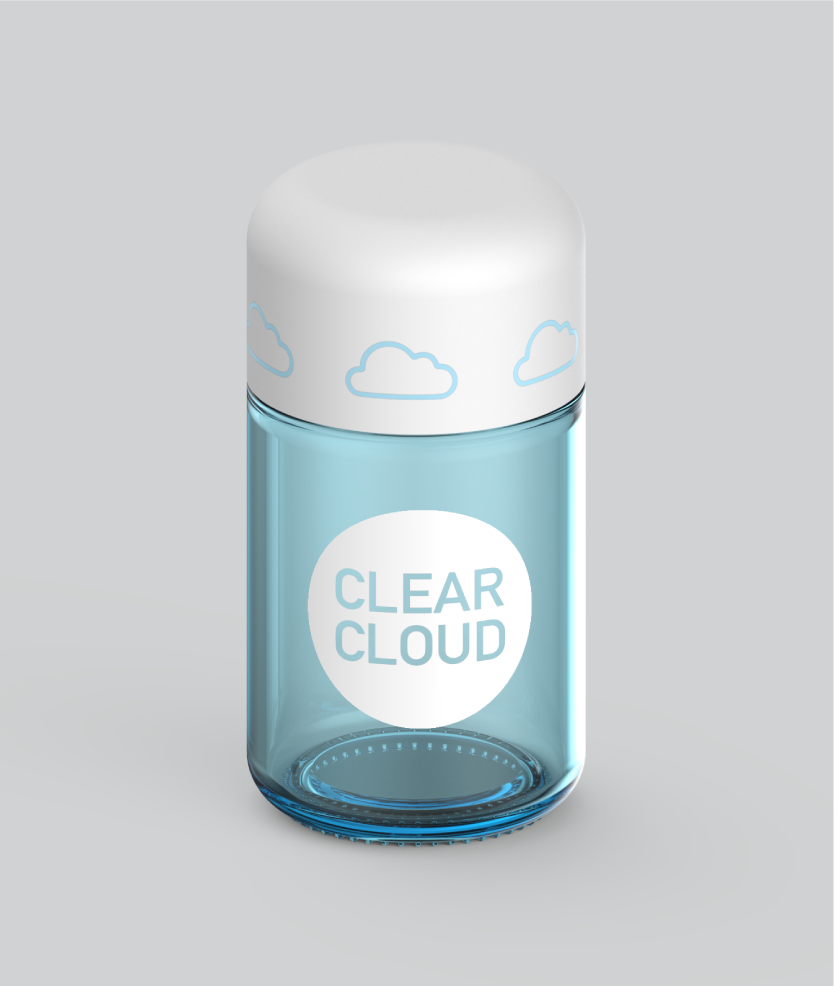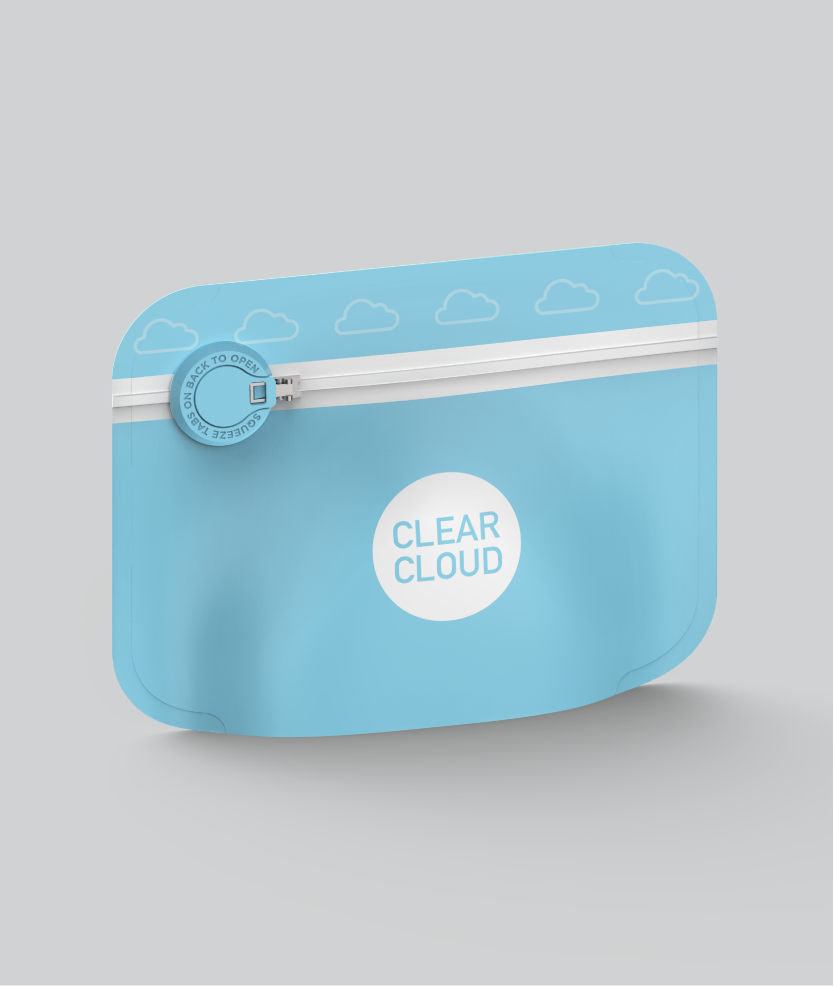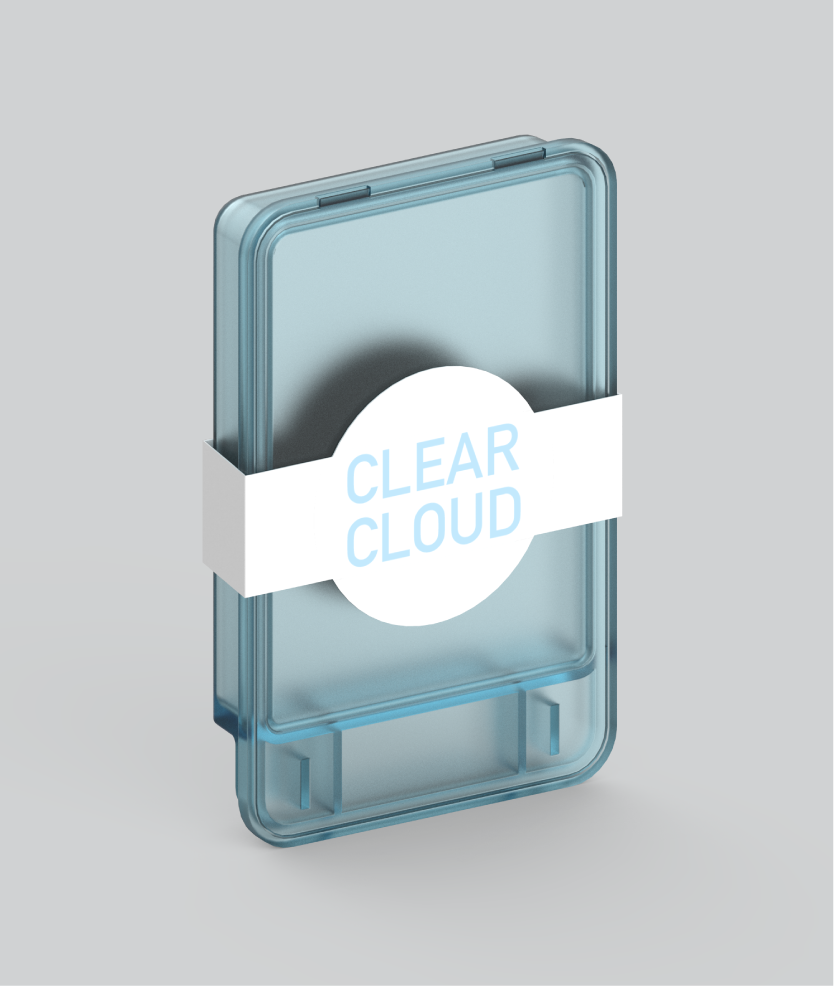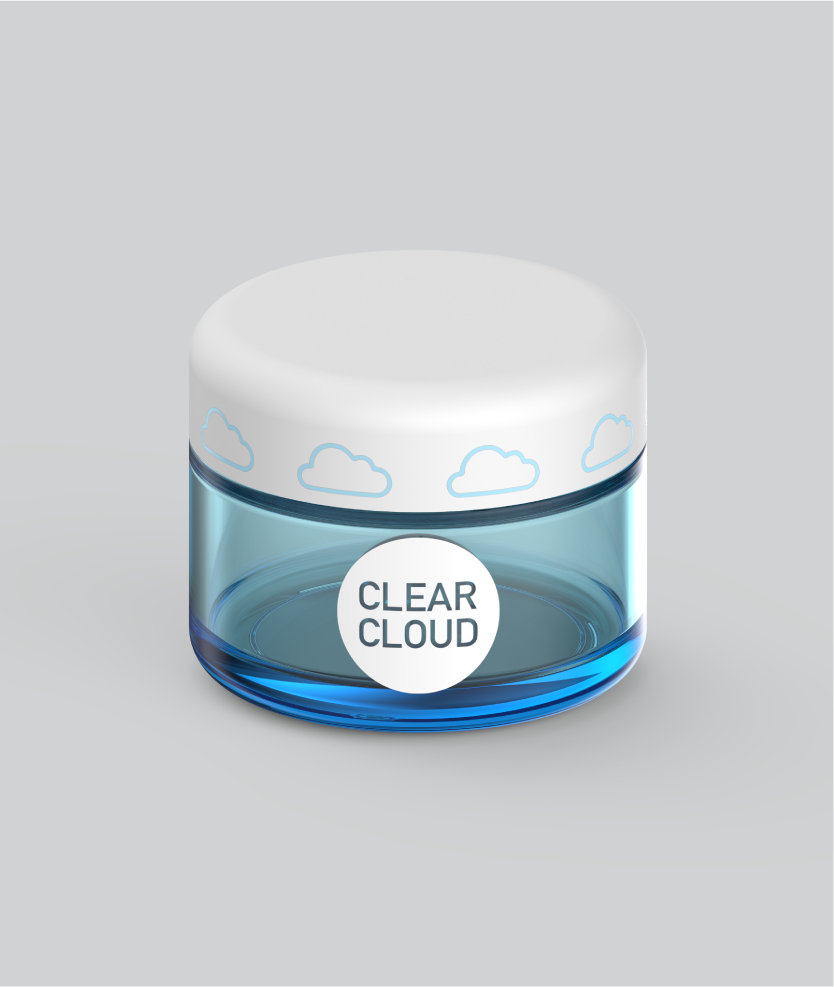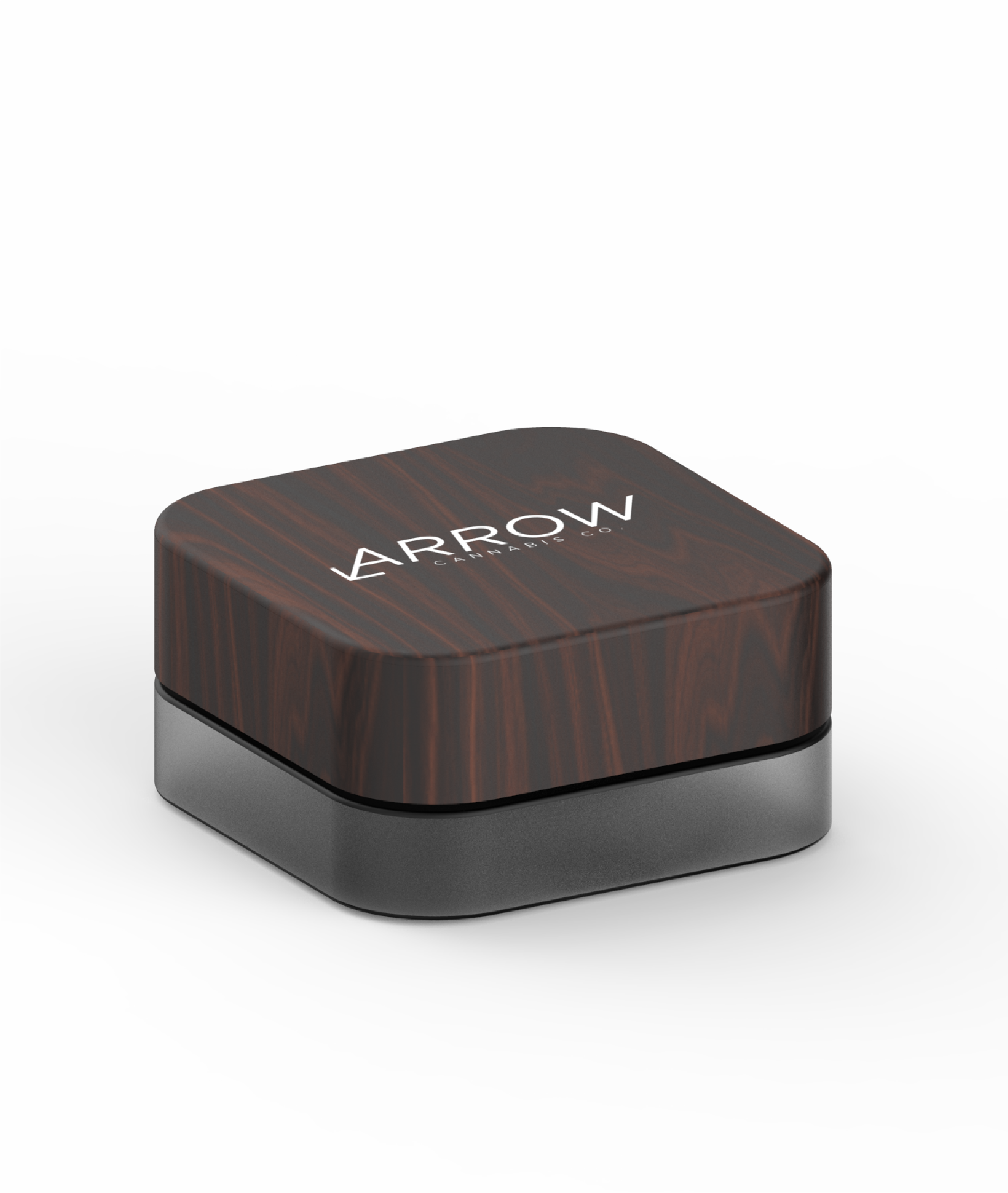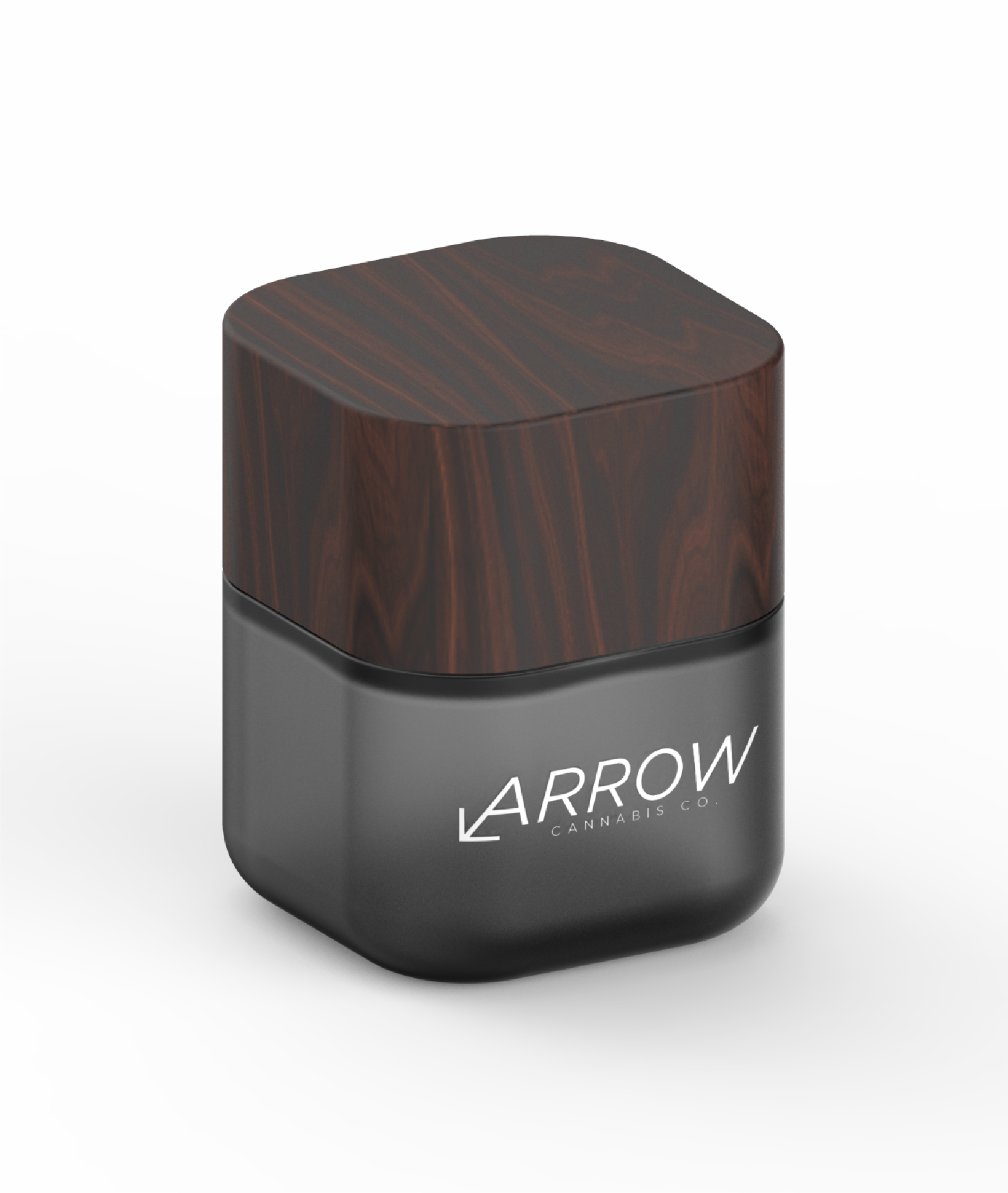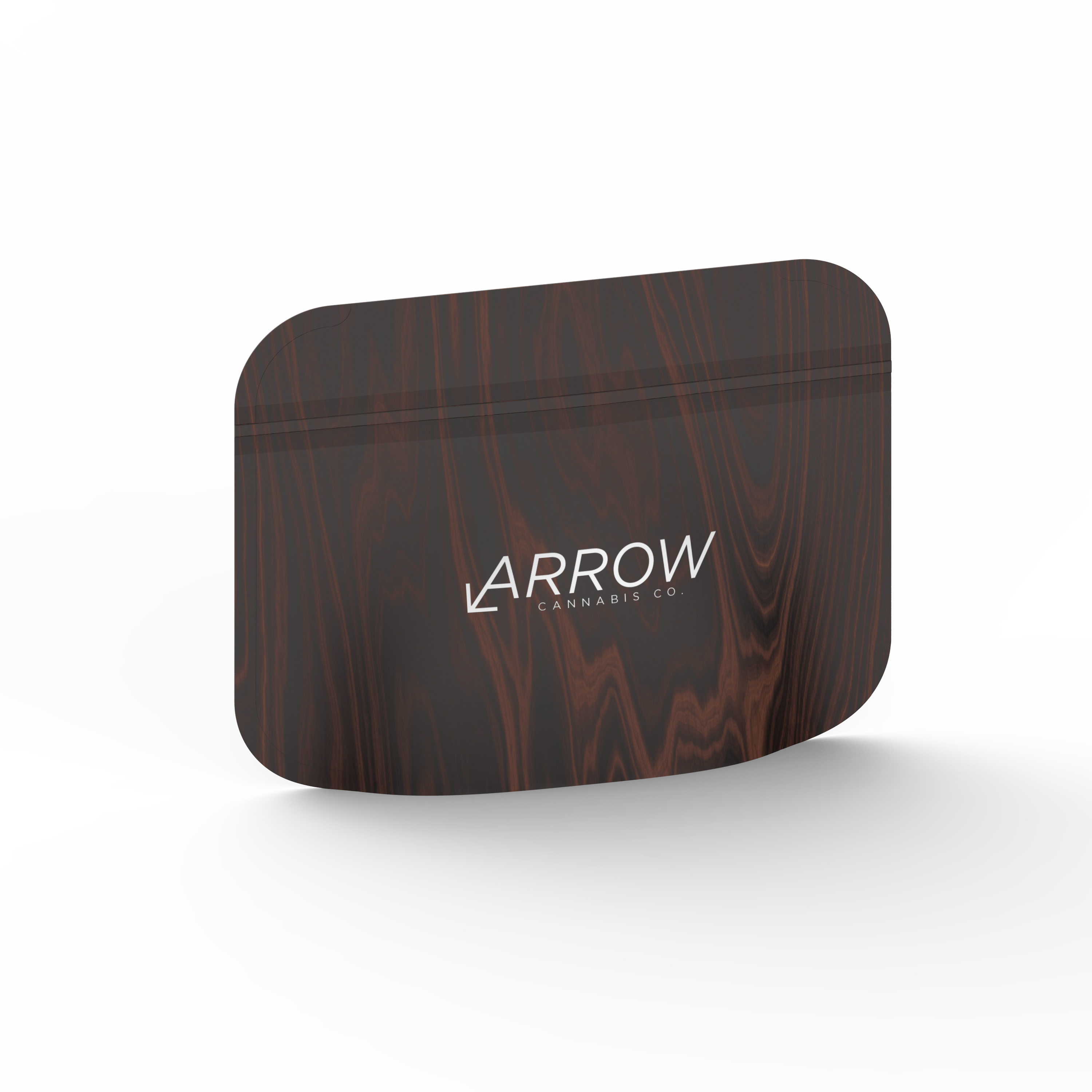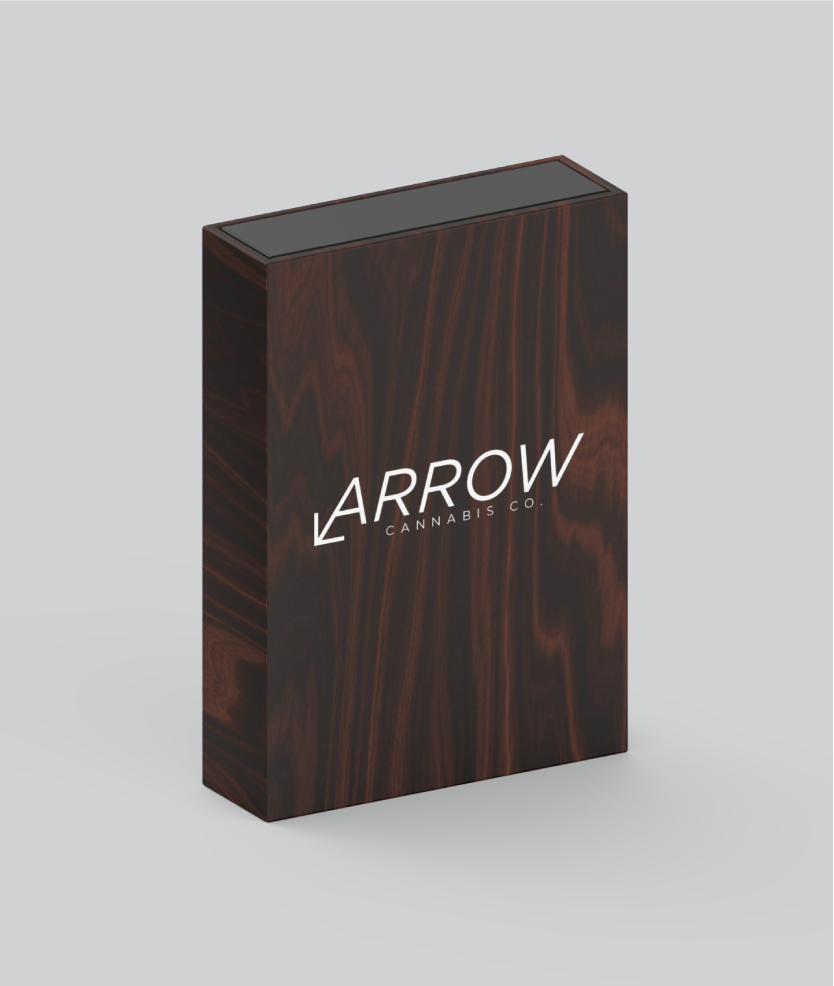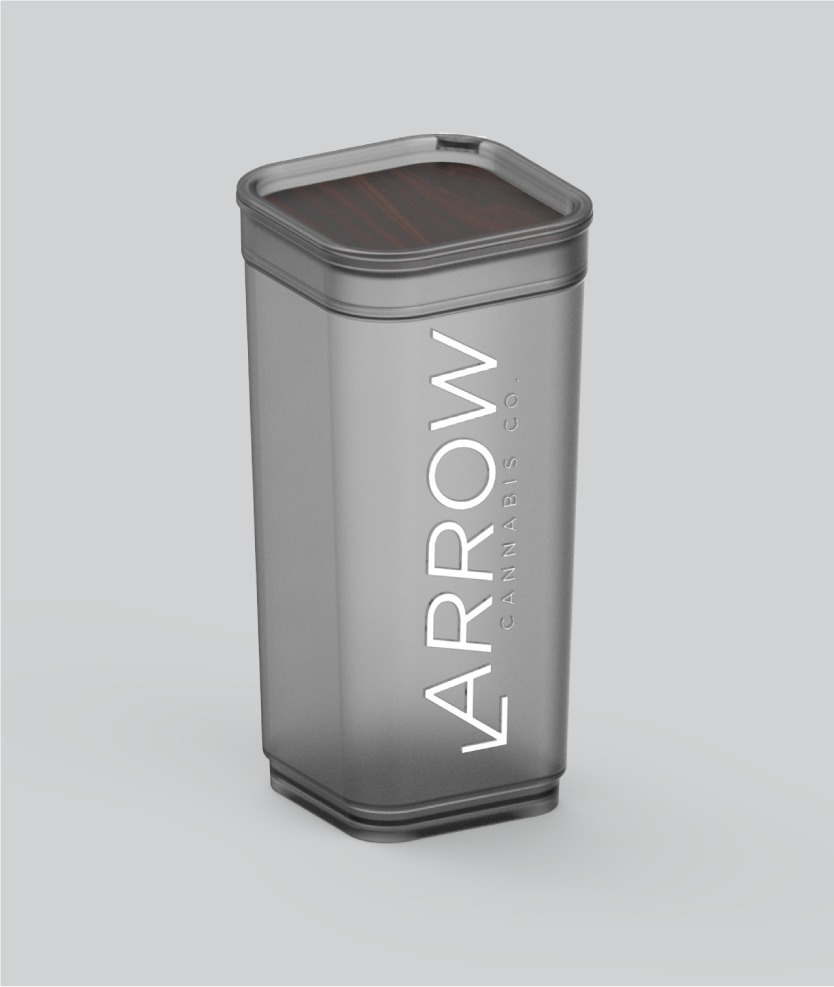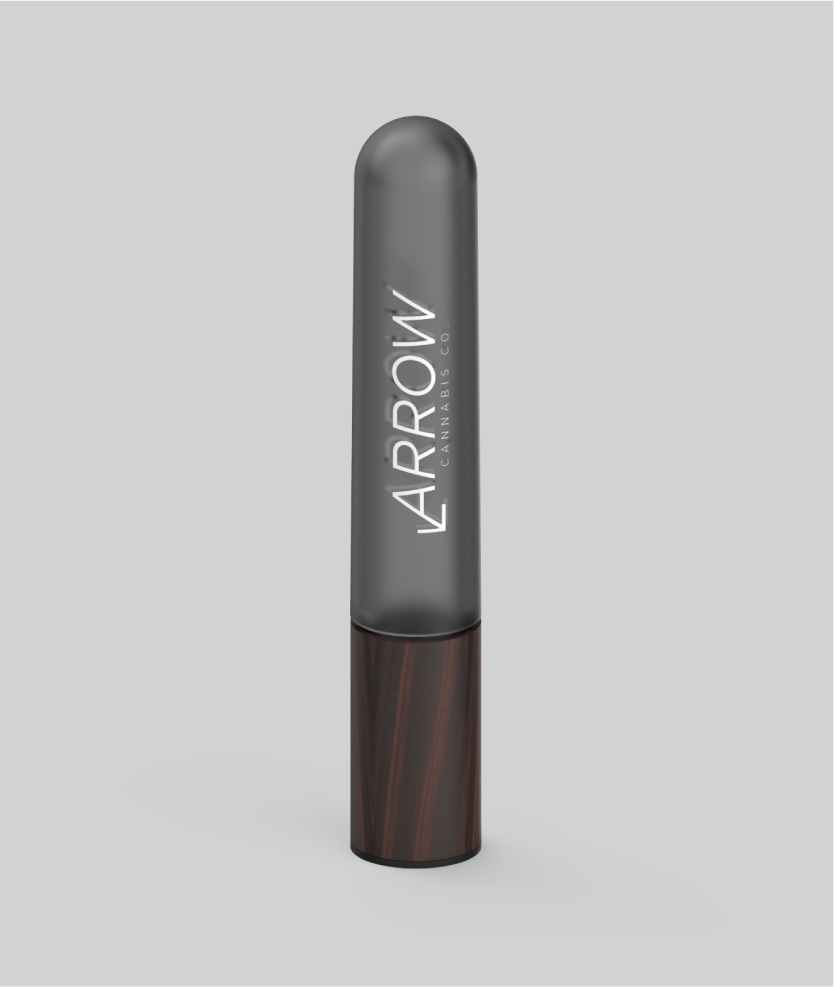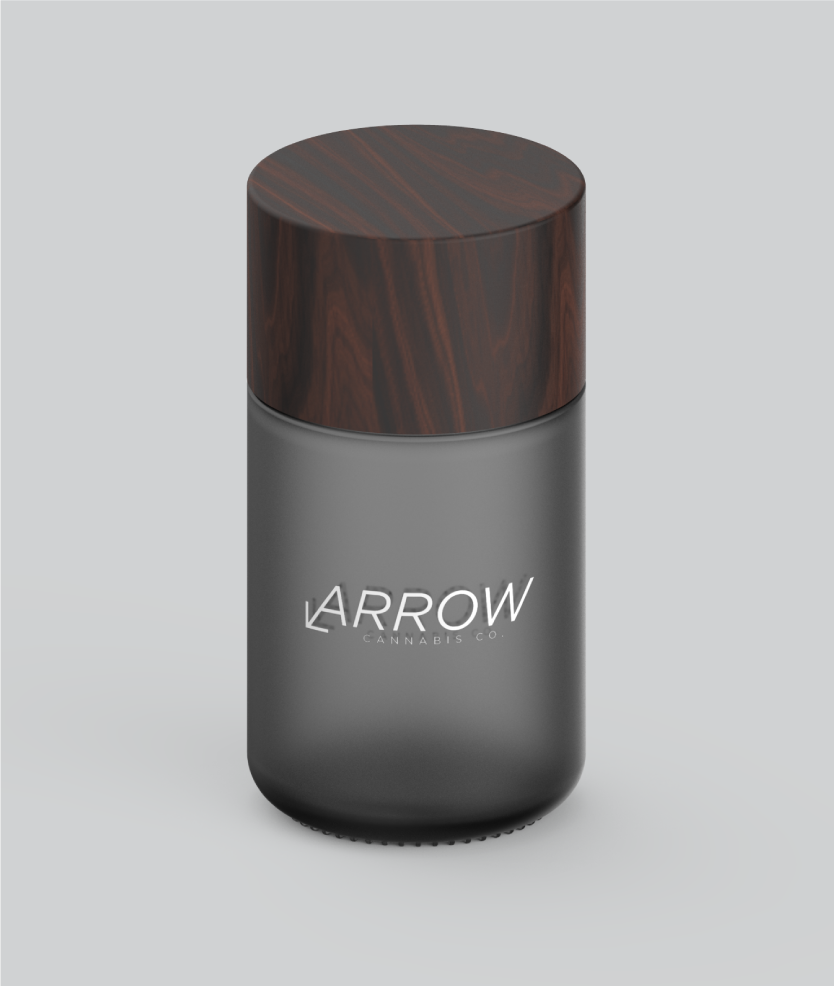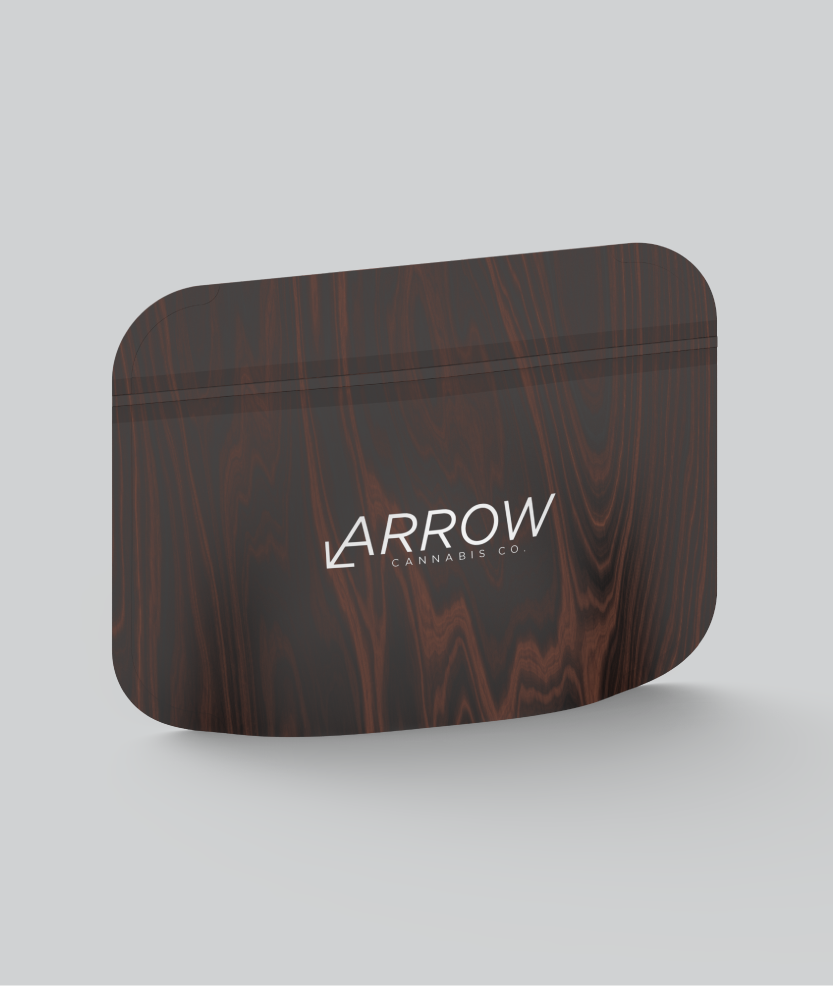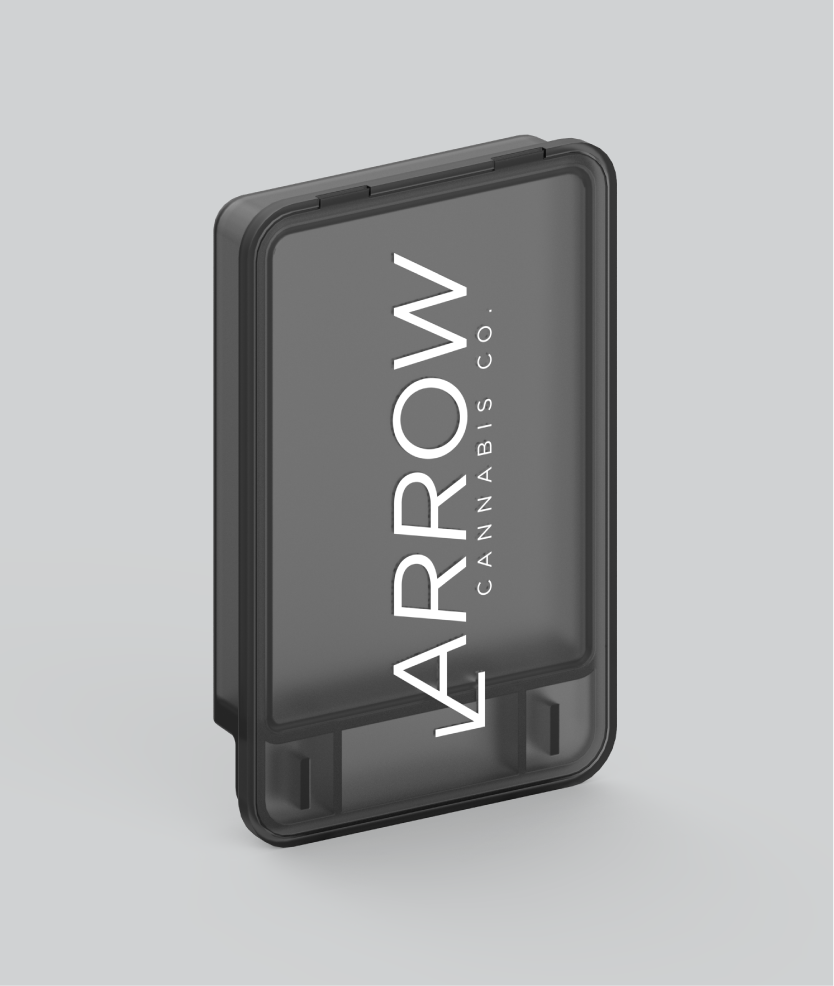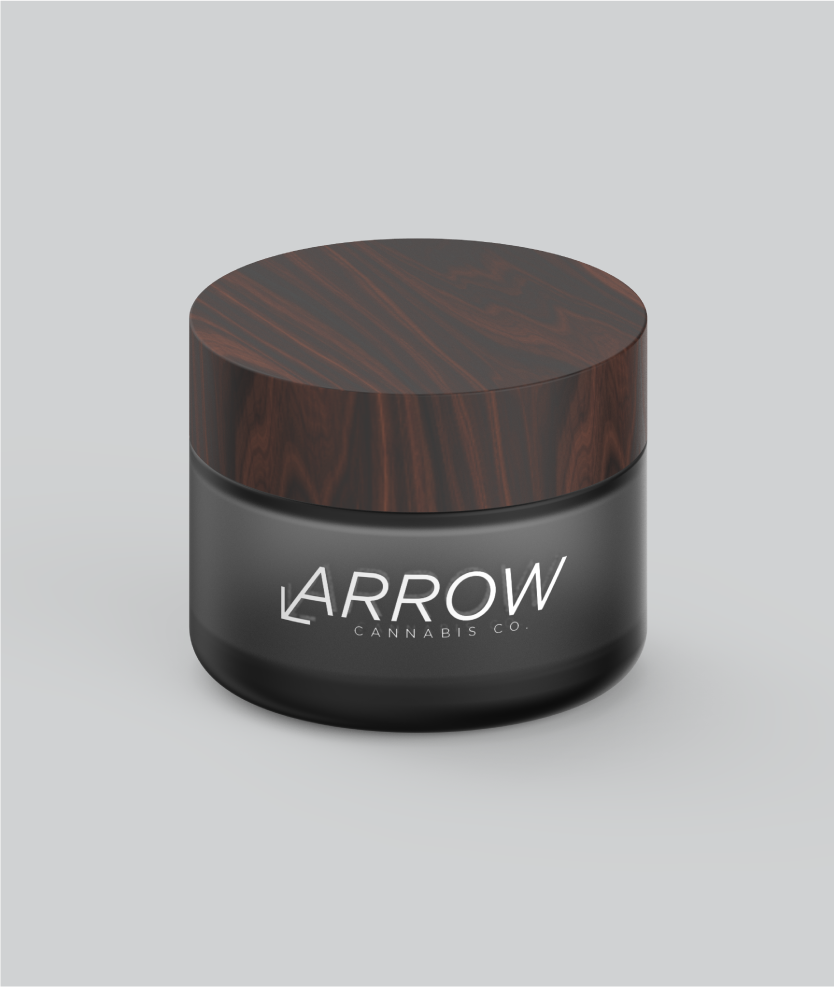 Interested In Custom Packaging?