SnapTech™ Bags - Exit Packaging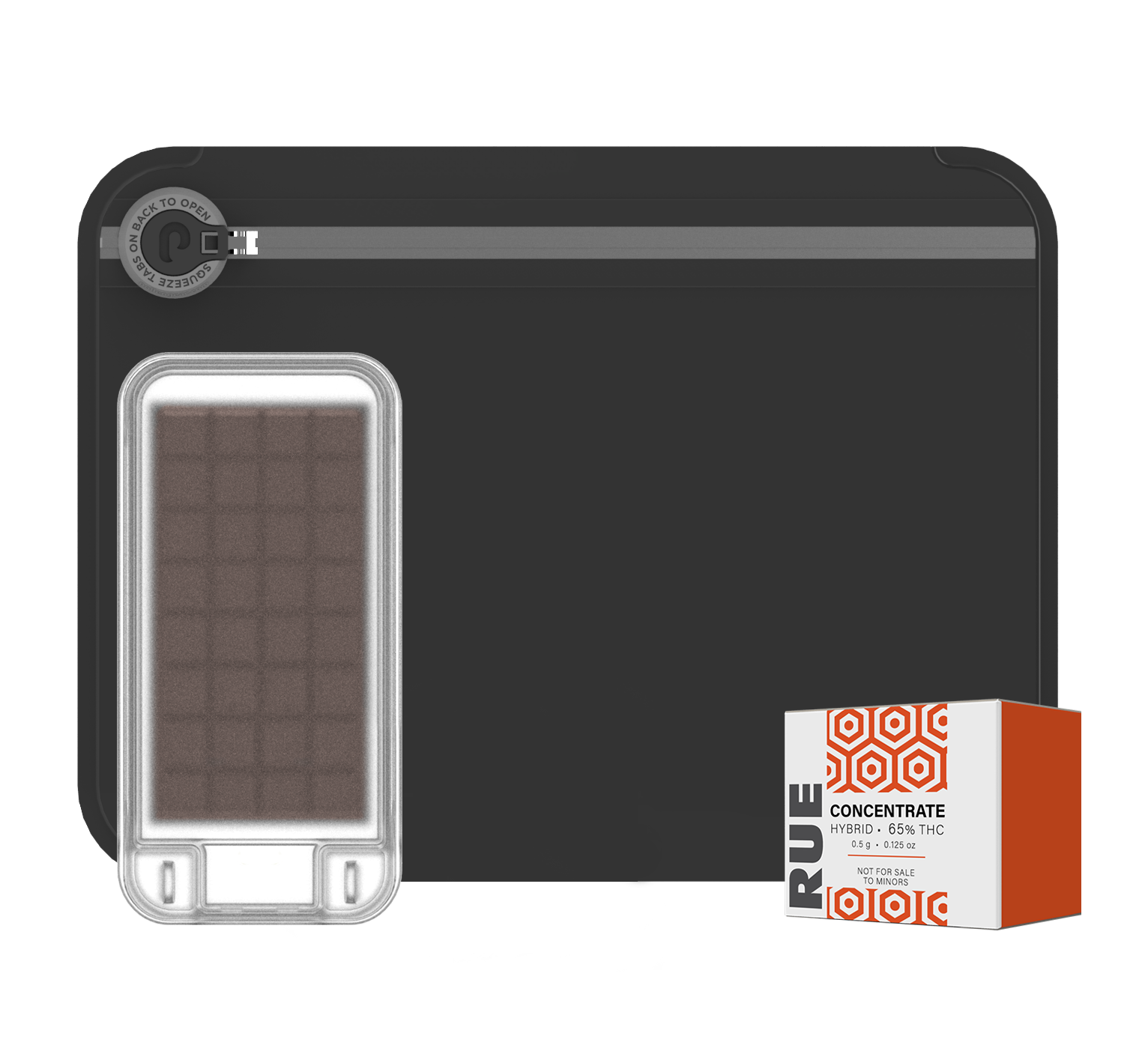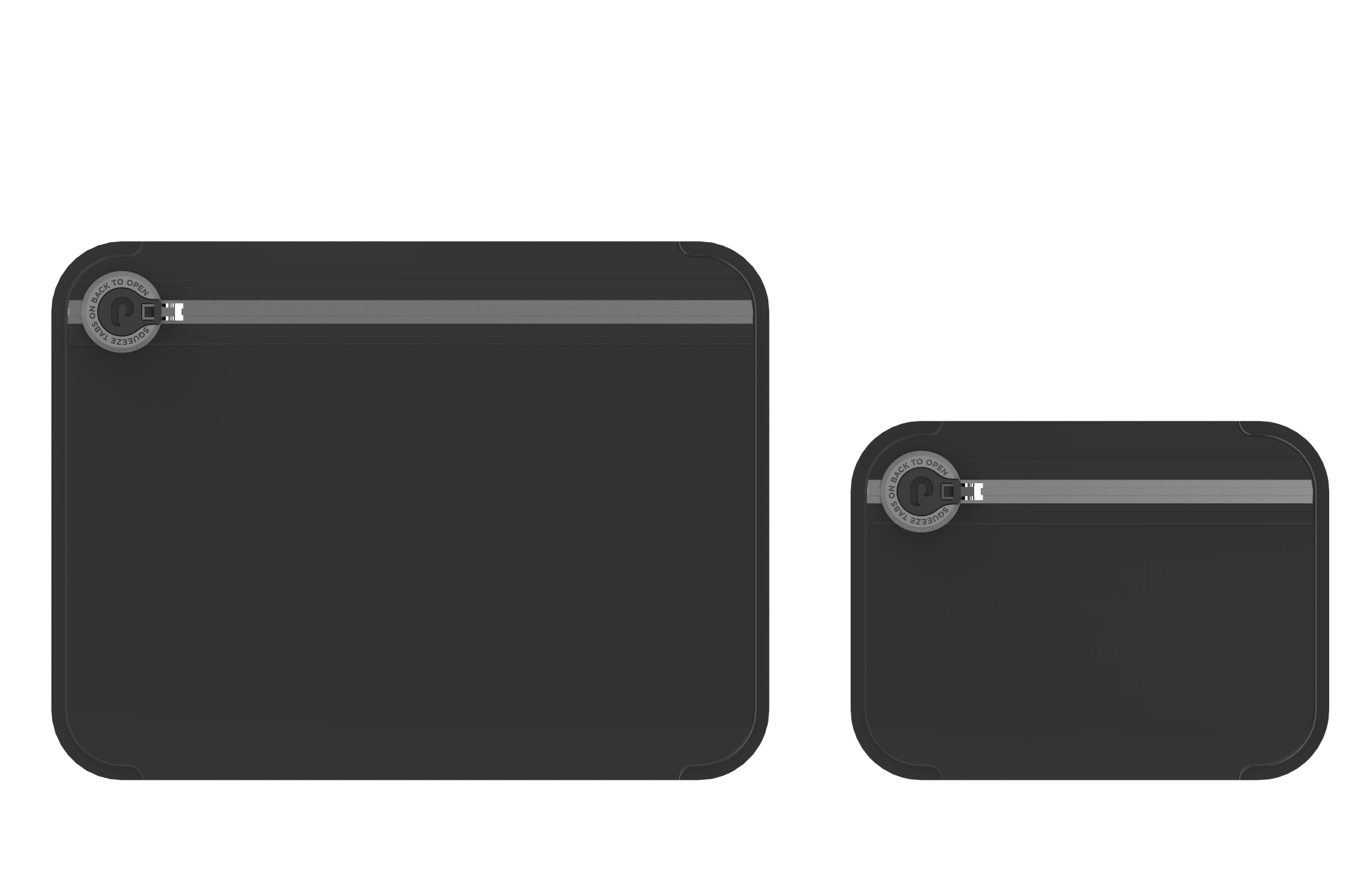 Secure and Customizable Dispensary Bags
SnapTech™ Bags are premium  dispensary bags that are crafted with built-in safety. All materials used to create these dispensary mylar bags meet FDA specifications for food contact. Tear-resistant, water-resistant and smell-proof, this stellar storage solution will preserve the integrity and freshness of its contents, ensuring a longer shelf life. In addition to custom molded logos, sizes, colors and finishes, SnapTech bags are now also being offered with handles.
Available Sizes: 203 x 153 mm, 310 x 229 mm
Child Resistant Compliance: Child-resistant certification testing is in process for some items, please check with a sales person for up-to-date test results. Any customization to the size or shape of these stock products will require child-resistant protocol testing to ensure compliance.
Customization Examples, The Possibilities are Endless