SoftSquare Jar- Flower & Edible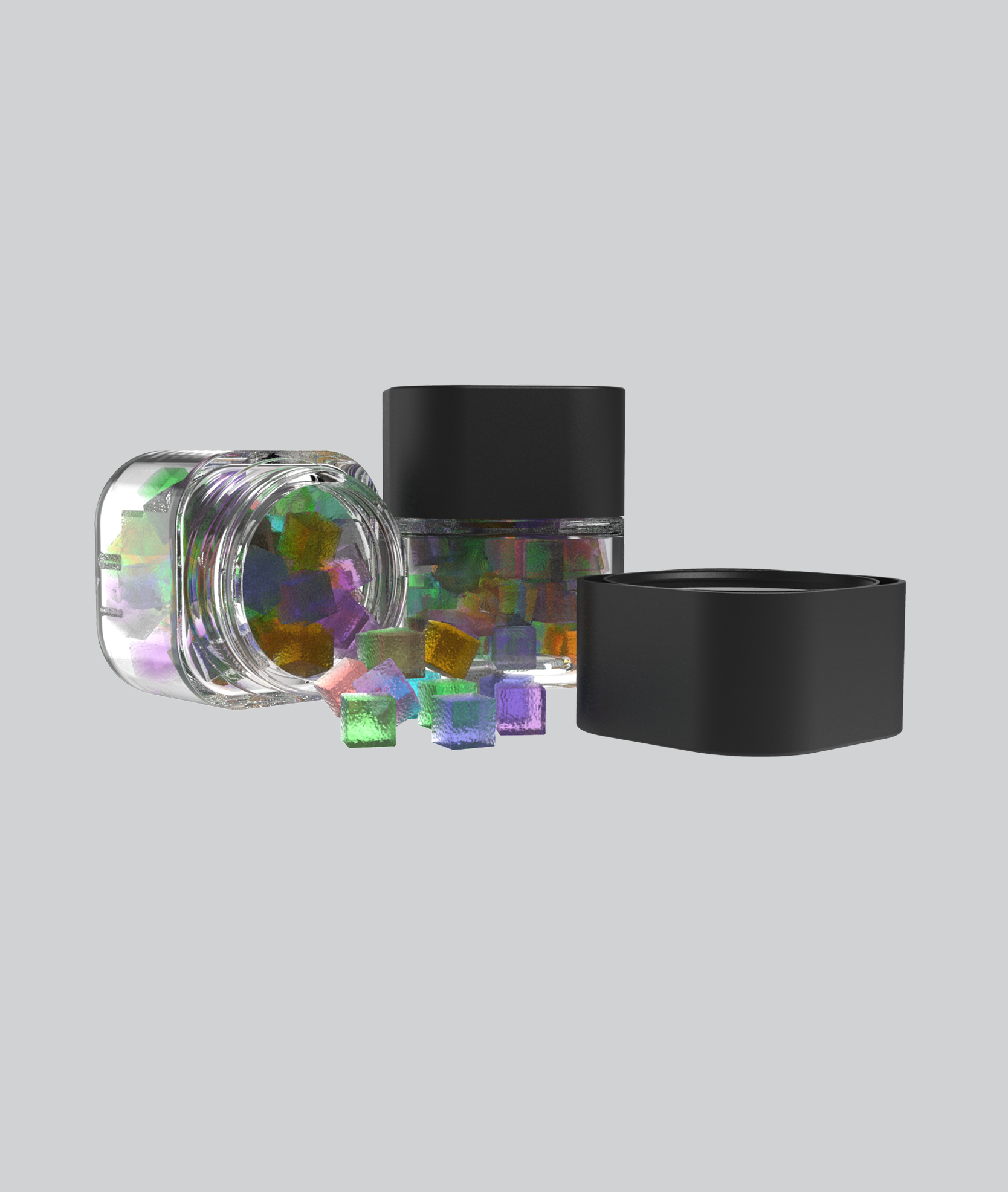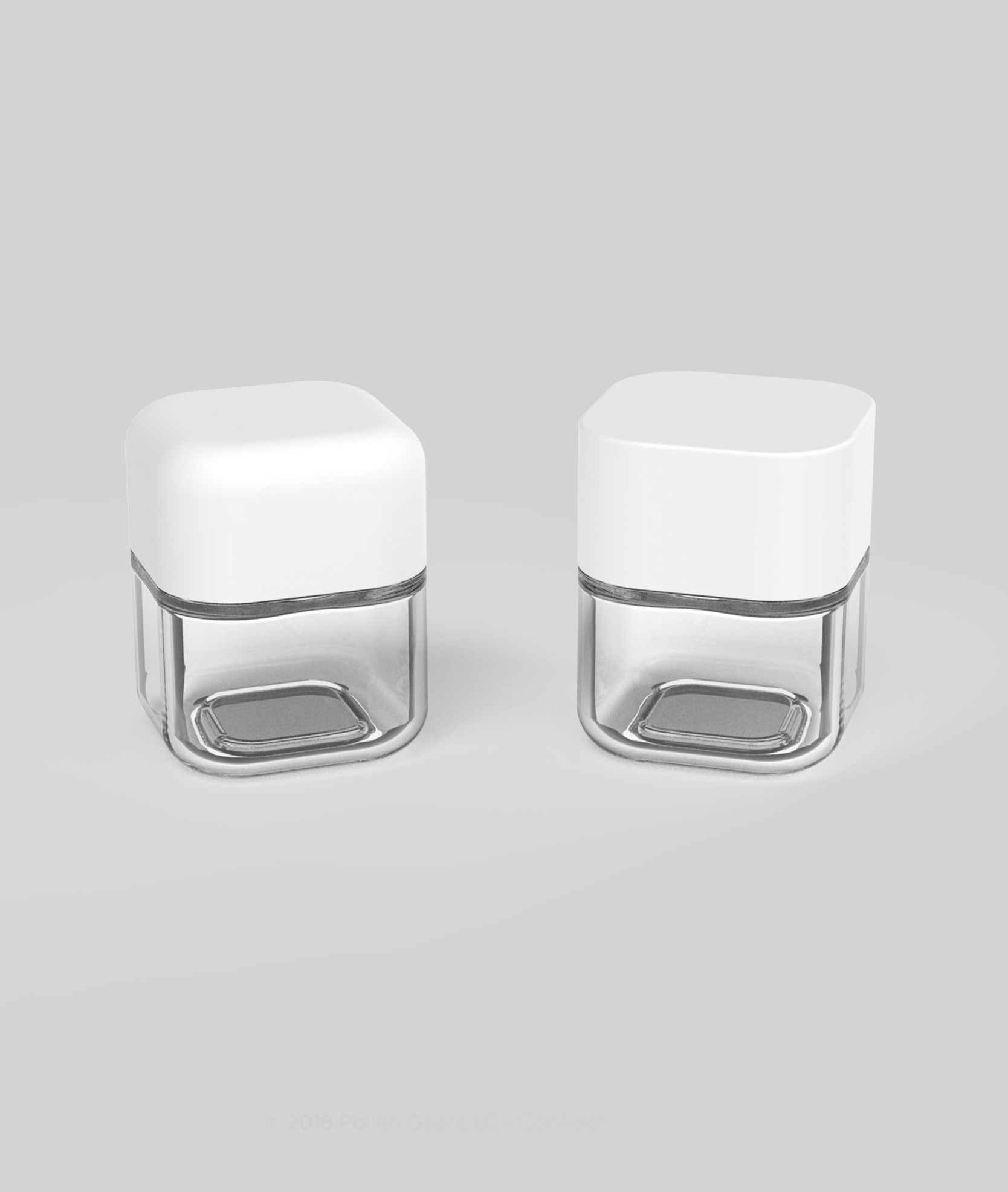 Designed with a wide mouth and rounded edges, SoftSquare glass weed jars safely store up to an eighth of dry herb. Crafted from 4.5-millimeters thick glass, these glass weed jars maintain product freshness and help increase shelf life. 
Available in black or white, the best weed jar's cap is offered in two styles—rounded square or soft square— and helps maintain an airtight, smell-proof, and water-resistant seal. Additional customizations include exterior design, frosted glass, matte finishes, and metallic prints. The SoftSquare glass weed jar is FDA food-safe and recyclable.
Available Sizes: 30 Dram
Child Resistant Compliance: Child-resistant certification testing is in process for some items, please check with a sales person for up-to-date test results. Any customization to the size or shape of these stock products will require child-resistant protocol testing to ensure compliance.