SoftSquare Jar- Solid Concentrate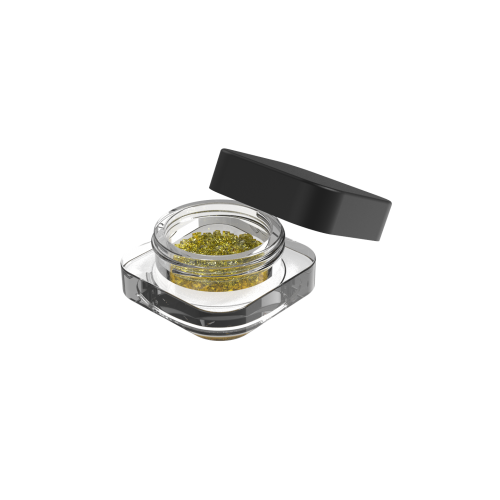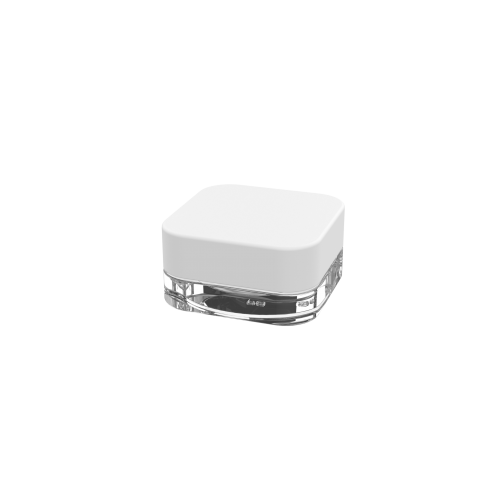 Custom Child-Resistant Concentrate Jars
Designed with a wide mouth and rounded edges, the SoftSquare Jar safely stores your solid concentrates. Crafted from thick glass, these child-resistant concentrate jars maintain product freshness and help increase shelf life. 
Available in black or white, the custom jar's cap helps maintain an airtight, smell-proof, and water-resistant seal. Additional customizations include exterior design, frosted glass, matte finishes, and metallic prints. The SoftSquare Jar is FDA food-safe and recyclable.
Available Sizes: 5 ml
Child Resistant Compliance: Child-resistant certification testing is in process for some items, please check with a sales person for up-to-date test results. Any customization to the size or shape of these stock products will require child-resistant protocol testing to ensure compliance.
Customization Examples, The Possibilities are Endless