Dome Jar - Flower & Edible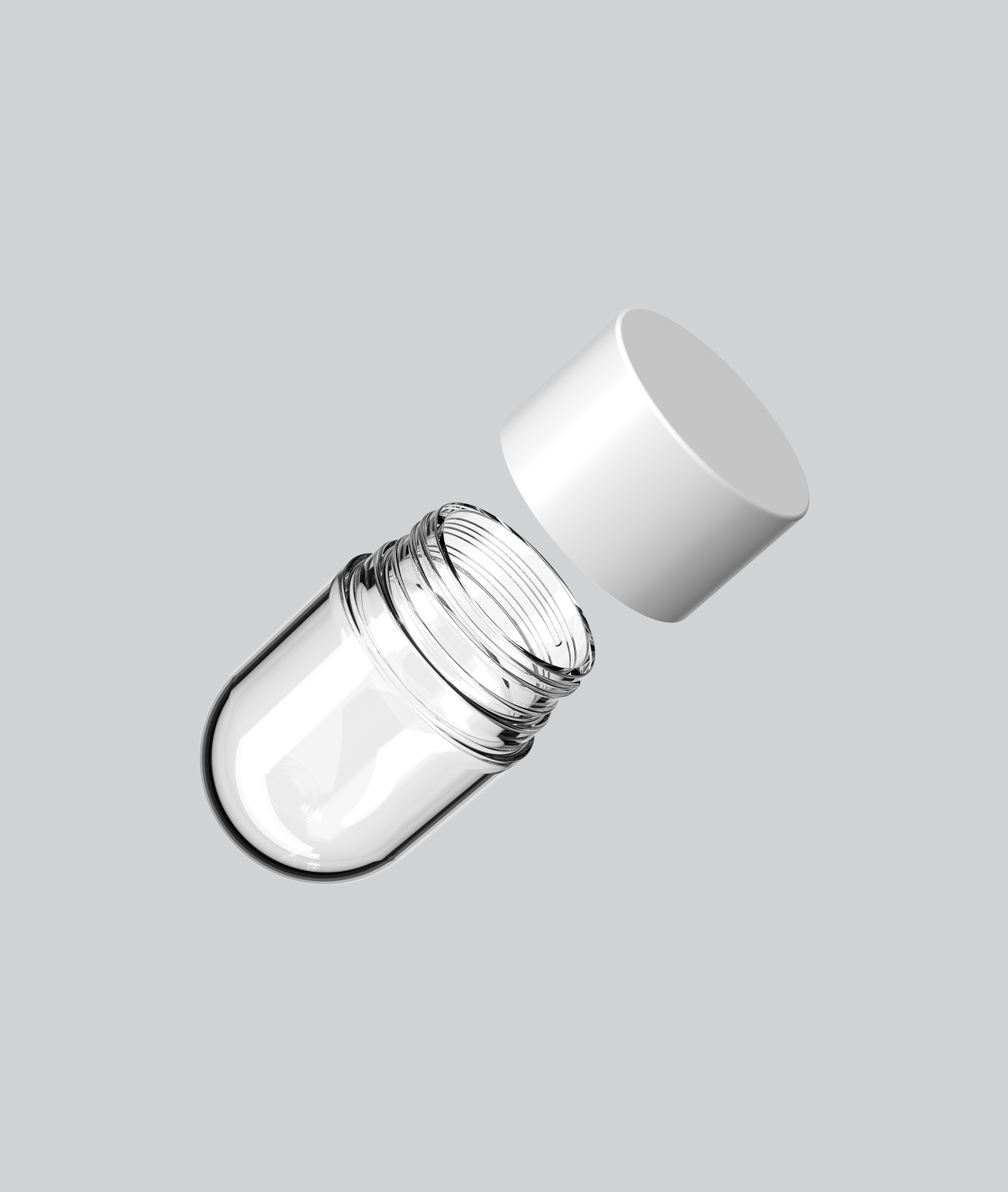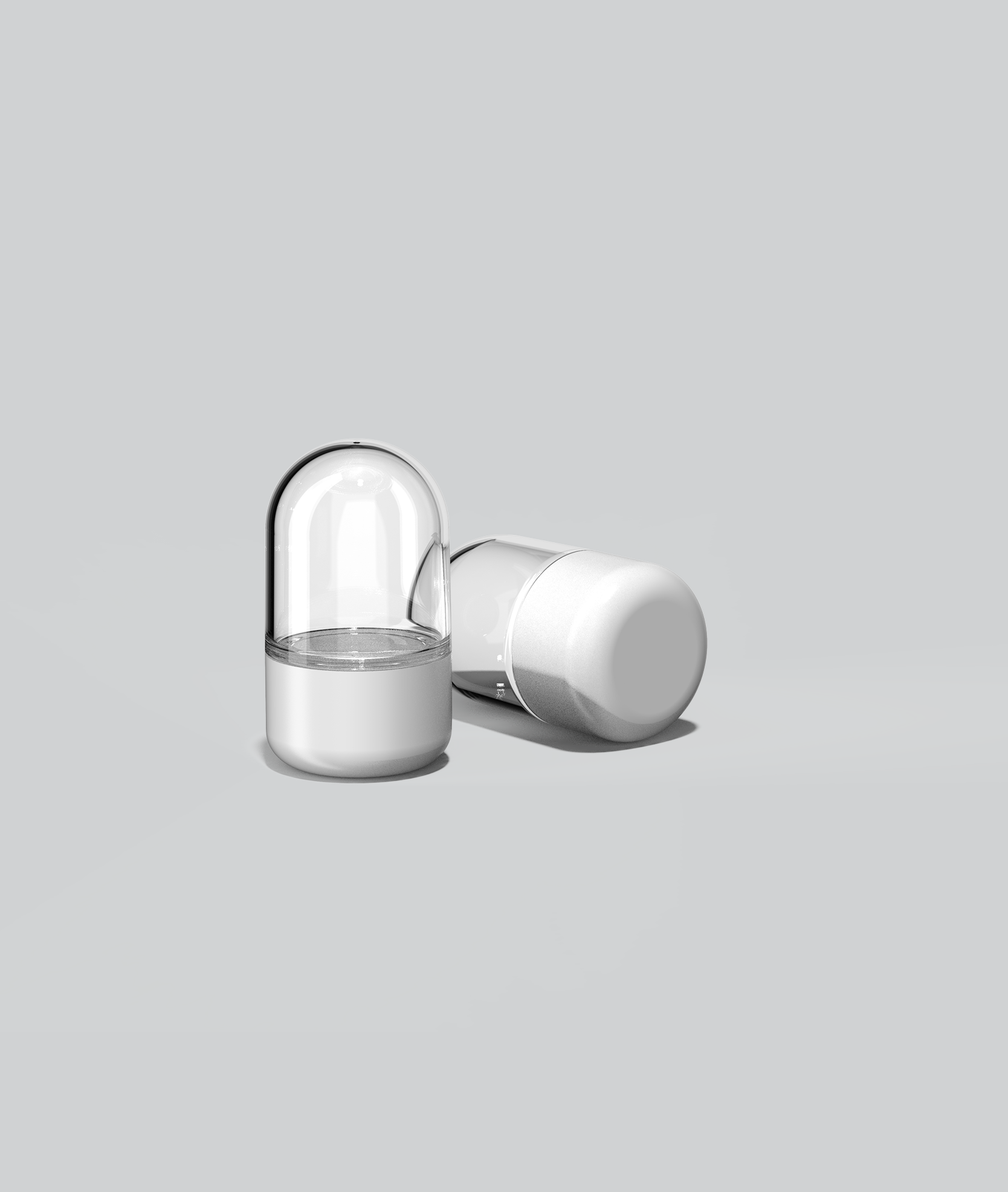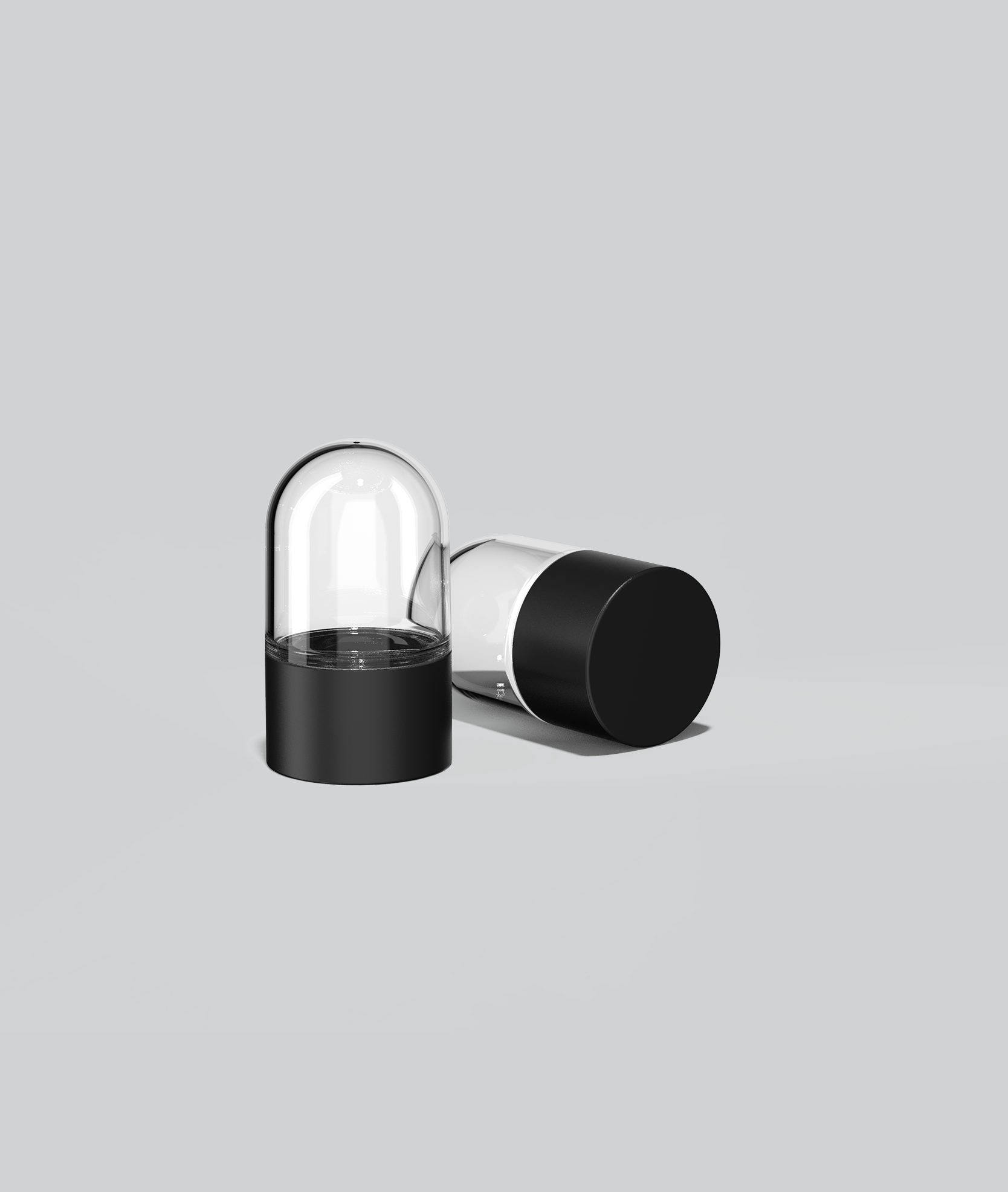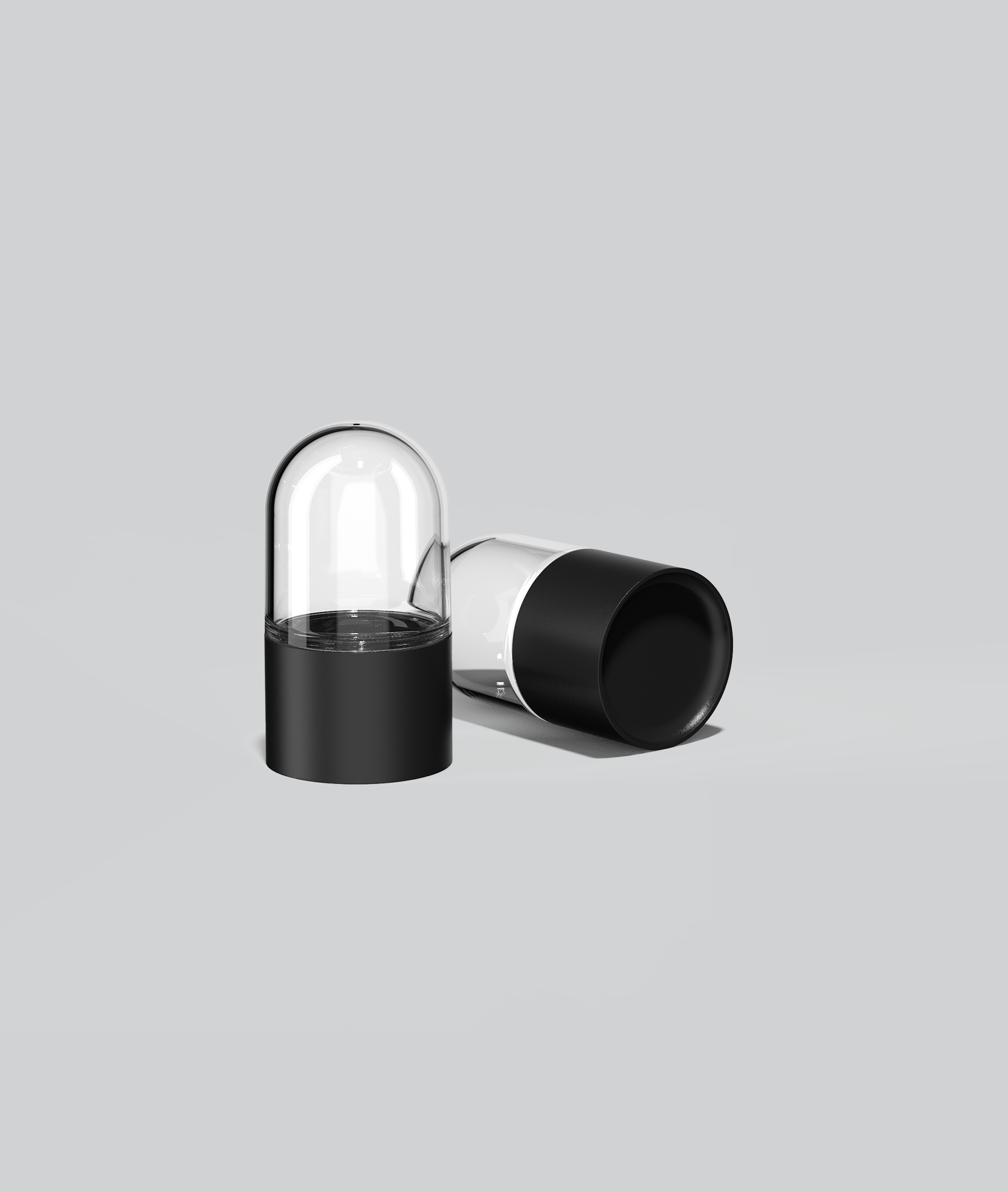 The Dome Jar flips the traditional smell proof glass jar on its head for a 360-degree product display. Airtight and smell-proof, this versatile storage solution is designed with a durable glass wall that's three millimeters thick. Suitable for dry herb, edibles or even capsules, the Dome smell proof glass jars are available in three cap styles: round, flat, and scoop. These  jars are ASTM/CSPC child-resistant compliant and FDA food-safe.
The high-quality glass and threaded caps are fully customizable; available in a variety of custom colors, finishes, and sizes. The Dome jar has everything you'd expect from a premium smell proof glass jars: airtight, and water-resistant to maintain product freshness and integrity. 
Available Sizes: 26 Dram