Greenlane Studio Design Services
Pollen Gear, a Greenlane company,  is a leading producer of premium, patented and customizable packaging. Here at our Greenlane Studio, we pride ourselves on our expansive options for custom cannabis package design. Leverage our award-winning cannabis package design team to make your customization dreams a reality! Whether you are just launching your first product or looking to create a one-of-kind fully-custom form factor product line, Greenlane Studio can assist with your needs every step of the way.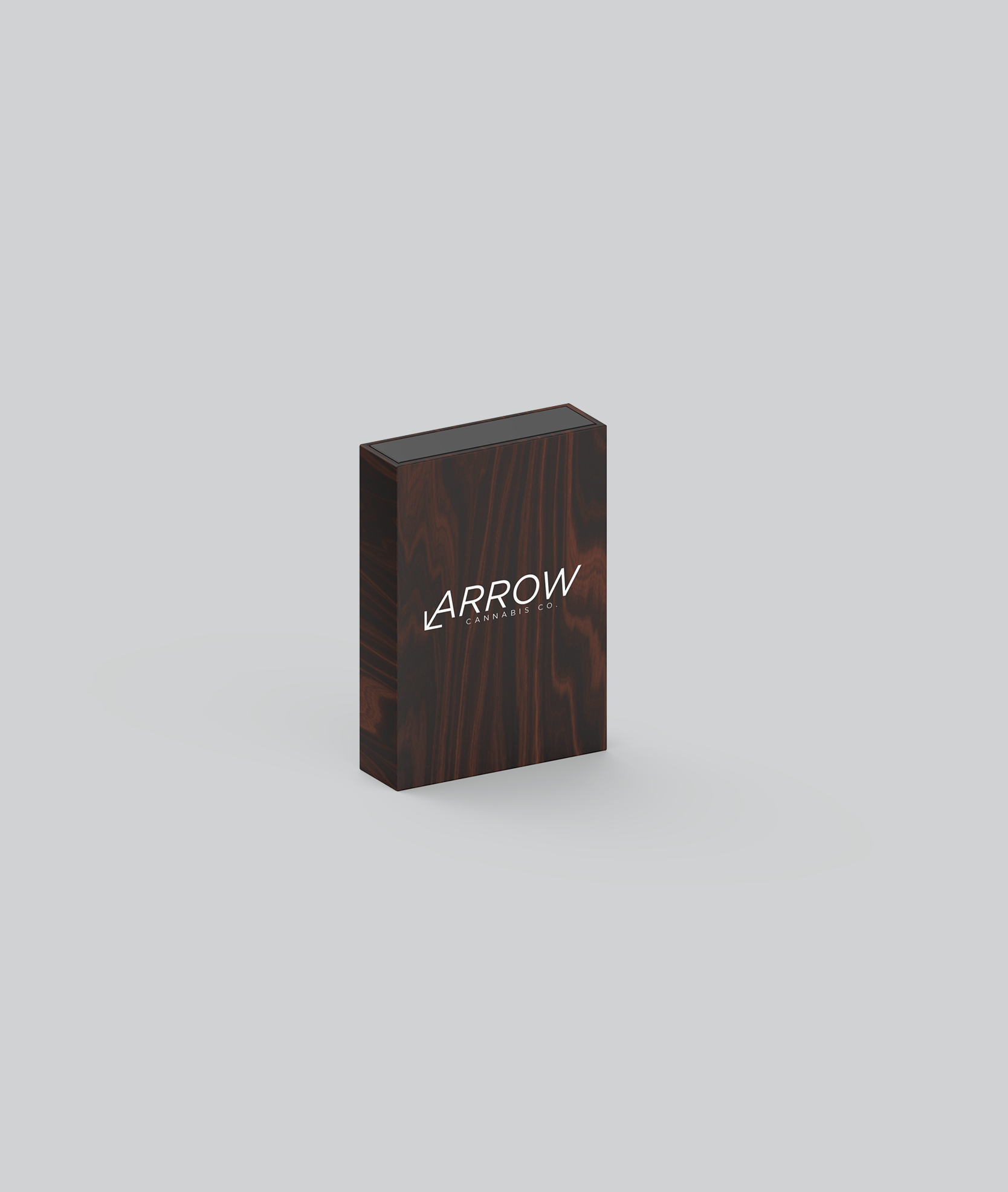 Greenlane Studio's element cannabis package design service helps brands kickstart the process of creating custom products. Customers submit any logo or design inspiration to our production team, who then creates a custom design which can be applied to any packaging, supply or vaporization products.
For clients interested in taking advantage of our experienced product design team, Greenlane Studio's full package design service is a great option. This service takes customization to the next level, incorporating colors, textures, and unique features into your product, to ensure it catches customer's attention.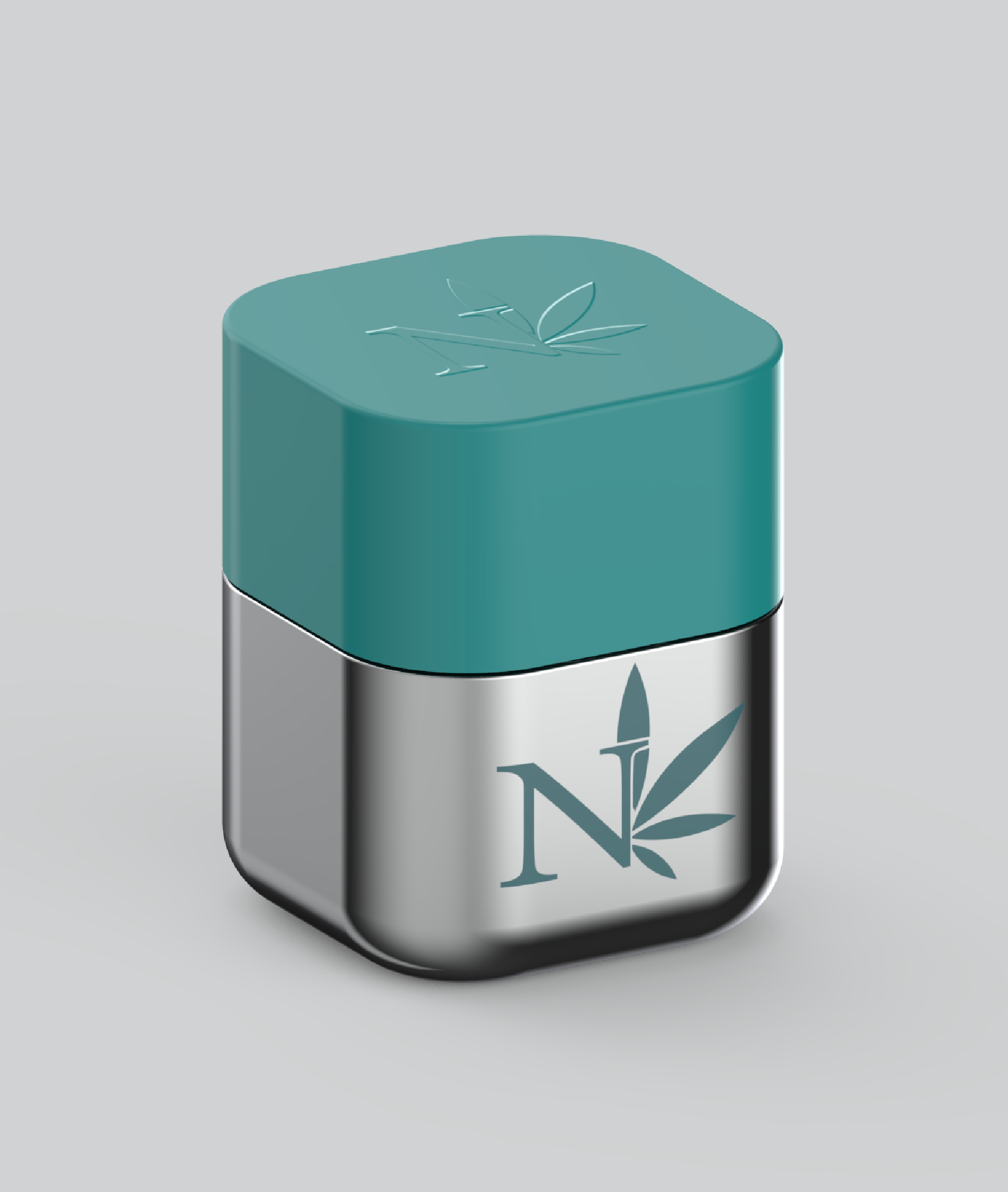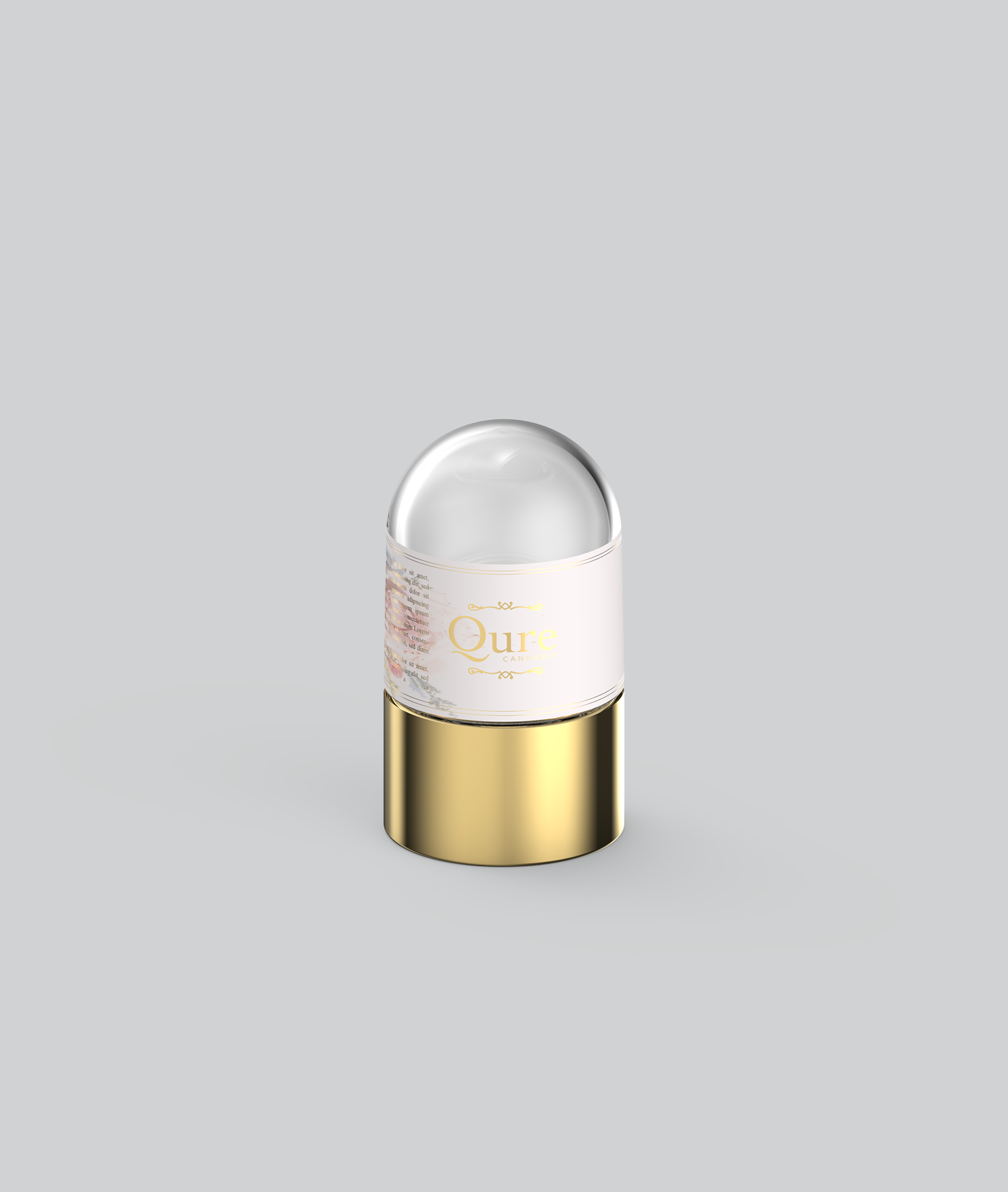 Leverage the award-winning product development team that has collectively brought over a 1,000 + products to market to create your own one of a kind silhouette. Use our original design manufacturing services to build a truly unique form factor that will stand out on the shelf.