Pop Box - Flower & Edible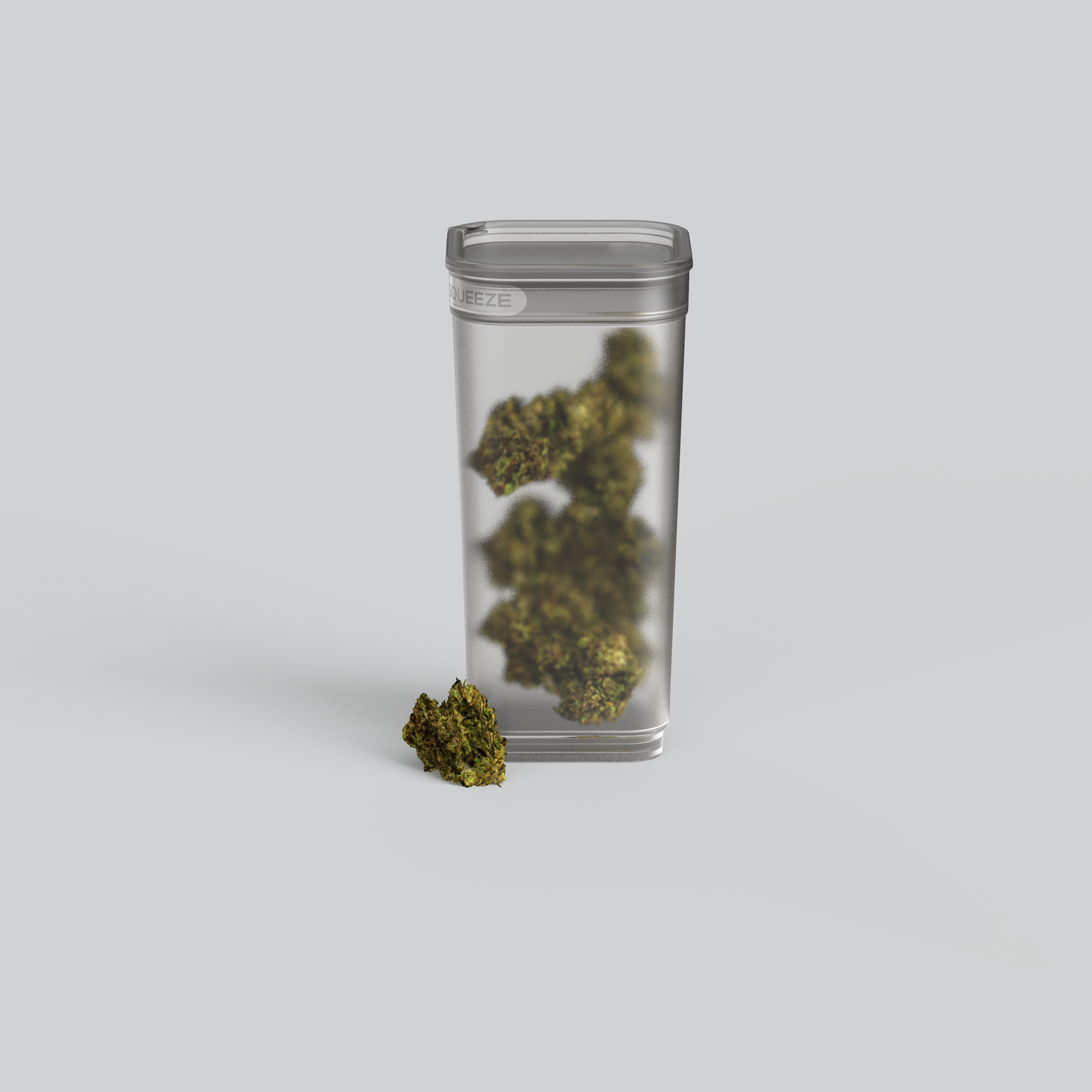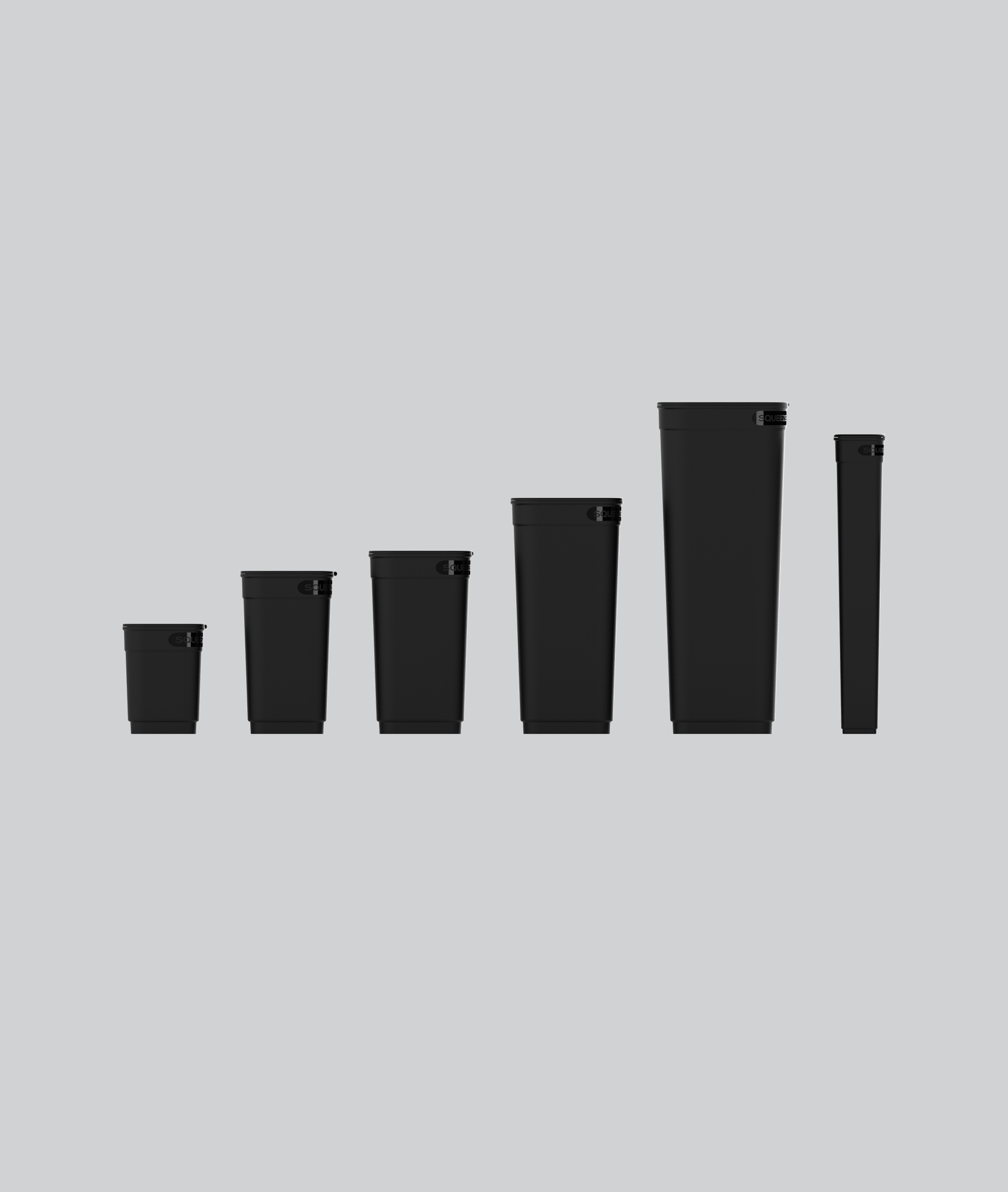 Pop Box™ pop top containers for flower, dry herbs, capsules, supplements, and edibles offer complete customization and enhanced child-resistant capabilities with thoughtfully-engineered storage features. Pop Box's soft square shape maximizes packing efficiency and offers flexibility for your marijuana, dry herb or edible during storage, while its flat surface provides extra room for undistorted label viewing. 
Pop Box pop top containers are offered in six different sizes, are also available in custom colors and finishes. The Pop Box™pop top bottles tested more than five times stronger than standard pop top containers on the market. All the child-resistant functionality of traditional pop top bottles with the appealing Pop Box design. The Pop Box is FDA food-safe, ASTM/CSPC child-resistant compliant, and recyclable.
Available Sizes: 6 dram, 13 dram, 20 dram, 30 dram, 60 dram