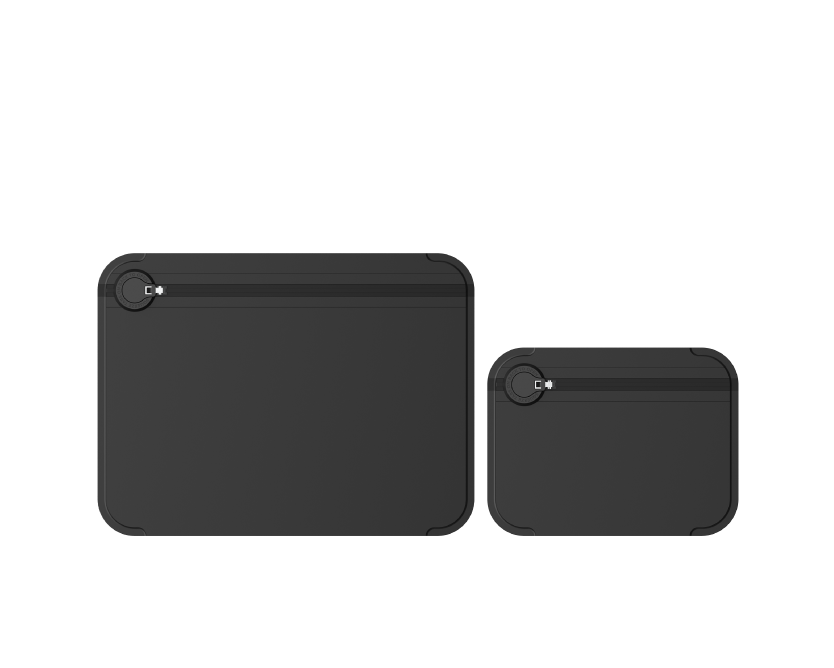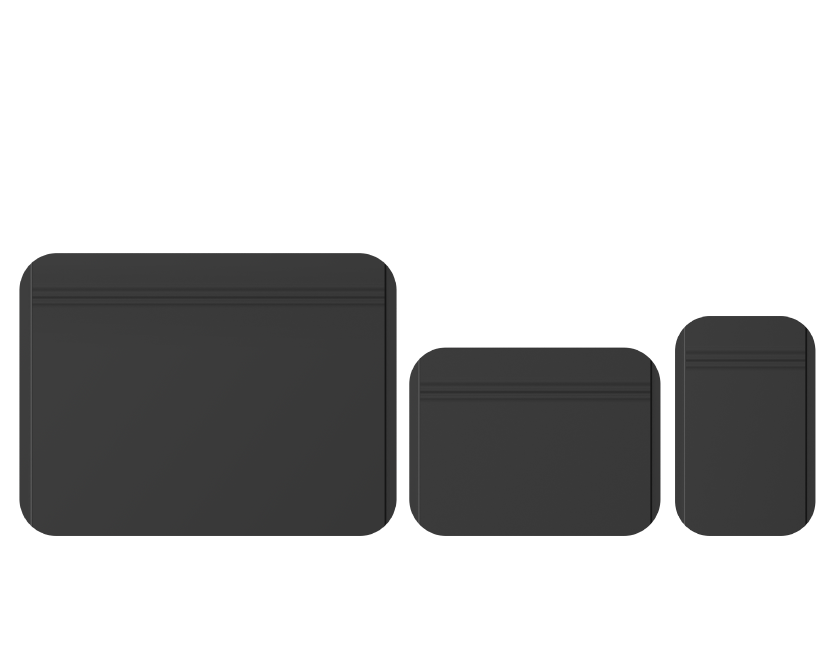 SnapTech™ and RedDot Bags
SnapTech™ Bag are a premium ASTM-certified storage solution that is US and Canada compliant. Crafted with built-in safety, the patented snap-closure system has 100% child-resistance effectiveness. Although virtually impossible to access for children, these exit bags are easy-to-use for bud-tenders, patients, and customers. All materials used to create the bags meet FDA specifications for food contact and are long-term compliant in the ever-changing packaging compliance landscape. 
Tear-resistant, water-resistant and smell-proof, this stellar storage solution will preserve the integrity and freshness of its contents, ensuring a longer shelf life. In addition to custom molded logos, sizes, colors and finishes, the SnapTech™ and RedDot Bags are now also being offered with handles.
Customization Examples, The Possibilities are Endless