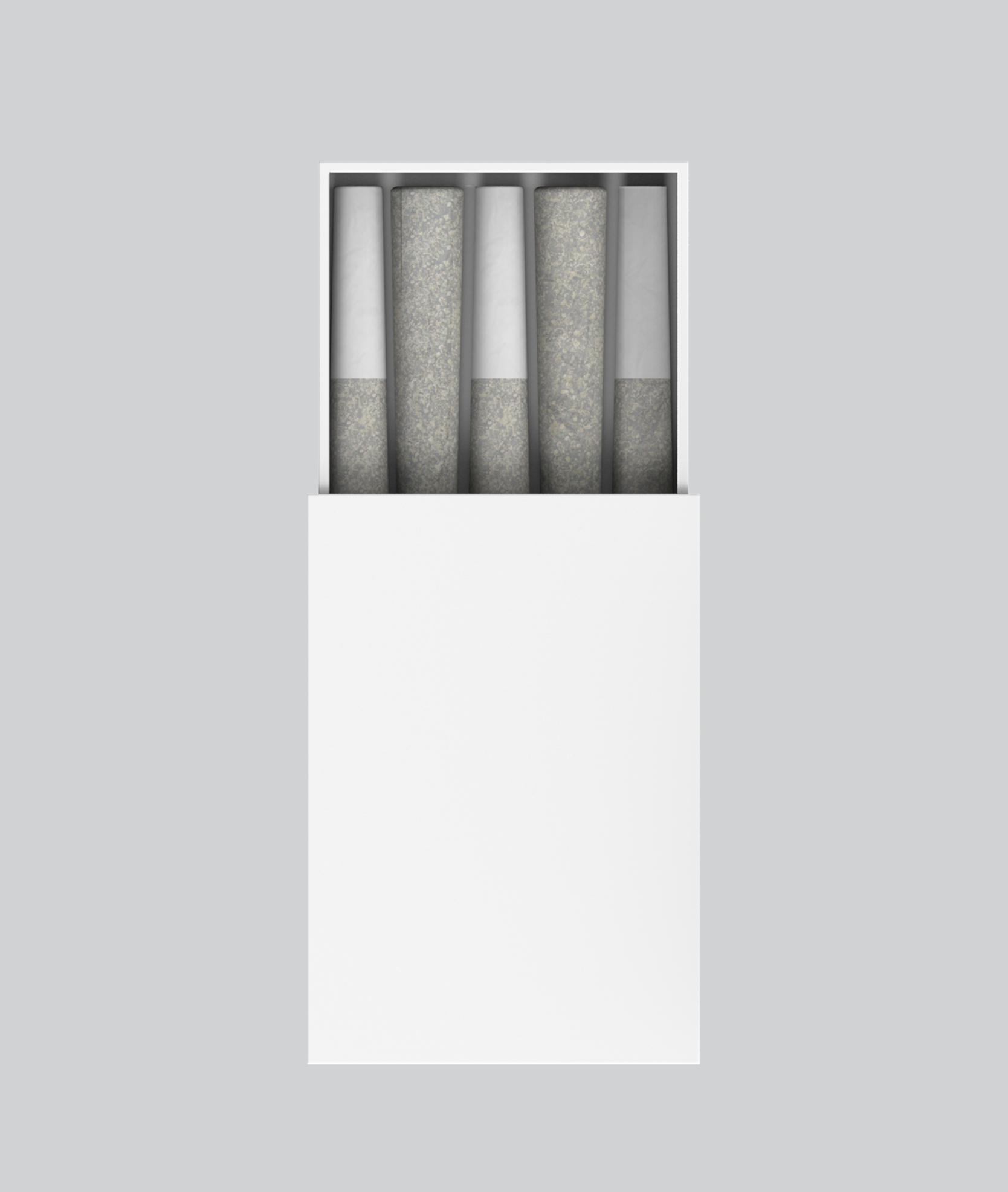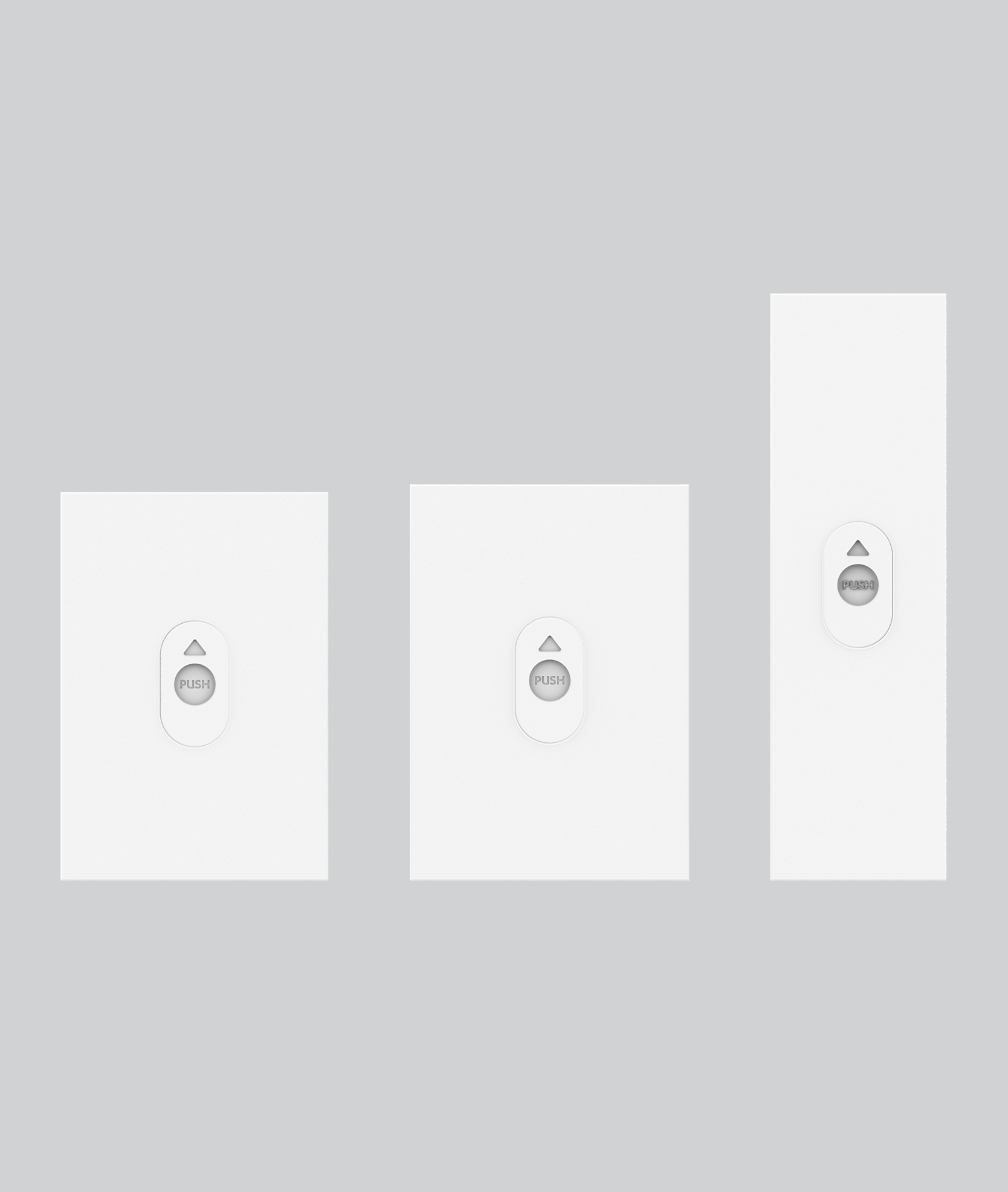 Ideal for CBD pre rolls , flower, and edibles, Button Box custom packaging boxes are crafted from thick, high-quality materials. Its intuitive design can be adjusted to accommodate your pre roll's needs—every aspect of these custom packaging boxes are fully customizable with multiple insert options available.
Available Sizes: Small, Medium, Long
Child Resistant Compliance: Child-resistant certification testing is in process for some items, please check with a sales person for up-to-date test results. Any customization to the size or shape of these stock products will require child-resistant protocol testing to ensure compliance.