Button Box - Oil Concentrate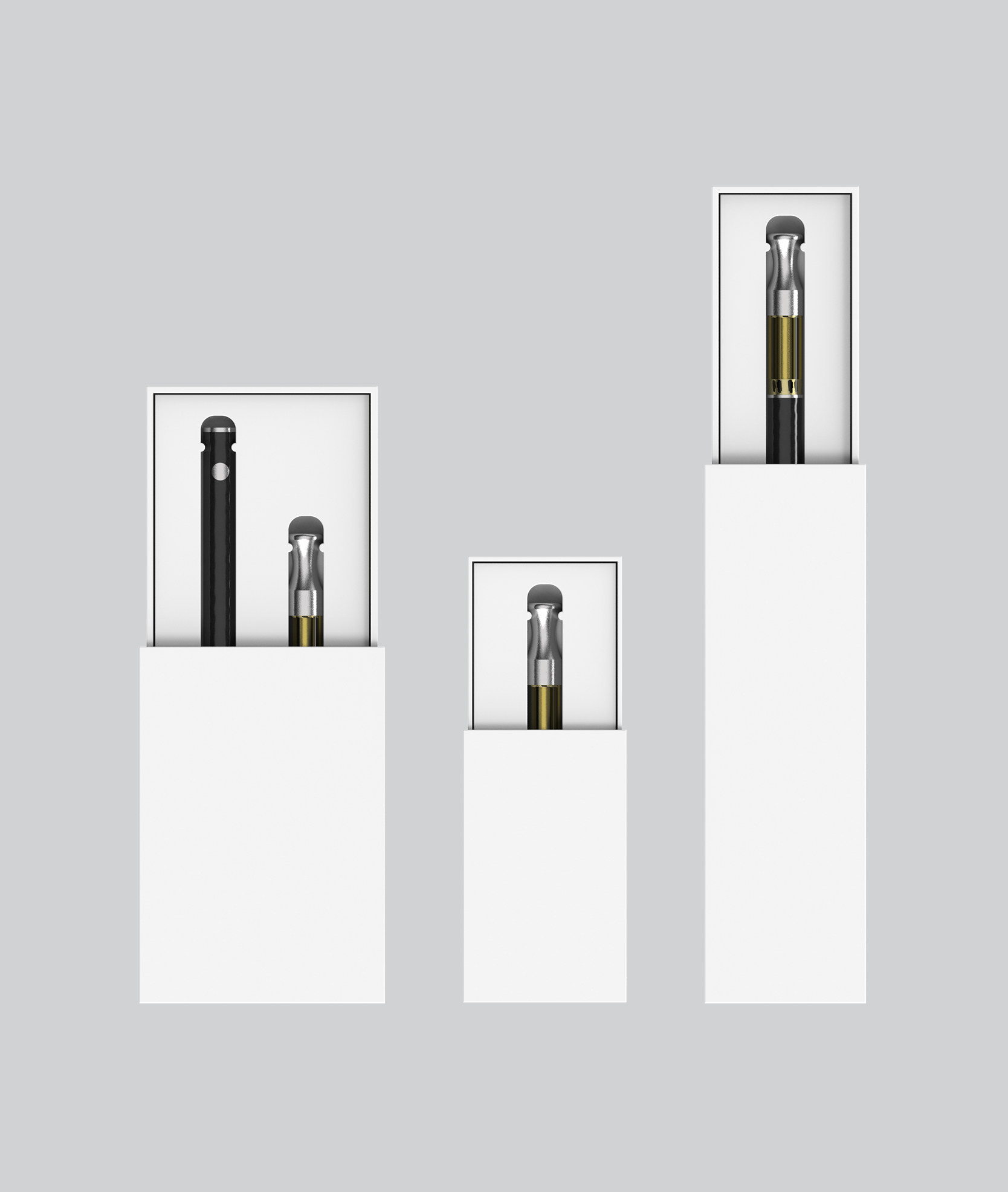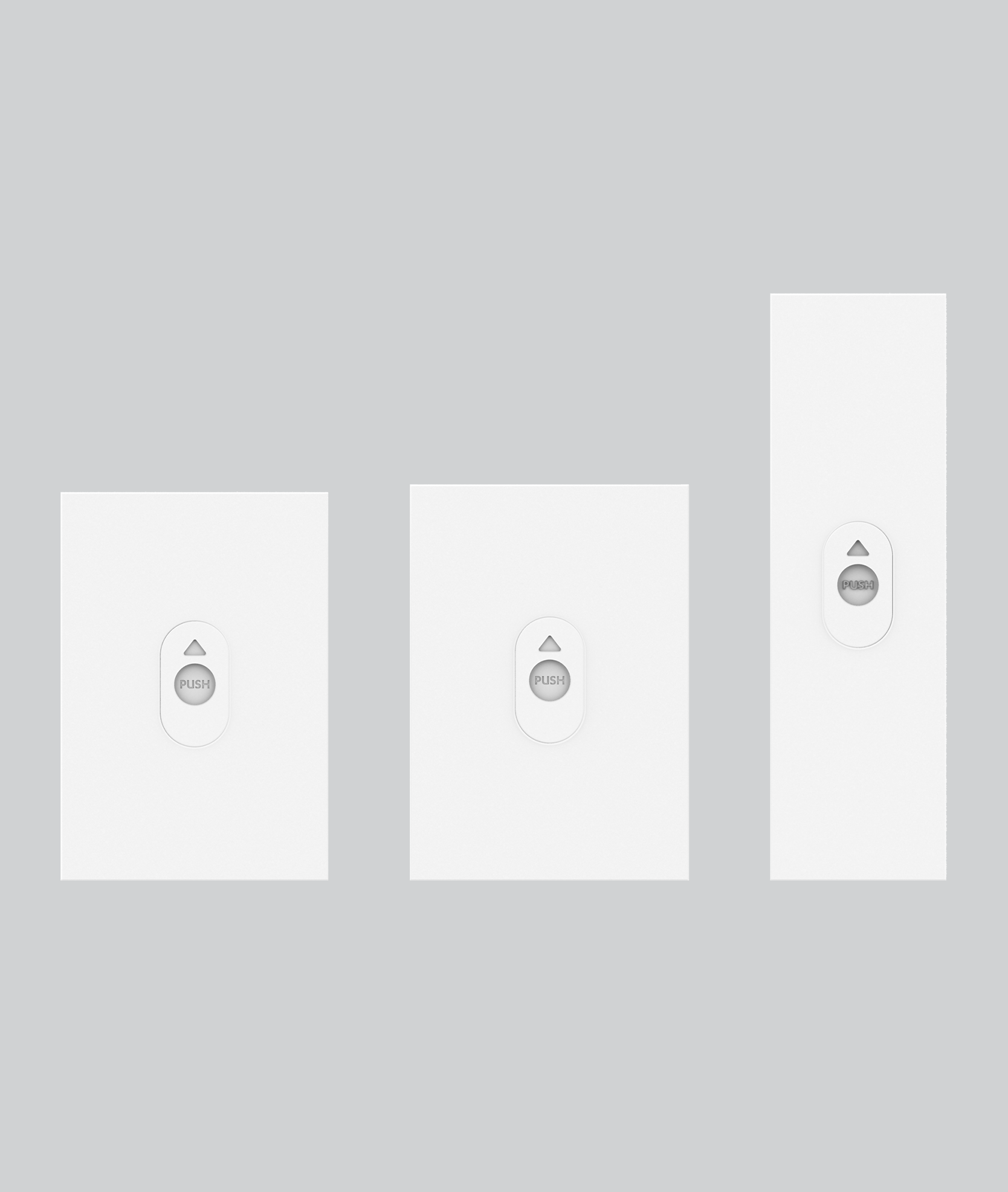 Customizable Cartridge Box
Ideal for standard sized 510-thread vape cartridges, the Button Box for oil concentrates is crafted from thick, high-quality materials. Its intuitive design can be adjusted to accommodate your cartridge box needs—every aspect of the cartridge box or cartridge battery box is fully customizable and there are multiple insert options available. The Button Box is a recyclable cartridge box.
Available Sizes: Small, Medium, Long
Child Resistant Compliance: Child-resistant certification testing is in process for some items, please check with a sales person for up-to-date test results. Any customization to the size or shape of these stock products will require child-resistant protocol testing to ensure compliance.