HiLine Glass Jars - Solid Concentrate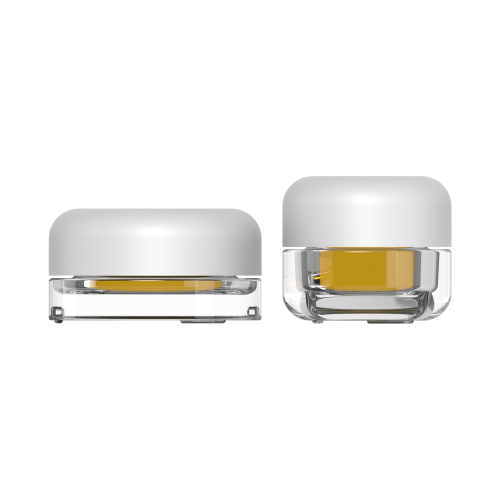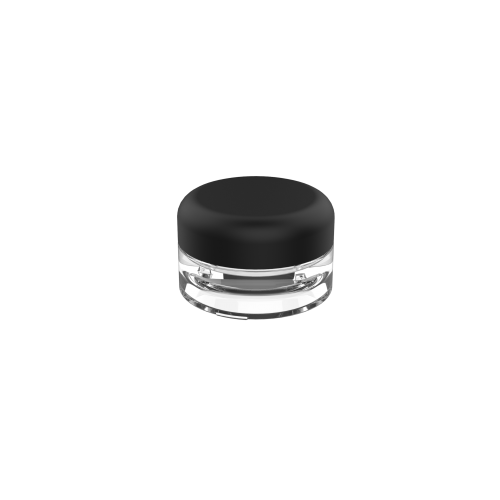 Premium Glass Concentrate Jars
The HiLine Glass Jars for solid concentrates are the ideal wax or dab packaging. This original, patented design is equipped with  thick glass and engineered to withstand wear and tear. Fully customizable, the HiLine Glass Concentrate Jars make storing wax or crumble convenient. 
The high-quality glass and threaded caps are fully customizable; available in a variety of custom colors, finishes, and sizes. The HiLine collection has everything you'd expect from elite dab packaging: airtight, smell-proof, and water-resistant to maintain product freshness and integrity. Customizable caps are stocked in a round shape, and a flat style is available by custom order. The HiLine collection's glass concentrate jars are FDA food-safe.
Available Sizes: 2 dram
Child Resistant Compliance: Child-resistant certification testing is in process for some items, please check with a sales person for up-to-date test results. Any customization to the size or shape of these stock products will require child-resistant protocol testing to ensure compliance.
Customization Examples, The Possibilities are Endless