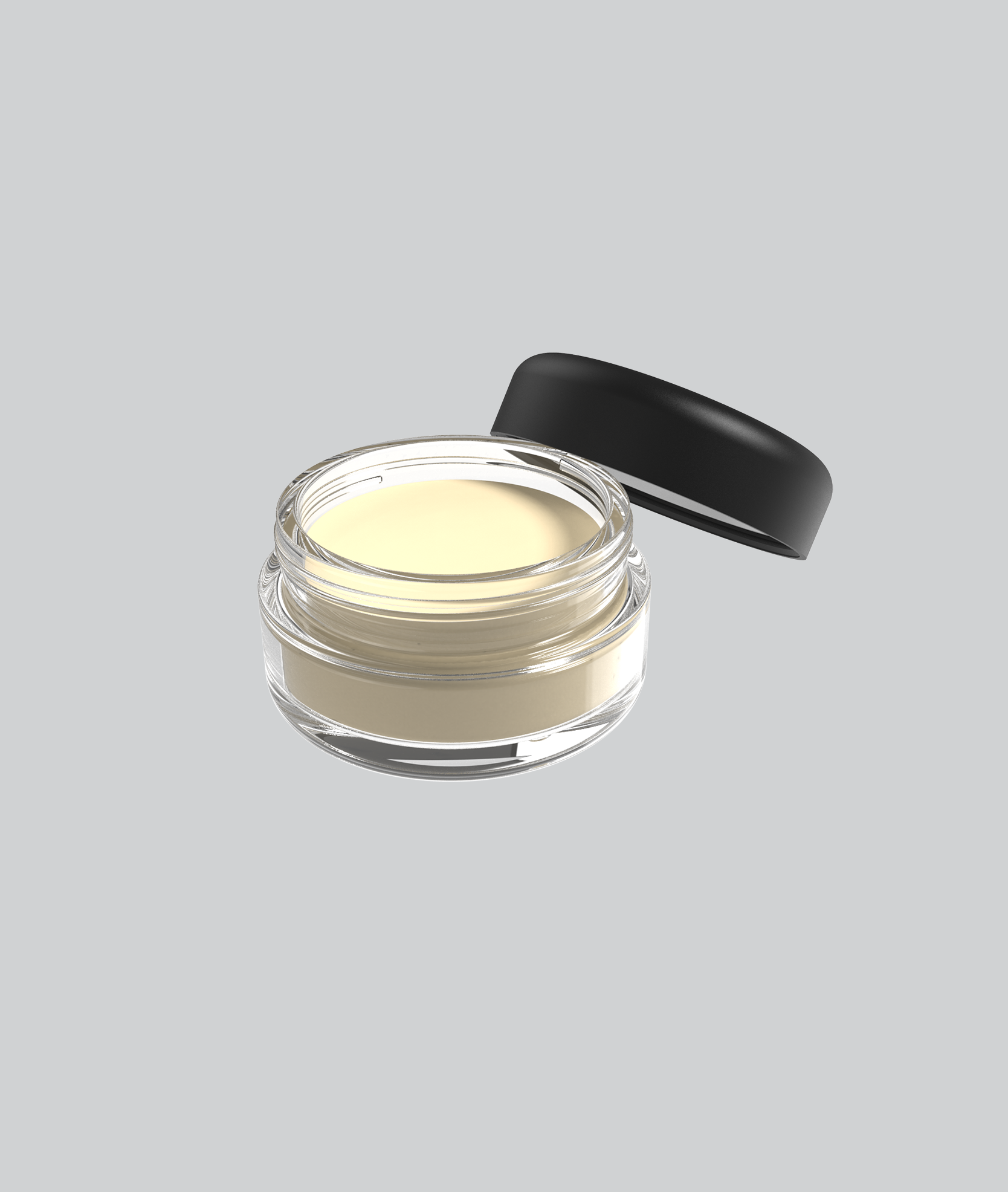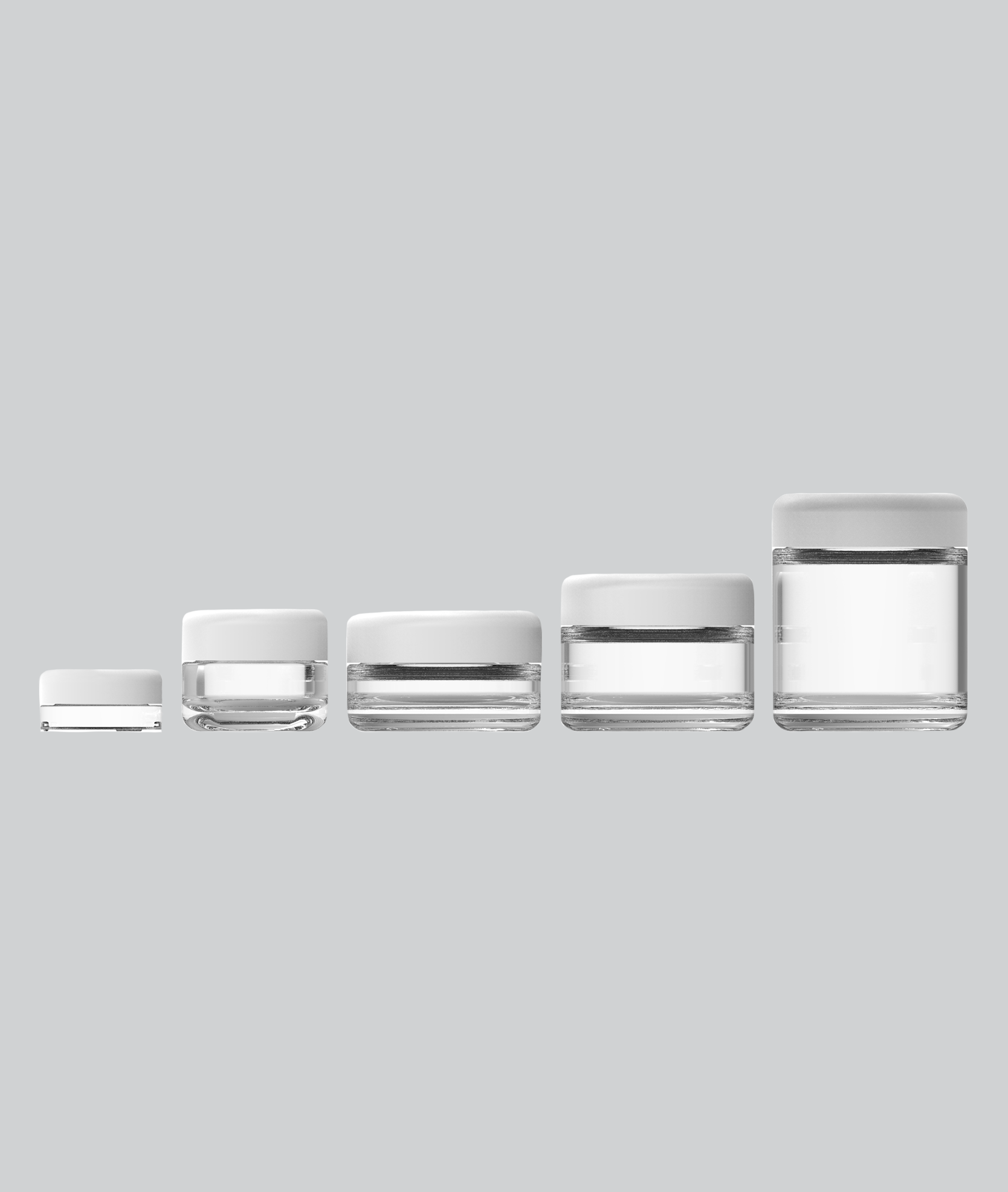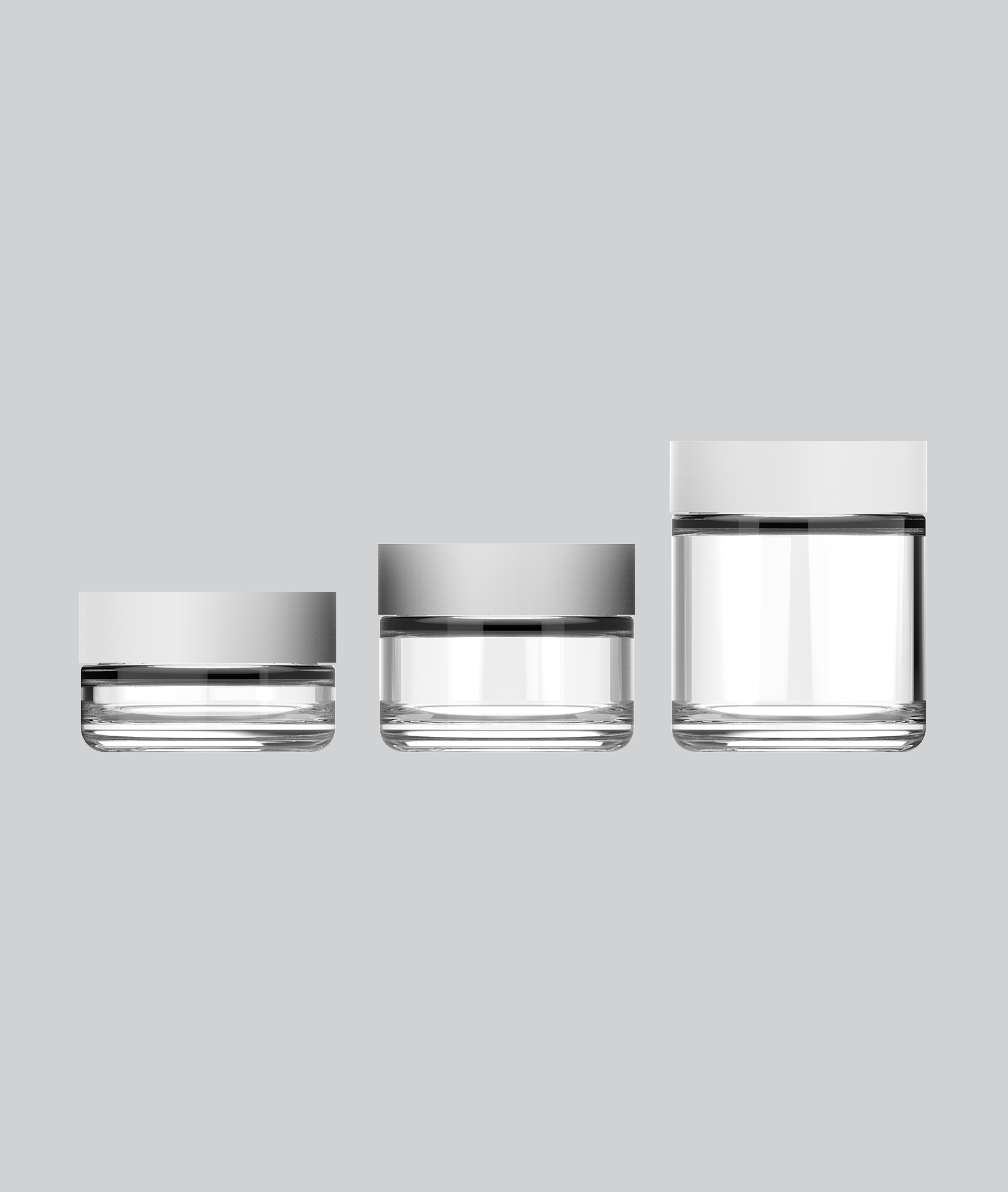 Low Profile Topical & Lotion Jars
Designed with a low profile and wide mouth, LoPro glass clear and opaque jars for topicals are designed to accommodate and store infused lotions and salves. Boasting thick, high-quality glass, LoPro topical and lotion jars  ensures that your topical products will stay fresh between uses.
Available in either a rounded or flat style, the threaded caps maintain an airtight, smell-proof, and water-resistant seal. LoPro topical and lotion jars are fully customizable—choose between a variety of custom sizes, colors, and finishes to create stylish clear or opaque jars. These topical and lotion jars are FDA food-safe, ASTM/CSPC child-resistant compliant, and recyclable.
Size: 30 ml, 50 ml, 100 ml, 200 ml, 400 ml